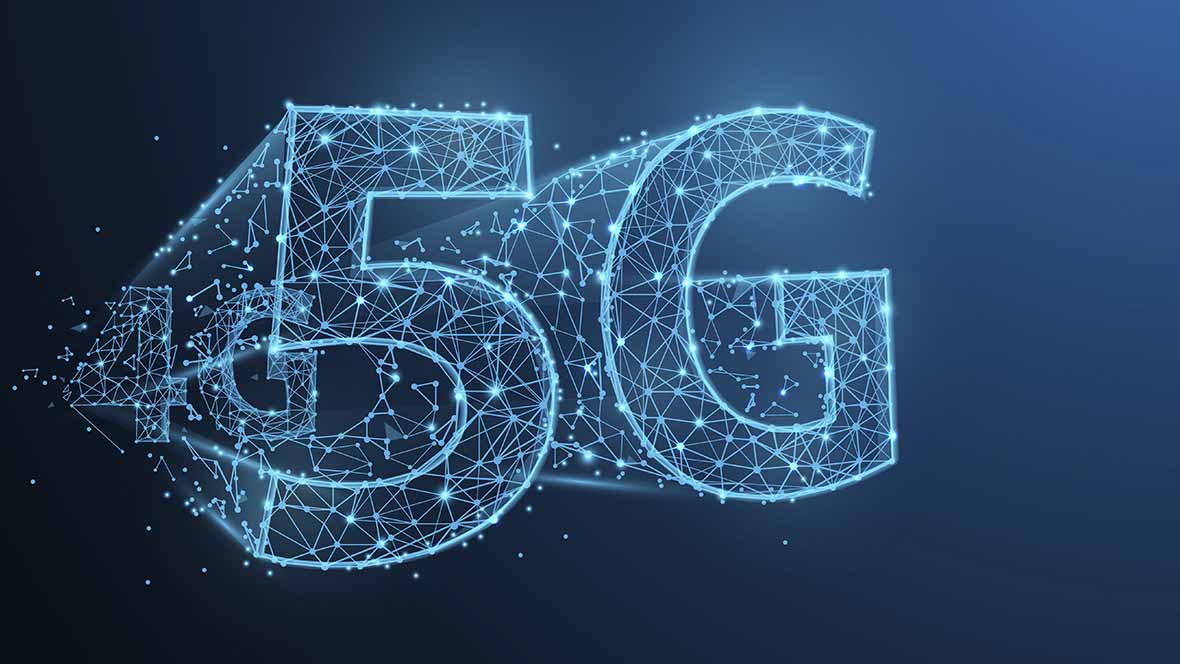 5G Network Service Market is About to reach 31 Trillion Dollars by 2030
November 20, 2020
According to the "Harnessing the 5G Consumer Potential" study published by Ericsson's ConsumerLab, the worldwide fifth-generation (5G) consumer market could be worth 31 trillion dollars by 2030. Globally, service providers could earn 3.7 trillion dollars in revenue, but the figure could be higher as more digital service opportunities appear.
According to the study, 5G service providers could generate 131 billion dollars from digital services alone by 2030 by actively promoting and bundling 5G use cases. 40% of this amount would be driven by consumers spending on cloud gaming over 5G networks, enhanced video, augmented reality (AR), and virtual reality (VR). More than half of user spending by 2030 will be related to augmented reality, including gaming, education, remote collaboration, and shopping.
The report also asserts that by actively driving consumer demand for 5G services, service providers could gain 34% higher 5G ARPU. This could boost consumer revenues at a CAGR of 2.7%, compared to flat revenue growth of 0.03% if they take a passive approach.
"This is the first time that Ericsson has presented a revenue forecast for the 5G consumer market, which remains the core business of communications service providers. Through our research, we have highlighted the role of use case development, tariff innovation, quality 5G coverage, and ecosystem partnerships to unlock the true potential of this market," said Jasmeet Singh Sethi, Head of ConsumerLab and Ericsson Research.
The report also explores how enabling role technologies such as network slicing and edge computing will help service providers generate revenue 5G-enabled consumer revenue. This could be achieved by developing digital services such as cloud gaming and augmented reality applications, as well as related digital services, such as in-car connectivity and safety features.
In conclusion, consumers will rely on 5G internet services as it promises to make technology related to work, education, gaming, media, shopping, and collaboration faster and more convenient. 5G will improve all aspects of online-based activities, and as such, it's not surprising that 5G service providers will generate an impressive amount of revenue as a result.