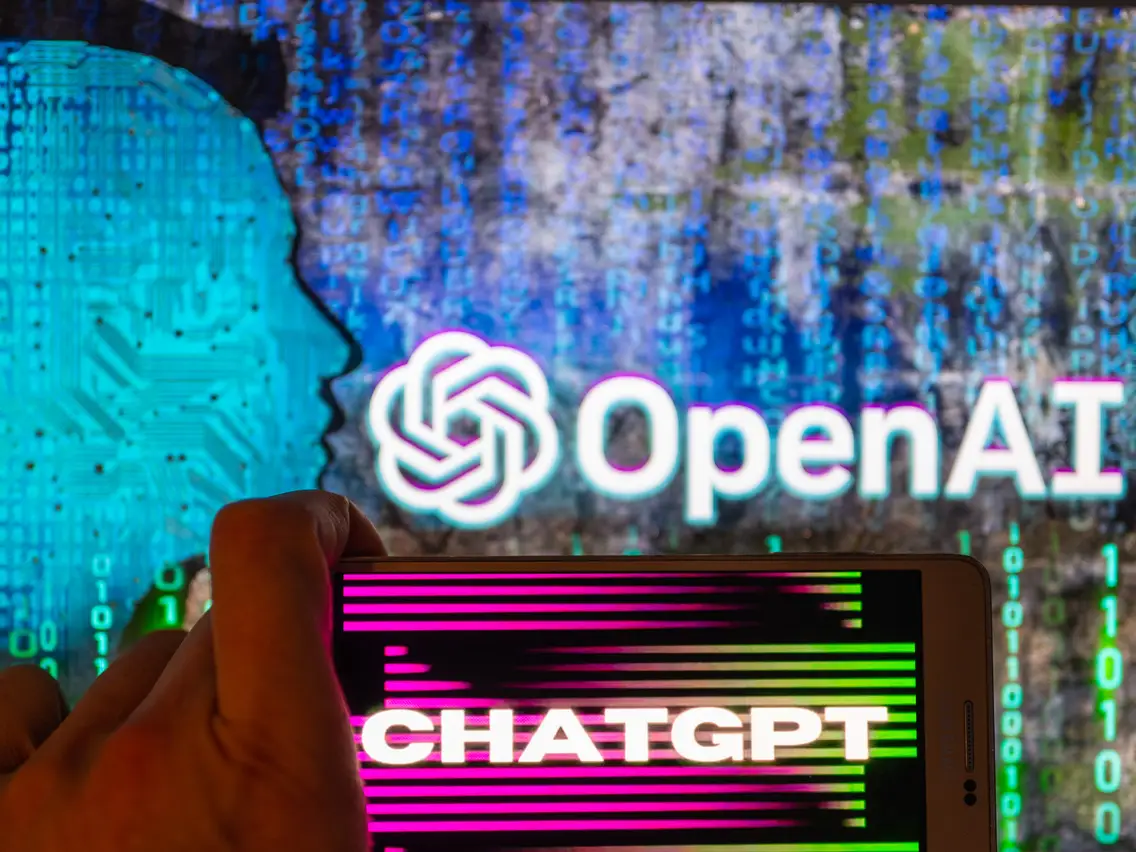 A boss at Google has hit out at ChatGPT for giving 'convincing but completely fictitious' answers
March 14, 2023
Prabhakar Raghavan, senior vice president at Google, revealed in a recent interview with German newspaper Welt am Sonntag that chatbots like ChatGPT are capable of giving false but convincing answers. He went on to say that the huge language models behind this technology make it impossible for humans to monitor every conceivable behaviour of the system.
This kind of artificial intelligence we're talking about can sometimes lead to what we call hallucination," - he said.
He strongly believes that ChatGPT is not to be fully trusted, despite the praise it has received from all walks of life.
Recalling that ChatGPT was able to pass a university essay and somehow pose as a potential cheating tool in schools, the Google boss claims: "But we want to test it on a large enough scale that we're ultimately satisfied with the metrics we use to check the factuality of the answers".
He concludes by saying that they are considering how to integrate these results into their search functions, especially for questions that have more than one answer. He is also open to the possibility of making their own chatbot, Bard, more efficient and accurate, despite the fact that it failed to give accurate information in a promotional video when it was first launched.