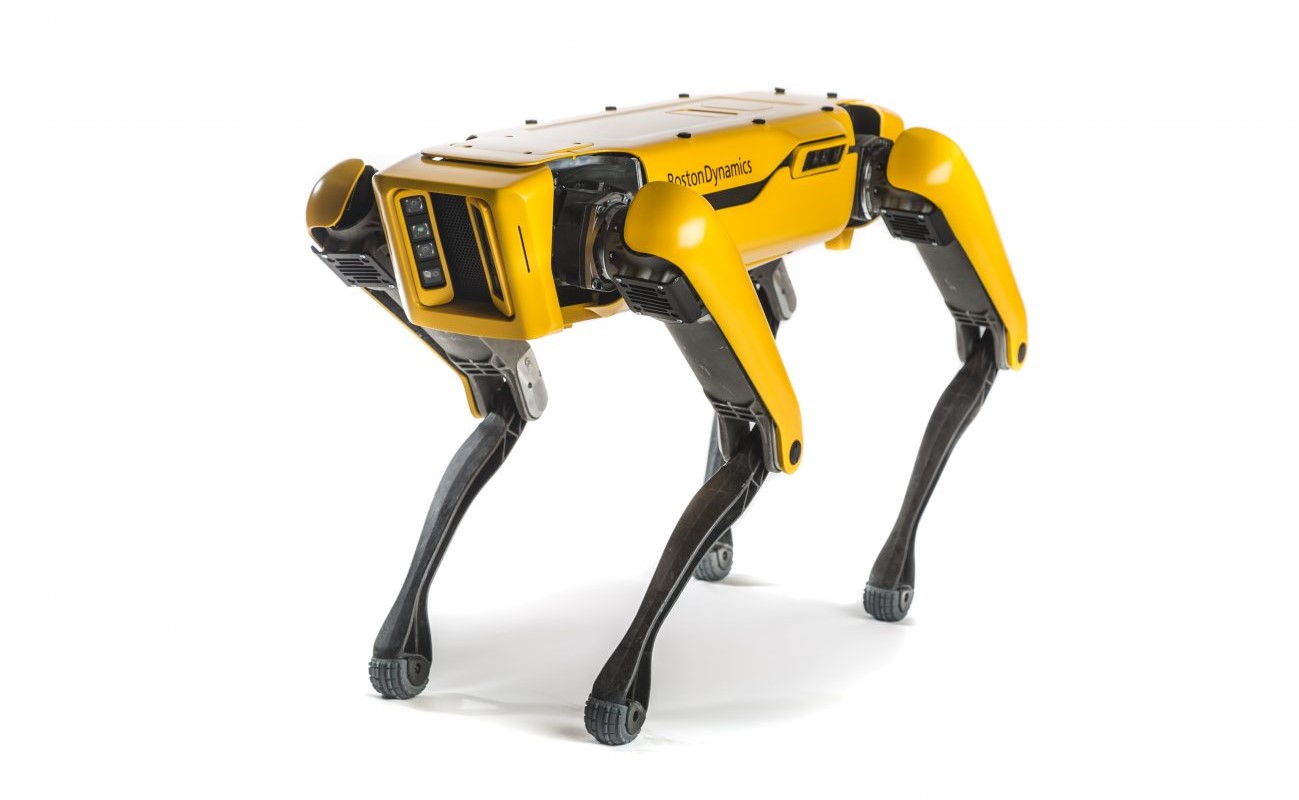 A Dog-like Robot Examined the Exclusion Zone in Chernobyl
October 27, 2020
The famous robot dog, "Spot" made by the US-based robotics company Boston Dynamics, recently inspected the exclusion zone in Chernobyl. This was reported by the State Agency for the Management of the Exclusion Zone on its Facebook page.


Specialists from the State Specialized Enterprise «Central Enterprise for Radioactive Waste Management» (CERWM), along with researchers from the University of Bristol, used the robot to assess the level of radioactive contamination in certain areas. In particular, radiometric and geophysical work was carried out on two sectors of the "Red Forest" temporary containment point for radioactive waste, as well as on the territories of the "Podlesny" and "Buryakovka" radioactive waste disposal sites.


Other high-tech equipment was also used during the examination, such as unmanned aerial vehicles, ground-based robotic systems, and scanners (gamma spectrometer, lidar, photogrammetry, hyperspectral, and neutron sensors) to assess the distribution of radioactive materials in the area


The obtained 3D images and data will be used to create updated maps detailing the spread of radiation levels in the area.