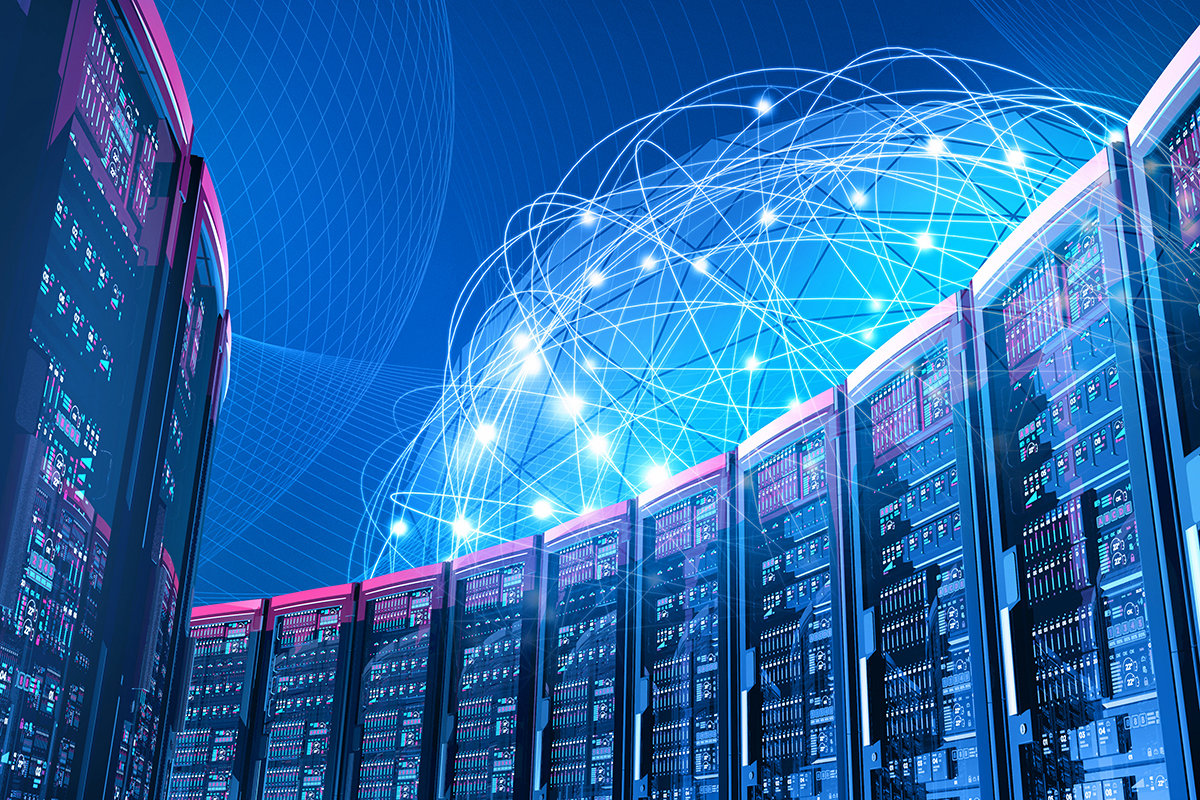 A New Generation Supercomputer
October 08, 2020
The world's most powerful supercomputer has been created. The new device outperforms the top 200 fastest supercomputers in the world combined and is ten times more powerful than devices from the previous generation.
According to a Businesswire report, this powerful new supercomputer – named El Capitan – was created in the USA by Hewlett Packard and AMD.
El Capitan was designed for the US Department of Energy (DOE) with exceptional computing power equal to 200 of the world's most top-rated supercomputers combined.
The device is expected to be fully operational in early 2023. The supercomputer's primary focus will be to support the US nation's nuclear security missions and to solve issues surrounding climate change, gene mutation, and medical research.
The DOE's El Capitan will use next-generation AMD processors, featuring the "Zen 4" processor core and the new AMD Radeon Instinct computing accelerators.
This supercomputer is ten times more efficient than existing high-end models and will be capable of performing up to 2,000,000,000,000,000,000 (million trillion) calculations per second.
All in all, the El Capitan is 30% more powerful than it was expected to be at the time of its development.