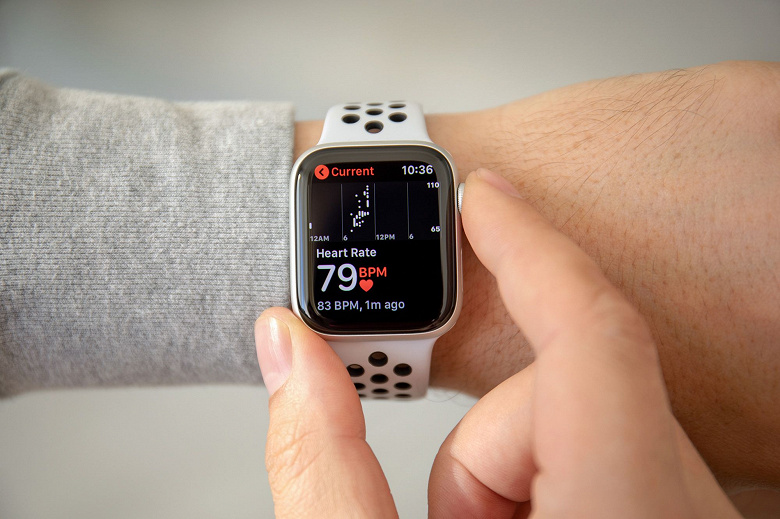 A Smartwatch Saved a Person's Life During a Stroke
August 25, 2021
Brandon Schneider claims that his Apple Watch saved his life when he passed out and fractured his skull in a hospital bathroom last month. His smartwatch activated a feature called "Fall Detection" and called an ambulance.
Schneider had initially visited the hospital after he started to feel unwell. While waiting for his appointment, he asked to use the restroom, where he suffered a cerebral hemorrhage. He lost consciousness, slammed his head on the tiled floor, fracturing his skull.
Schneider's watch reacted to the hard fall and contacted emergency services, including his dad, who was set as his emergency contact. After help arrived, CT scans showed that he required immediate surgery.
Schneider shared how he felt after the operation, explaining that despite not being able to bend over to put on a pair of shoes, he can squat and has regained his balance.
How Does Fall Detection Work?
In case if the wearer falls sharply, the device starts vibrating and displays a warning on the screen that will not disappear unless the wearer responds.
If the user remains stationary for over 60 seconds, the watch begins to emit a loud alarm, calls 911 and reports the owner's location.
It's clear that technology has become a significant part of modern life, with even simple smart devices such as a watch playing a crucial role in requesting aid after a life-threatening accident.