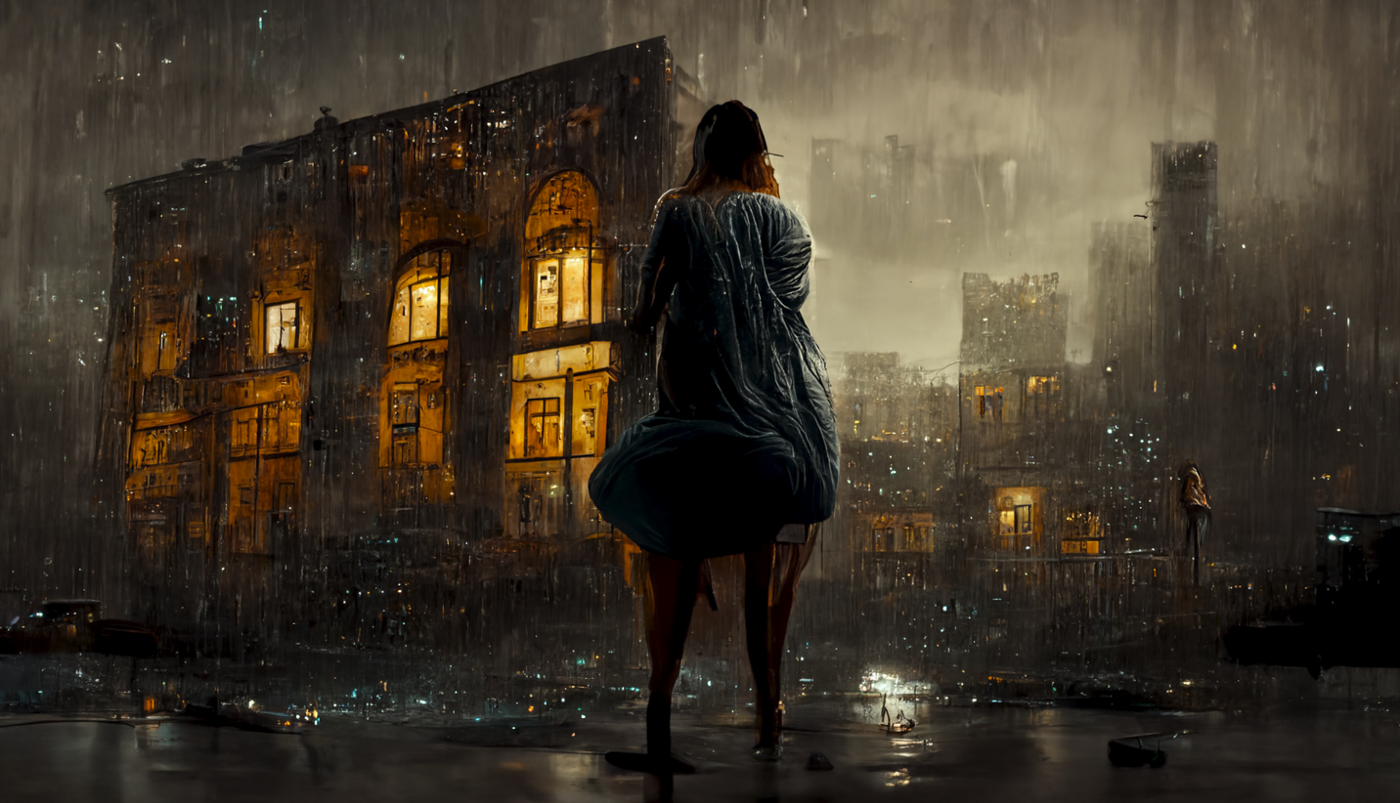 AI and Creativity
September 08, 2022
A dispute has arisen after his picture that is create with the help of artificial intelligence. Allen used the power of a neural network and created a painting that won first place in the Colorado County contest. There was also a $300 cash prize attached to the nomination.
The painting was creating using the Midjourney AI software tool that converts text into a high-quality image. Such tools have been around for years, and companies like Google and OpenAI are big investors in the scope.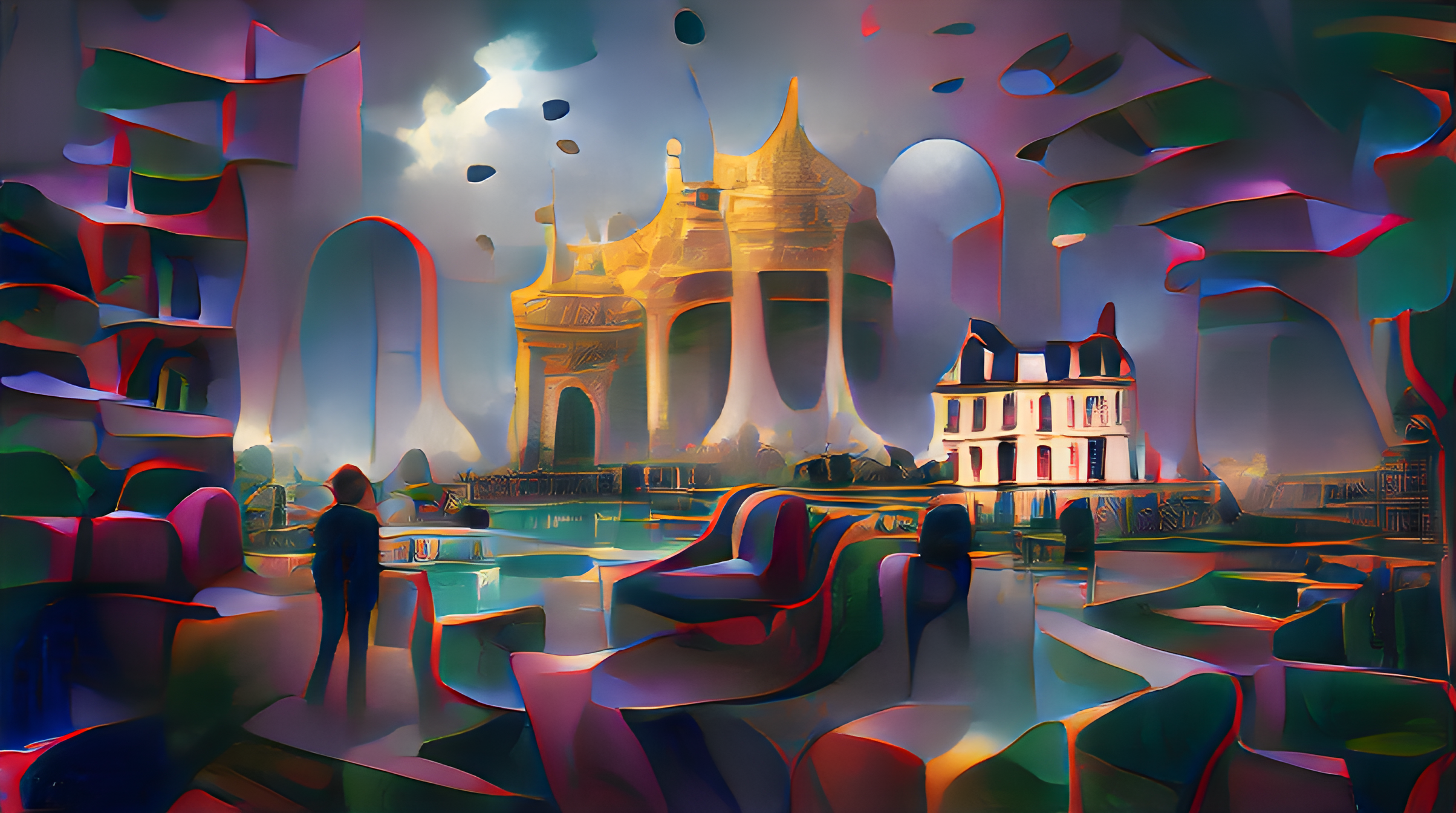 In an interview with The New York Times he said: "Im not going to apologize for this ... I won and didnt break any rules". However, two camps of critics formed on social media, one group fully supporting the artist, the other demanding that the award be taken away from him.
Some users expressed their fears that this could endanger the entire drawing and content creation industry. Art created by artificial intelligence should have its own separate category in the future, - said game designer Allen.
Even art created ANNs (artificial neural network) has a right to exist and competition among artists. After all, this is the only way to move the whole industry forward and create a unique picture.