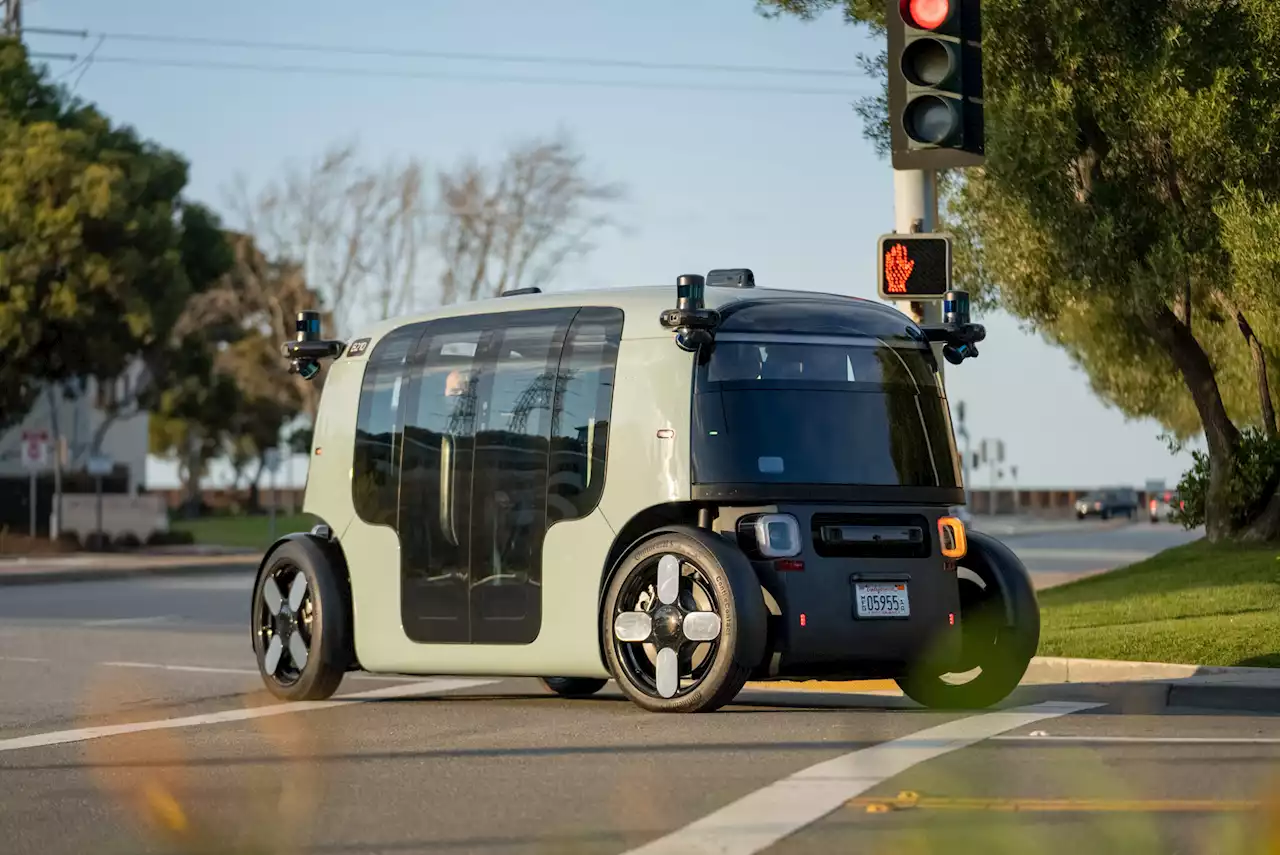 Amazon's weird toaster-shaped robotaxi hits the road for 'first time' for the company
February 27, 2023
Amazon's car company Zoox has received approval from the California Department of Motor Vehicles to test its robotaxi in a limited area in Foster City, California. This is the first time in history that a purpose-built robotaxi has driven autonomously with passengers, without any manual controls. The vehicle was approved after being tested on a private road and will now transport Zoox employees to and from the company's two Californian locations, which are one mile apart.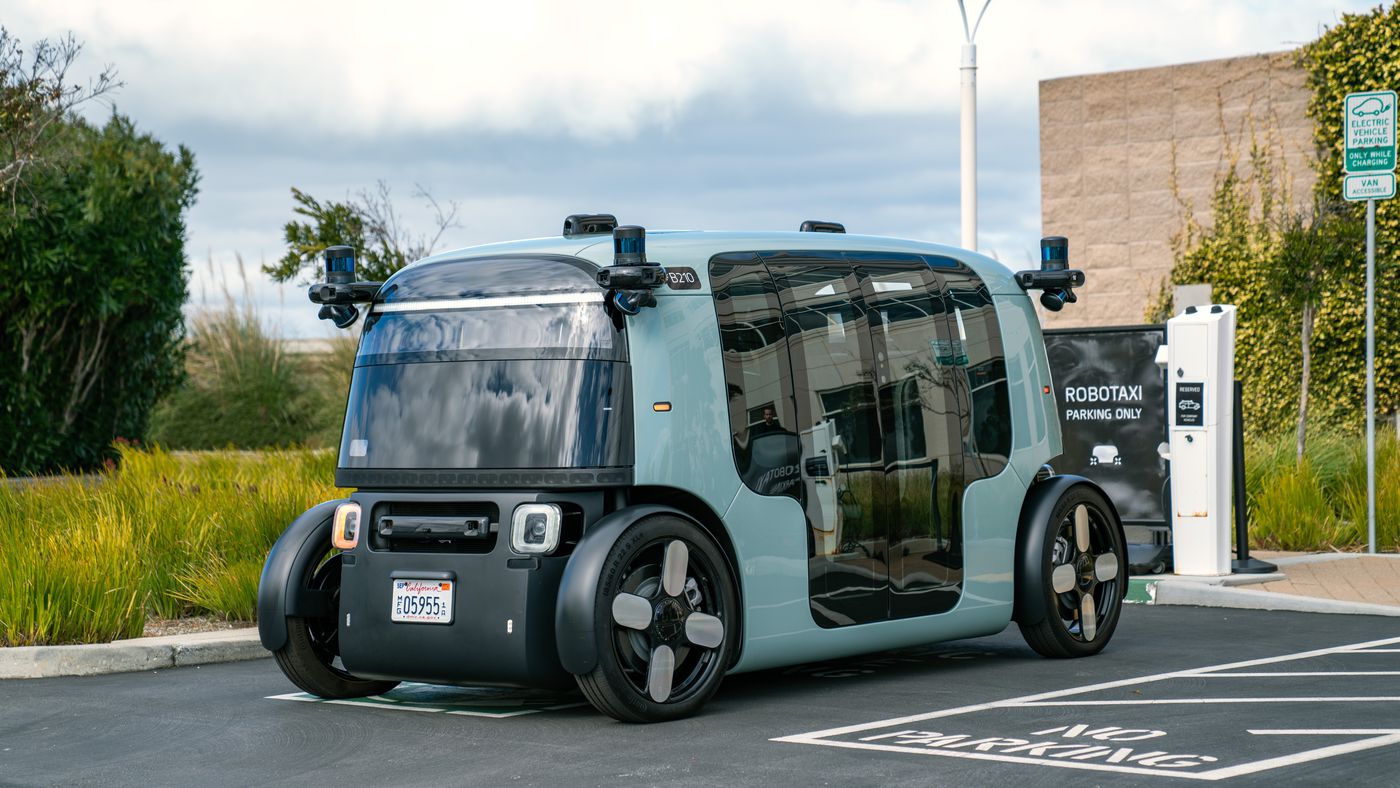 The vehicle, unlike others, is shaped like a toaster and has two wheelchair seats facing each other that can carry a maximum of four passengers. The vehicle, powered by electric charges, is limited to a top speed of 40mph and cannot operate in adverse weather conditions. For the time being, its movement is restricted to a defined area and it will only operate during the day.
Commenting on the latest development, Zoox CEO Aicha Evans said:
"To be the first company to operate a purpose-built robot taxi with passengers with passengers on an open public road in California is a significant milestone not only for Zoox, but for the autonomous vehicle industry as a whole. Today, with the announcement of the first run of our of our autonomous employee shuttle, we continue to build on the progress this industry has industry has seen over the last year and brings Zoox one step closer to closer to commercialising a purpose-built robot taxi service for the for the general public."
The robotaxi has all the safety precautions for driving on public roads and has a remote server installed to control its movement, especially in the event of a malfunction. The robotaxi is a welcome development in the automotive world, as Zoox looks forward to modifying it to meet every safety measure in driving while serving the public.