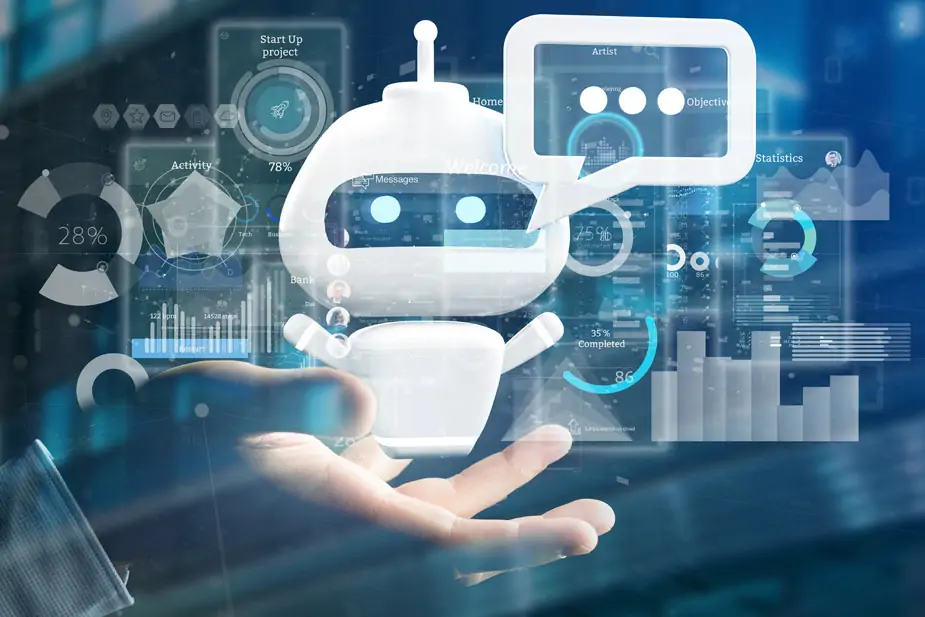 An innovative AI chatbot was able to pass a university essay that took less than 20 minutes to write
February 17, 2023
EduRef, a resource for students and educators, conducted an experiment with the recently launched language processing AI, ChatGPT. They want to know if the AI can produce a college essay capable of receiving a passing grade after being reviewed by high-level academic officials and professors. The machine was given prompts on U.S. history, Covid-19 vaccine efficacy research, creative writing, and law. The results prove the AI's ability to produce a response similar to an article written by a human.
The article would take at least three days if written by a human, but ChatGPT produced it in less than 20 minutes. The AI got a good grade when the answers were graded, and indirectly gave the academic institution something to worry about in its fight against cheating.
Similarly, Pieter Snepvangers, a graduate of Bristol University, praises ChatGPT after it produced an above-average university essay. In general, the evaluators said after going through the answers that the AI could mimic human writing in grammar, syntax, and frequency. The only flaw they found was that its work was a bit technical and sometimes lacked in-depth analysis. A student news site, The Tab, reported that lecturers could not tell the difference between articles written by AI and humans, although an AI article could be considered the work of a lazy student.
ChatGPT's owner, Open AI, is addressing these flaws after making the software service free to the public. They are programming a better version of the machine that will be monetized.