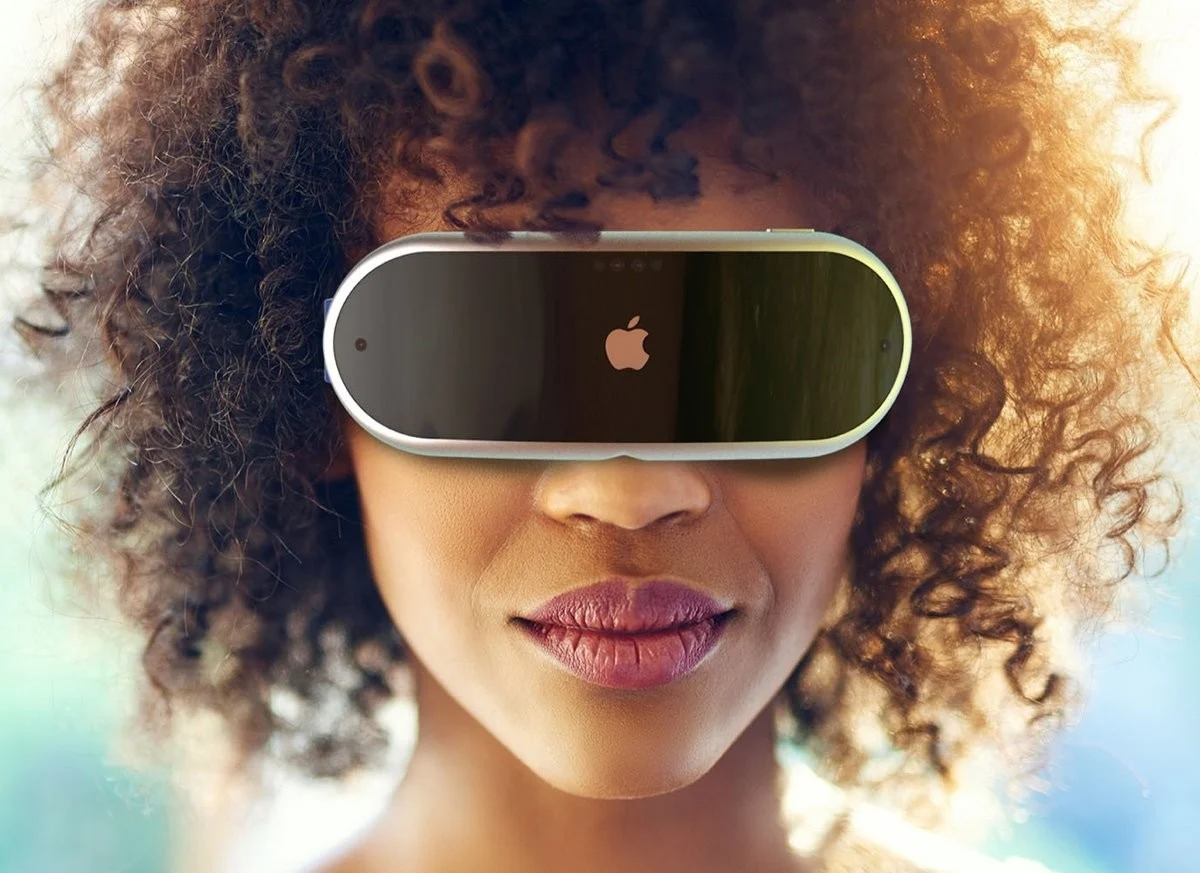 Apple demonstrates mixed reality headset at a secret meeting
April 12, 2023
Apple has reportedly unveiled its mixed reality headset to its top 100 executives at the prestigious Steve Jobs Theatre, where the company holds its annual Worldwide Developers Conference (WWDC). The reports came from a well-known reporter, Mark Gurman of Bloomberg media, in his weekly PowereOn newsletter. In his words, Mark wrote: "The demonstrations were slick, glitzy and exciting...". Speculation was rife that the launch of the long-awaited headset was imminent, possibly in June. This is not the first time that Apple has demonstrated the headset to senior executives. This is the norm for Apple, especially when launching a new product.
In Mark's words, he wrote: "... but many executives are clear-eyed about Apple's challenges in pushing into this new market". Details of the outcome of the secret meeting are a little sparse, but the report confirms that a large number of executives are concerned about the price of the product. With a reported $3000 per headset, there could be a low level of commitment to purchase after launch. More executives are concerned about the battery life, which lasts only two hours after charging. While some executives argue that the design is uncomfortable, others believe that the limited multimedia content and lack of apps will make it unappealing to tech enthusiasts.
Apple's Mixed Reality headset has great features that are more pronounced and advanced than Meta's Quest Pro and Microsoft's Holo Lens headsets. The Reality Pro or Reality One headset has an operating system programmed by Apple. The operating system, called xrOS or realityOS, borrows heavily from the mobile experience in iOS. Leaks have suggested that Apple could allow mixed reality headset users to create their own augmented reality apps using its virtual assistant Siri.
Other features include dozens of cameras that will offer unprecedented inside-out motion tracking, and a desktop-grade M-series processor that will power the features. Somehow, there is no strong report supporting the possibility of the mixed reality headset being launched in June. All we know is that Apple is close to creating a more immersive experience in a virtual reality world.