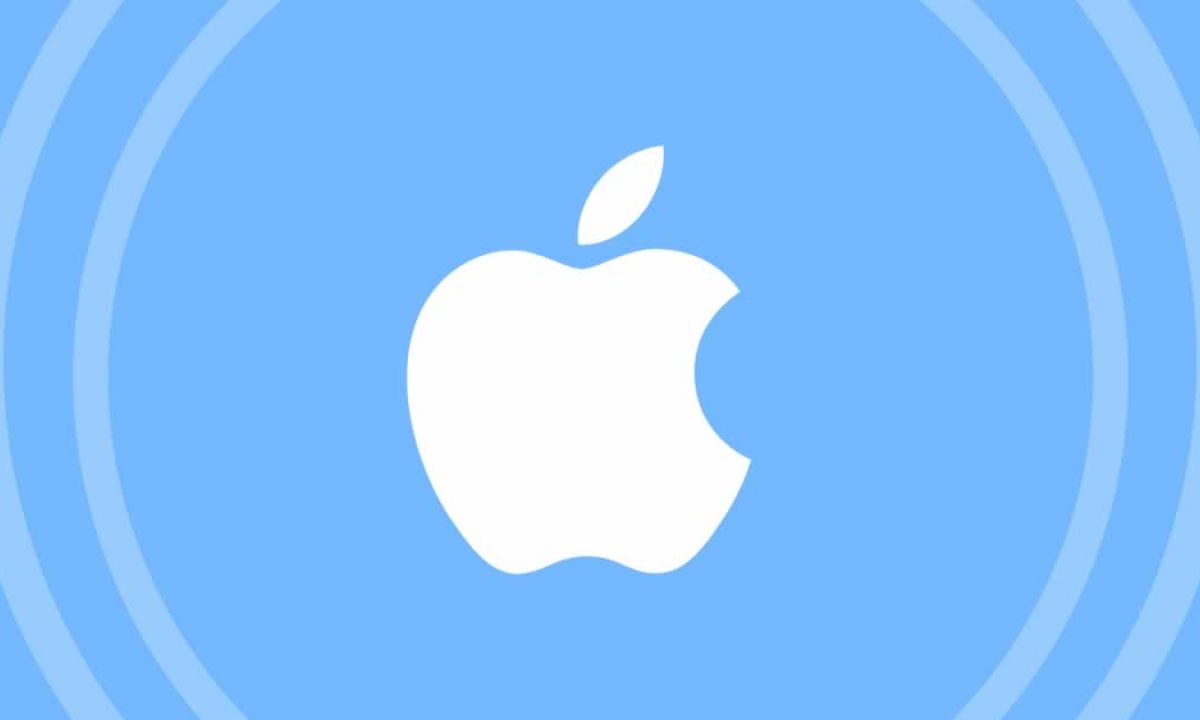 Apple is working on a journaling app to help iPhone users monitor their mental health
May 09, 2023
Reports from Wall Street Journal have it that Apple is planning to launch a Day-one style iPhone journaling app to let users compile their daily activities. The journaling app, speculated to be launched alongside iOS 17 during WWDC in June, is designed for physical and mental health tracking, believed to be part of Apple's effort to expand its reach in the health and wellness sectors.
The document reviewed by Wall Street Journal reveals that the app, code-named Jurassic has personalised features that will highlight potential topics for users to write about, such as a workout, while also offering "All Day People Discovery" to detect the user's physical proximity to other people. The journaling app could gather a larger amount of the user's data, including text messages and phone calls and create a comprehensive journal with them - a unique feature that sets it apart from other existing third-party journaling apps.
Also crafted from the report, privacy and security will be central to the software's design, as analysis of the user's daily lives will take place only on their device, and the result retained for only four weeks before removing them from the system. The report stated: " The software will compete in a category of so-called journaling apps, such as Day One, which let users track and record their activities and thoughts. The app will analyse the user's behaviour to determine what a typical day is like, including how much time is spent at home compared with elsewhere, and whether a certain day included something outside the norm".
The report didn't quite say if Apple plans to charge for the journaling app, and an Apple spokesperson, when approached, declined to provide additional information. MacRumors uphold the report of Wall Street Journal, laying more emphasis on Apple's ongoing effort to prioritise the health and wellness of its users with a focus on their mental and physical well-being through its product and services. This is a welcomed development for iPhone users, and Apple deserves some accolades if eventually the journaling app is released.