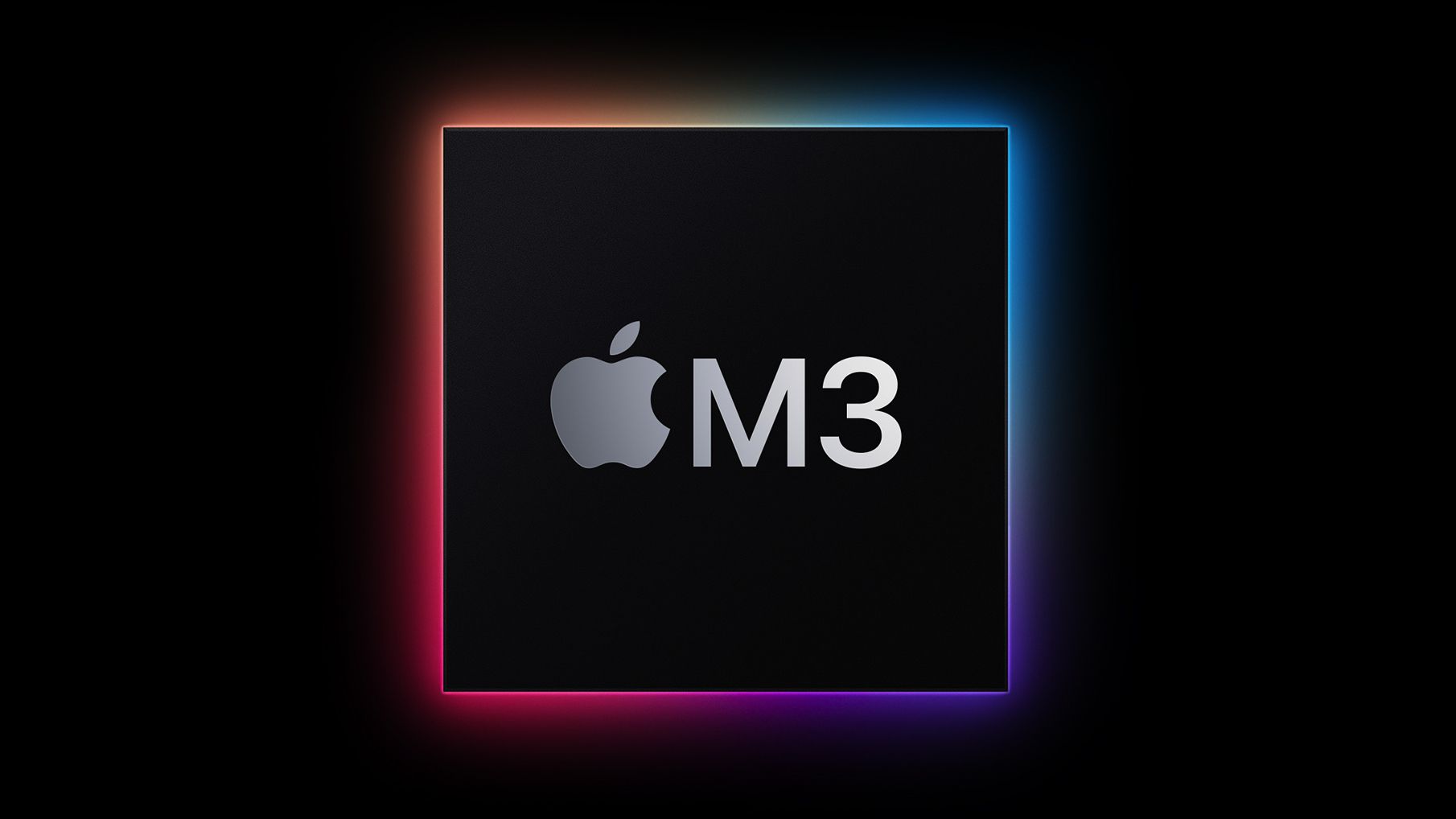 Apple M3 chip: all the news, announcements, and rumours so far
May 26, 2023
Apple M3 chip is not yet released, but sources claim it could arrive as soon as the end of the year. From what we've heard, the M3 chip could give Apple computers a major boost in power and performance, especially for iOS application development. Apple hasn't released a report about the claims, and with that said, here is what we know so far about the Apple M3 chip.
Mark Gurman of Bloomberg Media reported that Apple has started testing third-party apps on Macs packing M3 chips to ensure software compatibility with the company's ecosystem. Mark's source claims the first Macs with M3 chips will arrive either at the end of 2023 or early 2024. This claim was backed by the previous report of Mark and leaker Revegnus, which stated that Apple would not release M3-powered MacBooks or iPads in 2023 due to lapses of TSMC in producing enough M3 chips for the course.
The Apple M3 chip will allegedly use TSMC's 3nm process, making Apple the first company to use this advanced process node. According to Mark, Apple has tested a version of the M3 Pro chip with 12 CPU cores, 18 GPU cores, and 36 GB of memory. The CPU will be made up of likely 6 high-performance cores and 6 efficiency cores.
This update, if eventually true, will make the next MacBook Air and iPad Pro far more potent than their predecessors, which use TSMC's 5-nanometer technology. Recall that the M2 Pro chip features a 10-core CPU, a 16-core GPU and 16 GB of RAM. Mark speculates that if the M3 Max receives a similar gain as the M2 Max, the next high-end MacBook Pro might pack 14 CPU cores and more than 40 GPU cores.