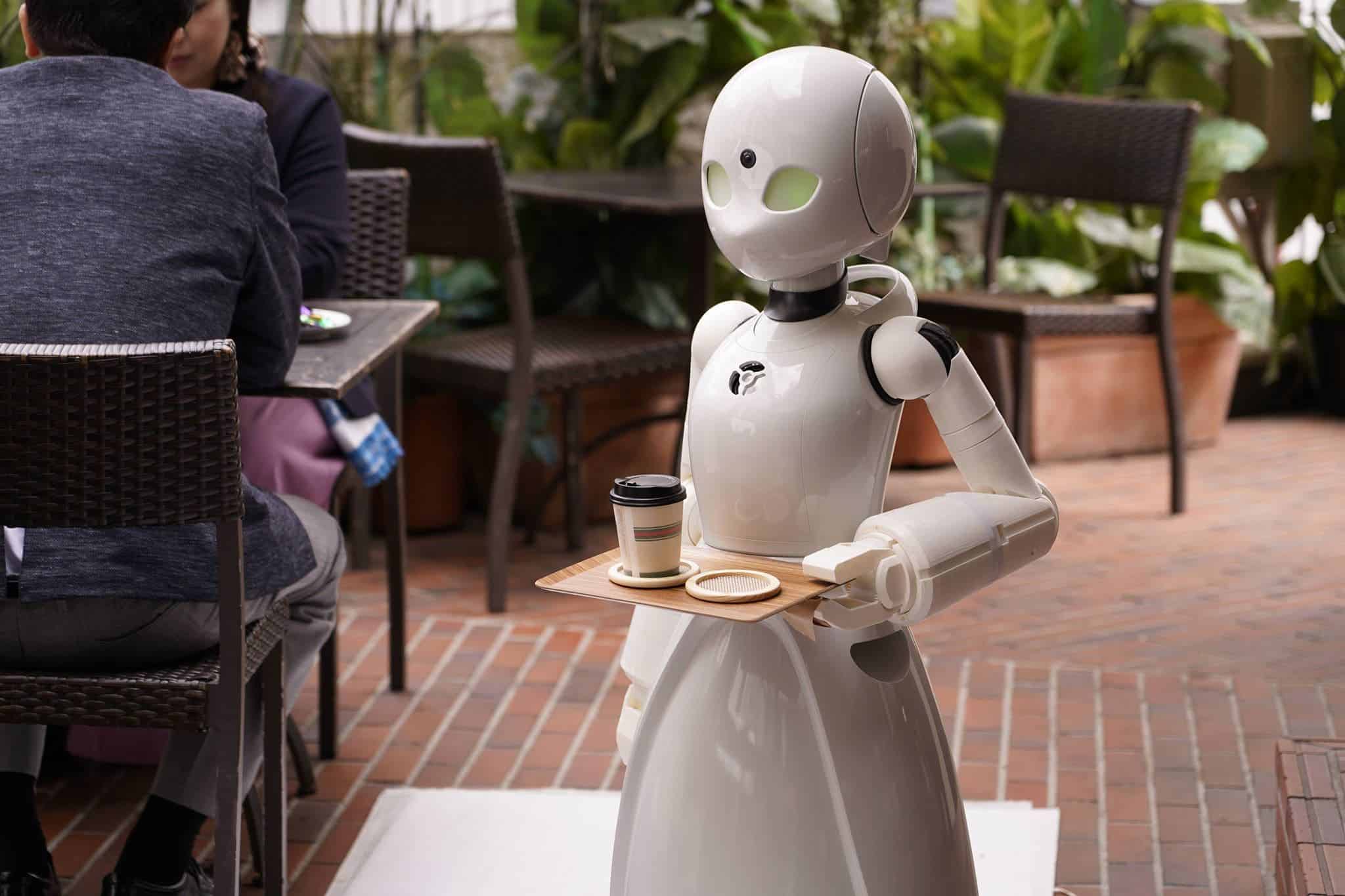 Are robot waiters the future? Some restaurants think so
April 25, 2023
Robots have been seen performing duties in restaurants these days. Some guests testified to having noticed a waist-high machine with a mimicked animal face, like a cat, that could greet guests, lead them to their tables, deliver their orders and cart away dirty dishes to the kitchen. Some speculated it could be a post-pandemic era precaution tailored towards hygiene that laid the ground for robot waiters; however, restaurant operators think otherwise, thus the reason for this article.
The labour shortage gap in the restaurant industry is seriously widening. In a recent survey, 62% of restaurant operators complained about not having enough employees to meet customer demand. Also, according to the U.S. National Restaurant Association, the industry employed 15 million workers at the end of last year, but that was still 400,000 fewer than before the pandemic.
With these lapses, restaurant operators opt for the services of robots. Shenzhen, a China-based Pudu Robotics, founded in 2016, has deployed more than 56,000 robots worldwide. Pizza huts in China now have more than 1000 robot servers helping out in serving guests, while California-based Bear Robotics, which introduced its Servi robot in 2021, expects to have 10,000 deployed by the end of this year in 44 U.S. states and overseas.
Robot acceptance in the restaurant industry has got people expressing their experiences in different ways. Li Zhai, a restaurant operator in Michigan, confessed that the three BellaBot robots he bought from Pudu Robotics had eased much labour in his restaurant and also saved him some cost. Contrary to his experience, Betzy Giron Reynosa, who works with BellaBot at the Sushi Factory in West Melbourne, Florida, said robots could be a pain. She complained of its inability to act like a human, and sometimes customers refuse to interact with it.
Nevertheless, robot service in the restaurant industry is of great advantage. Workers no longer walk through and from the kitchen courtesy of its services, and economists forecasted that the cost to acquire a robot would decrease against the human service cost, which will continue to increase in coming years.
Though robots can not take orders, they look more like future labourers in restaurant industries mixed with human experts to get a maximised service. So, asking if robot waiter is the future from the restaurant operators' point of view. Yes, it is because it's cost-effective and labour effective. Though robots have lapses, restaurant operators could leverage their low cost of maintenance against a human counterpart.