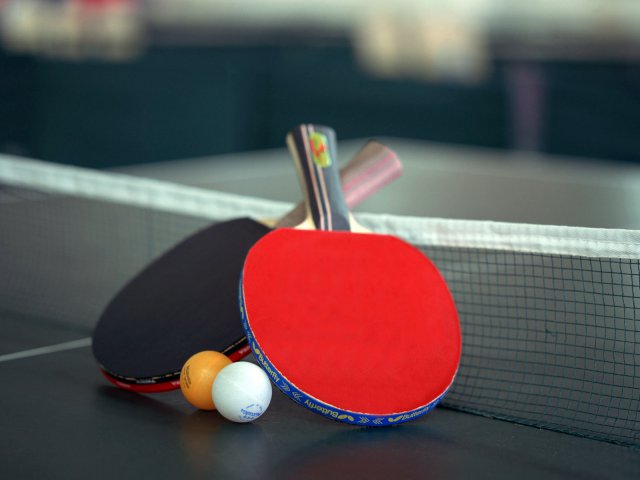 Australian scientists taught artificial brain to play ping pong
December 28, 2021
Australian scientists from Cortical Labs, the creators of the Dishbrain system, have developed an artificial brain that can play ping-pong in a modernized petri dish (a transparent laboratory vessel in the form of a low flat cylinder, closed with a transparent lid of a similar shape, but slightly larger in diameter).
It is reported that experts have placed about a million living cells of the human brain on an array of microelectrodes to stimulate them and measure cellular activity.
In addition, experts have created a simplified version of a game simulator in which a ball is bounced off a wall with a virtual racket.
The cell's neurons were reportedly not only responding to the ball's behavior but also positioning the racket correctly to hit it.
The following is also noted: "The layer of neurons in vitro can self-organize and demonstrate intelligent behavior on the example of a reproduced game world."