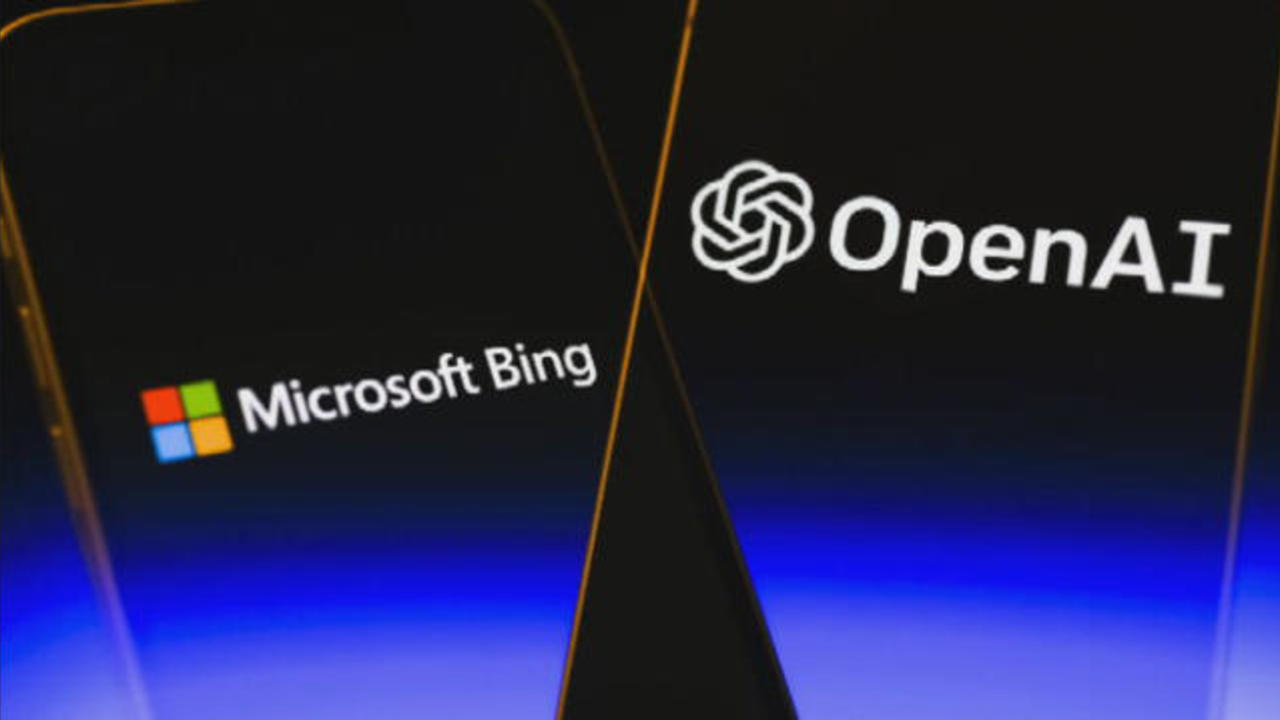 Bing's AI chatbot arrives on mobile and Skype
March 13, 2023
Over the past few years, AI has been creeping into more and more services from big tech companies like Microsoft and Google. The integration of Microsoft's 'Bing' search engine with the recently launched speech processing AI, ChatGpt, is a good head start for the giant to compete for a place in the already monopolised search world. For example, the "new Bing" can take care of some of the monotonous office tasks such as typing emails and newsletters, giving other competitors something to worry about.
Now, Microsoft has announced that it is bringing New Bing to mobile phones (Android and iOS) and Skype. The new Bing has one of the features that many users are hoping to get, which is "voice guidance". The new Bing is fluent in processing and translating between more than a hundred languages and has received 71% "thumbs up" in the first few days of testing.
A notable feature of the mobile version announced by Microsoft is that users can choose how the chatbot delivers the answer they're looking for, either in a conversational tone with quotes or something more concise, such as bullet points. Users can easily create scripts, poems or essays, and one of the biggest benefits for the tech giant from the integration is the chance to compete massively in the mobile search market, which totals 64%.
The new Bing integrated into Skype has improved the quality of chat with a feature that can answer questions and make suggestions when prompted while chatting with others. It can be added just like any other contact and can join a group conversation and offer meaningful responses when tagged.
Although millions of people are still on the waiting list to access the new Bing preview experience, Microsoft is limiting the new Bing chat to five questions per session and fifty questions per day, and is committed to working to reduce the low-bandwidth connectivity issues experienced by previous users. In the future, the company hopes to add the new Bing to other communication apps such as Teams.