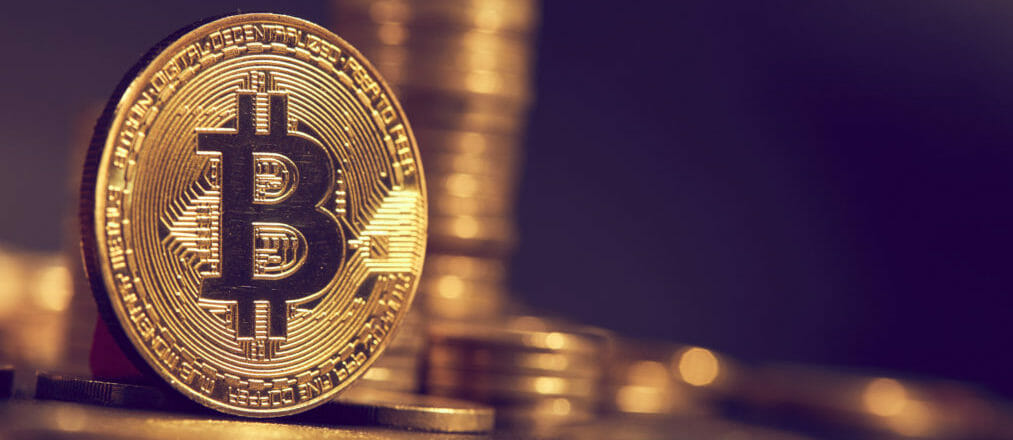 Bitcoin Achieved its Price to 34 Thousand Dollars
January 05, 2021
Bitcoin valuation keeps on increasing day by day, setting a new record. What's the price of cryptocurrency now?
The price of the Bitcoin was 29 thousand dollars by the 31st of December and on the 2nd of January the cost considered to be 31 thousand dollars. Finally, the price of the main cryptocurrency reached 34 thousand dollars by the 3rd of January. Nevertheless, by the 5th of January, the cost has slightly decreased to 33 046$


It should be mentioned, initially, the amount of money for Bitcoin estimated as 7 thousand dollars, but with time the estimation noticeably changed to 5 times more by the end of 2020.
The price for cryptocurrency started to increase in March 2020, against the background of Coronavirus and pandemic news, while value of petroleum was reducing.
In October, when the PayPal payment service announced its readiness to work with cryptocurrencies and the ability to accept and consider it as a means of payment from 2021, the rate skyrocketed, and since then Bitcoin has continued to set new records.
As a result, due to recent circumstances, in the new year, we should probably expect even more growth of Bitcoin cost.