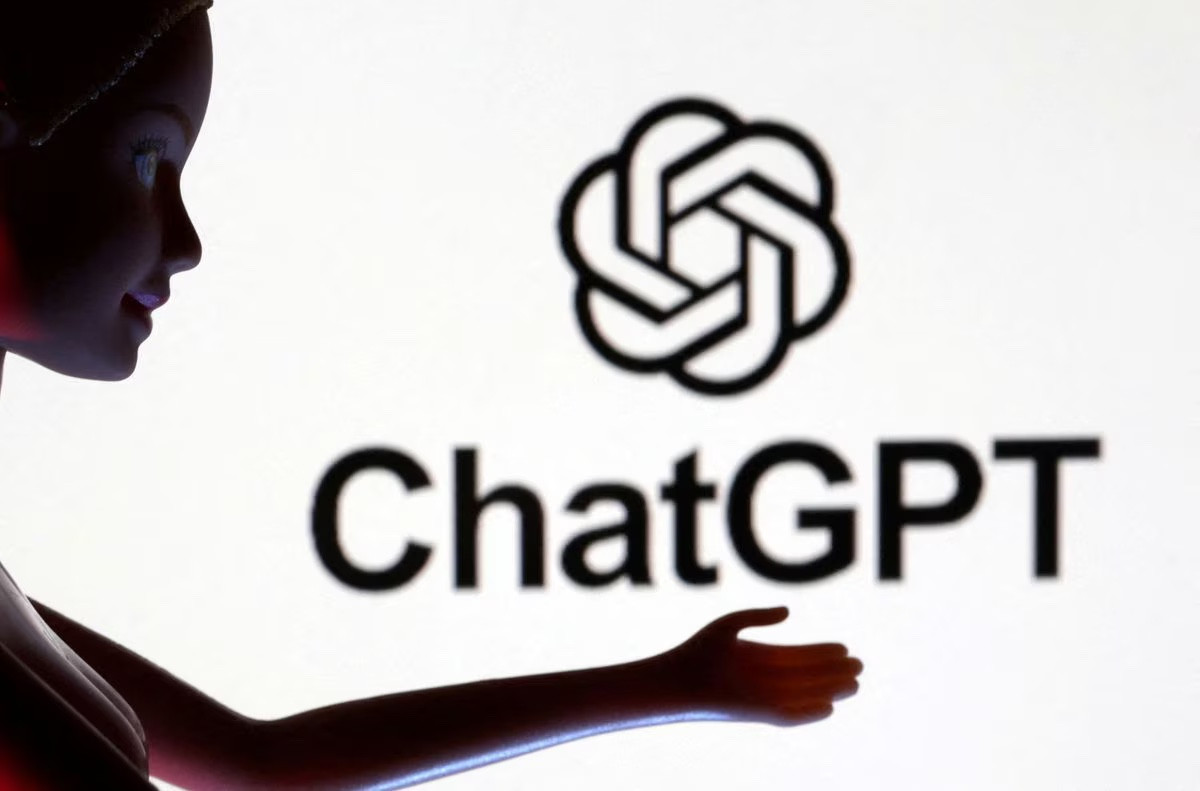 Can you delete your ChatGPT conversation history? Here is what OpenAI says happens if you disable it
May 12, 2023
Many ChatGPT users are concerned about their privacy when alerted that the machine trainers can see their conversation with ChatGPT. OpenAI admits that ChatGPT stores users' conversations with it, which they use to train and improve the efficacy of the machine. They warned users not to reveal sensitive information to the device. However, OpenAI has relieved the privacy tension by announcing in April that they have embedded a new privacy feature in ChatGPT, giving users the option to enable or disable the conversation record with the AI.
Keeping conversation history off means those chats won't be used in training the machine, and the company will delete those conversions after 30 days. In a blog post, OpenAI wrote: "We hope this provides an easier way to manage your data than our existing opt-out process. When the chat history is disabled, we will retain new conversations for 30 days and review them only when needed to monitor for abuse before permanently deleting".
Also, OpenAI announced a new export feature that will generate an email containing the user's ChatGPT data, including questions, conversations and related information for those who would like to keep records of their past chats or digital dalliances. They have plans to develop a new ChatGPT business subscription tailored for professionals and enterprises that want extra control over their data. "ChatGPT business will follow our API's data usage policies, which means that end users' data won't be used to train our models by default", - the company said.
The privacy of user data on popular websites has been the subject of heightened customer protection scrutiny over the past decade, with ChatGPT facing a ban in some countries over the issue. This current development will be a positive change as OpenAI promised to adhere to the terms of the agreement.