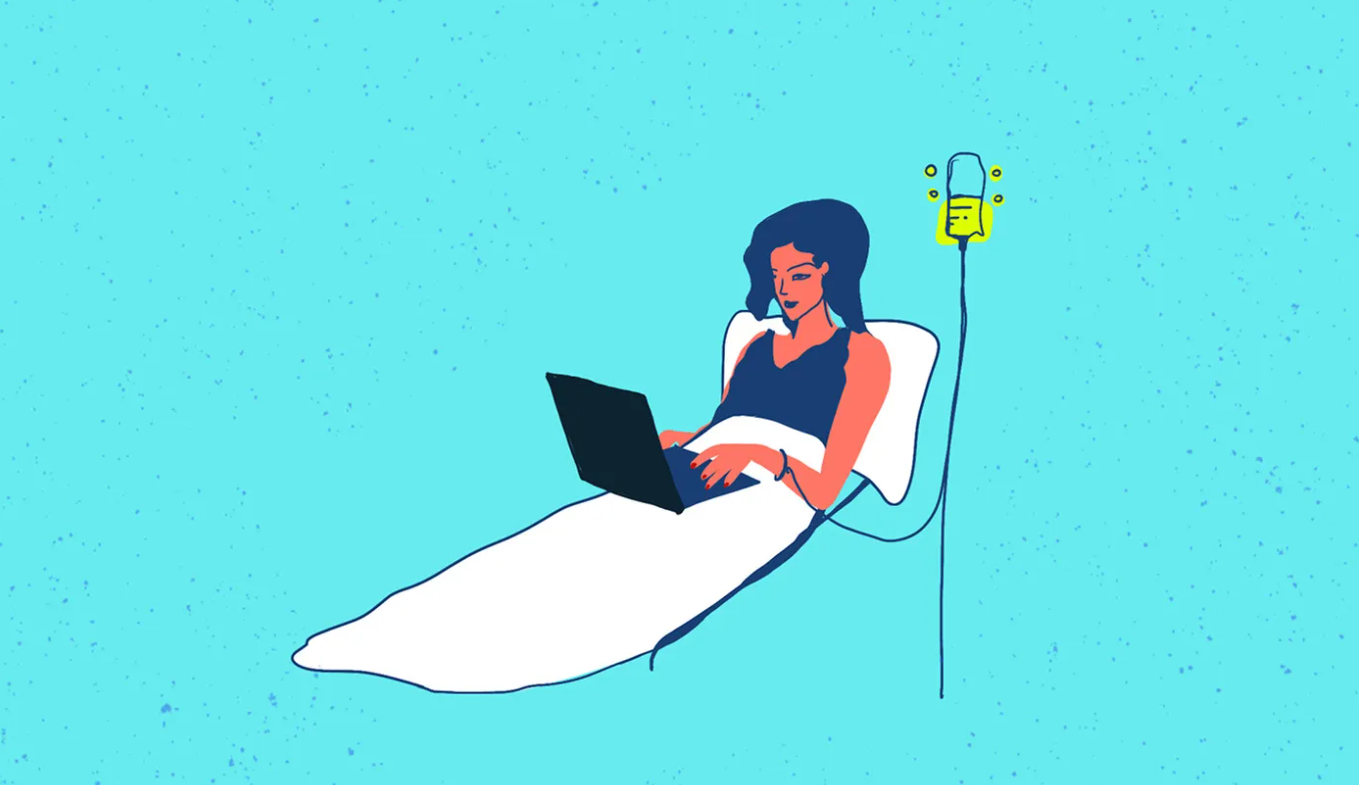 China's Toxic "996" Work Culture Results in Death and Suicide
January 16, 2021
After the death of a 22-year old employee at Pinduoduo, a fast-growing e-commerce giant in China, Chinese society has begun talking about the toxic "996" work culture plaguing China's tech industry. China Daily has reported on the incident.
What Happened?
On December 29th at 1:30 am, a 22-year-old woman named Zhang (first name withheld) was walking home from work along with her colleagues and suddenly felt a sharp pain in her stomach. When colleagues saw her grab her stomach and fall to the sidewalk, they immediately called an ambulance. Unfortunately, after spending six hours in the hospital, she died.
Representatives at Pinduoduo published a short post expressing their condolences to the Zhang family on the micro-blogging platform Sina Weibo. A wave of criticism erupted in the comments below the post. Although the exact cause of death has yet to be reported, the public has concluded the reason to be the grueling work schedule encouraged in Chinese corporate culture despite formal prohibitions.
This case attracted the district office of the Occupational Safety Inspectorate in Shanghai. A regulator told reporters that in response to the public outcry caused by Zhang's death, they had initiated an investigation into Pinduoduo's corporate practices.
What Does "996" Mean?
It's easy to see why Zhang's case has sparked a wave of anger that has long been brewing in Chinese society. "996" refers to employees working from 9 am to 9 pm, six days a week with no overtime pay. Employees in IT and other sectors of the gig economy are frequently encouraged to work overtime—a practice which has also been praised by top executives like Alibaba founder Jack Ma.
According to a Chinese employment law implemented 25 years ago, employee working hours should not exceed 8 hours a day or 44 hours a week. The employer can extend this limit with employee consent but no longer than three hours a day or 36 hours a month. However, in practice, employee working hours of the 996 schedule in China reaches 60 hours per week.
The law also requires employers to pay workers 50% more for hours worked late on weekdays, double on weekends, and triple on holidays. However, most employers do not comply with this requirement and pay processing workers a base salary.
In 2019, Chinese IT workers banded together and launched an online protest on GitHub. The campaign was called 996.ICU and urged employers and employees to abandon the toxic culture of 996. As a result, companies that practiced it were blacklisted.
Nevertheless, 996 culture still prevails behind the scenes, regardless of being thought to contribute to death, suicide, and depression. Zhang's case, however, has reignited the resentment towards overworking culture within Chinese society. Hopefully, soon this will draw even more attention to the issues concerning this practice and result in change that improves working conditions in China.