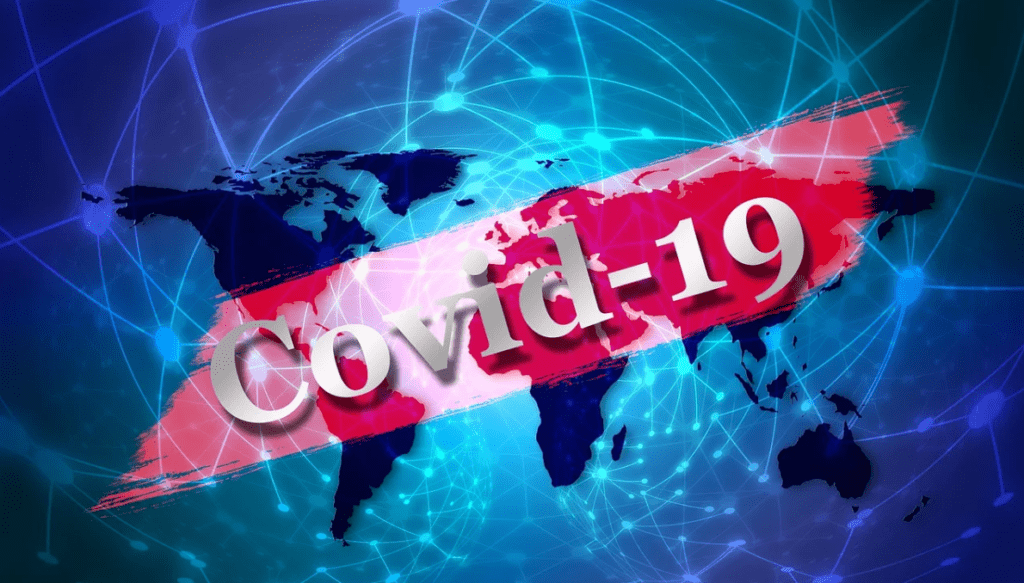 Coronavirus is changing the world of technology
April 08, 2020
With the continuous spread of coronavirus, the Chinese began to download and utilize medical applications more often. To avoid public places, especially public health facilities, China is now using software applications that allow you to consult a doctor online.
Since most of the fitness clubs in China are now closed, home fitness has grown considerably in popularity. To maintain customer loyalty, some gyms have launched online workouts. Since the end of January, users watch fitness classes 50% more often.
Bilibili's Video Sharing Platform has made this possible. In the face of this epidemic, the Chinese Communist Party is taking care of the physical fitness of its people. Video classes are being released that show Olympic Champions demonstrating their training exercises at home without any special equipment.
With the emergence of COVID-19, the demand for mobile games has also increased. In January, the number of downloads increased by 60%. Plague Inc. Simulator - a game that unfolds the events of a global epidemic caused by a deadly virus - has received a sudden rise in popularity. Plague Inc. came out in 2012 and surged in popularity six years ago when Ebola fever broke out in the world. Users downloading this application are most often owners of iPhones in China, followed by users from the United States. In February, the epidemic simulator became the most downloaded pay-to-play game for IOS in another five countries, including Russia.
How is this epidemic having a positive effect on technology?
Analysts at IDC (International Data Corporation), an international research and consulting company based in the United States, have concluded that the COVID-19 epidemic is promoting technology for working remotely. The top 3 applications in the Chinese AppStore include messenger apps for corporations and applications for online conference.
Distance learning is also gaining popularity, with the demand for online education growing.
There is a growing opportunity for online businesses operating with minimal staff. Some food delivery companies have already put measures in place to ensure that the client does not need to interact with the courier. Other online stores have also begun to implement similar practices. Experts at IDC say that the conditions surrounding the COVID-19 epidemic are perfect for investing in new and innovative business projects. Moving in this direction, companies can grow quickly in a short time and significantly increase their net profit.
The IDC study claims that the epidemic has motivated the Chinese government to introduce new information technology at a state level. This has led to increased promotion of new digital platforms and IT solutions for big data. Furthermore, this presents the opportunity for the construction of smart parks and entire cities to relieve overpopulated agglomerations and evenly distribute people throughout the country.
The COVID-19 flash will be the impetus for the advancement of robotics. This statement is from a report by IDC analysts. According to forecasts, demand for industrial robots that can control supply management systems will soon grow. China already has a national program, known as 'China + 1', that aims to reduce labor costs through technology. It is possible that after the epidemic, this approach will receive additional funding.
What can we expect to change in IT as a result of the Coronavirus?
The COVID-19 epidemic indeed has led to increased opportunities within the IT market. However, from a greater perspective, the outbreak of a new pneumonia-causing virus has had a negative effect on China and the global economy as a whole. IDC analysts talk about the global issues that triggered the massive spread of coronavirus. According to experts, the total consumption of information products in China will decrease by 10% during the first quarter of this year. Sales of servers and network equipment will drop by 15% while sales of smartphones and computers will drop by 30%. Given that for China, digital technology is a leading sector of its economy, accounting for 37.8%, the impact of the IT market on other areas will be enormous.