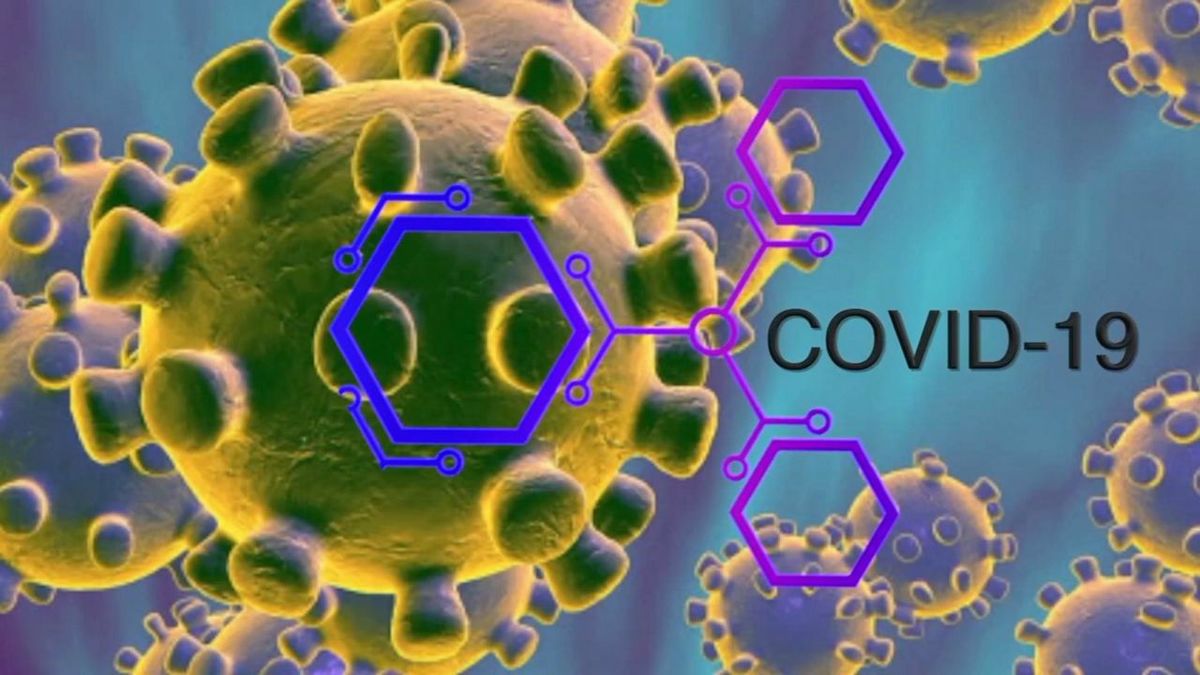 Coronavirus Pandemic: What are the expected consequences for Ukrainian IT companies?
April 08, 2020
Nowadays, there is a general feeling of panic worldwide with a considerable number of dismissals and mass company shutdowns. All industries around the world are facing economic difficulties, but how is the IT market in Ukraine coping?
One well-known blogger has analyzed the current situation. In this short article, we would like to present the main points that he suggested.
Firstly, he concluded that the effects of the crisis have yet to reach every industry. Even with lower sales projections, a lot of companies are continuing with the same routines and practices as before. In some cases, businesses are even experiencing unprecedented growth. Here are four interconnected industries that are benefiting from this crisis: Telehealth, Food Delivery Companies, Online Education & Remote Learning, Entertainment (games, movies, etc.).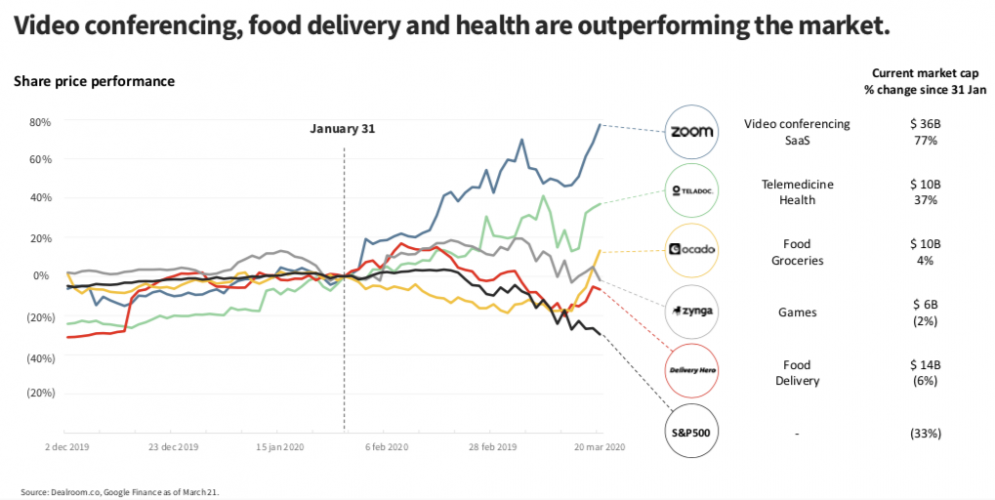 Chart showing share price performance over time.
On the other hand, travel, advertising, and many retail companies are struggling during this pandemic. A survey conducted by CFO states that once we see the effects of the crisis begin to subside, it may take businesses up to six months to get back up and running.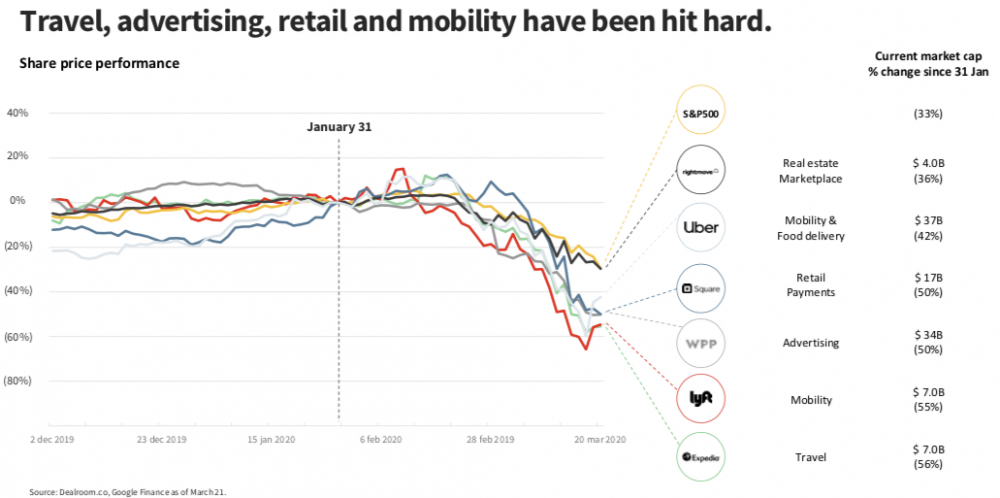 Moreover, approximately 70% of companies have already felt a reduction in the market. During this past month, the IT industry overall has decreased by 10-20%, according to various estimates.
For the first time since 2008, the labor market is facing a serious setback. If the situation in Western countries does not improve, up to 30% of workers may be unemployed for 3-6 months. Also, employees could be looking at a 30% reduction in their salaries this year.
According to expert assessments, there is no point in expecting the average annual growth of 20-30% within the IT industry. Instead, it is important to keep the rates of 2019: $4.17 billion in service exports and about 220,000 specialists working in IT.
At the same time, the IT industry is more stable and secure than other businesses in Ukraine right now. Therefore, we strongly feel that the IT market will recover faster from this pandemic than other industries.
Check out the original article by Pavel Obod: https://mc.today/uvolneniya-sokrashhenie-rashodov-chto-pryamo-sejchas-proishodit-v-ukrainskih-it-kompaniyah/