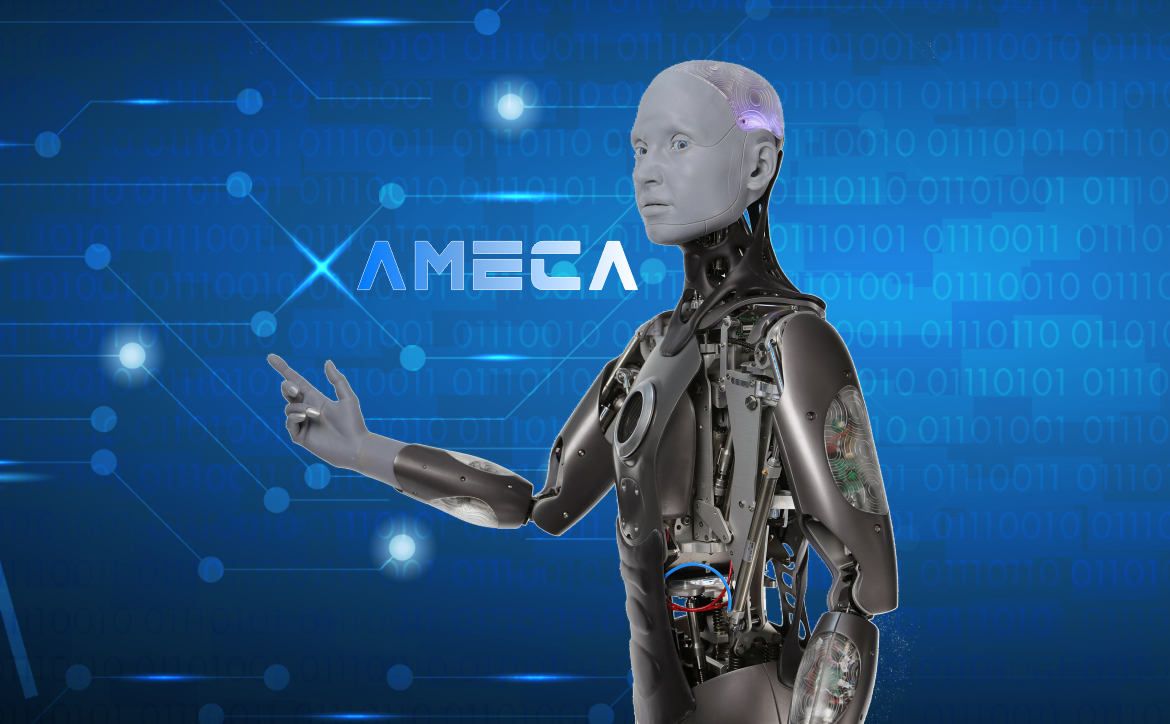 Dubai museum has hired a humanoid robot
October 14, 2022
Today, visitors to the museum are greeted by a perfect robot.
The robot was designed by Engineered Arts Corporation and is controlled by AI and a neural network. The first robot to replace a human in the workplace goes by the name "Ameca" which has a humanoid face and a multifunctional body based on a human skeleton.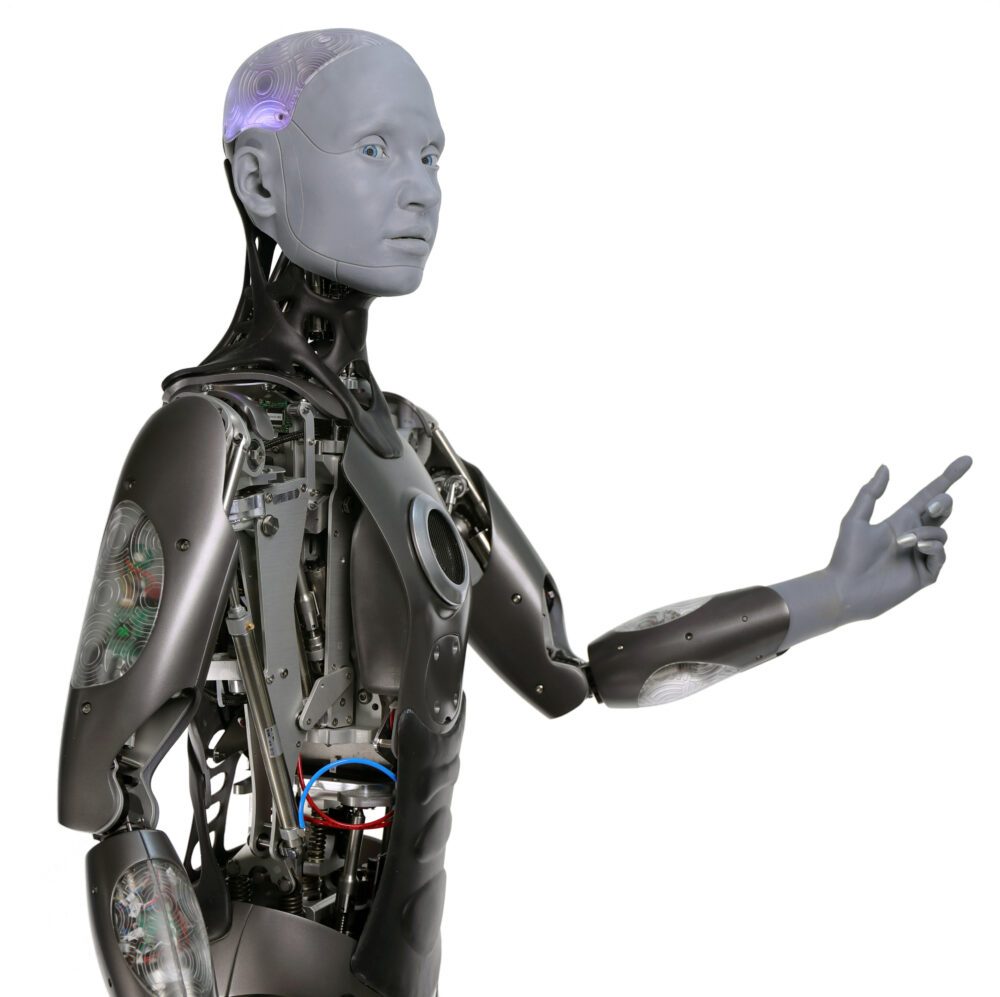 Ameca is a near-perfect solution for robot-human interaction in everyday life," its manufacturer said on its website.
The robot can interact with visitors and answer questions posed. It also has facial expressions, recognizes the movement of people and objects, and has witty humor.
The reliability of our device is a key factor for our robot to work in real life and perform all its tasks, such as consulting a visitor or preventing an emergency.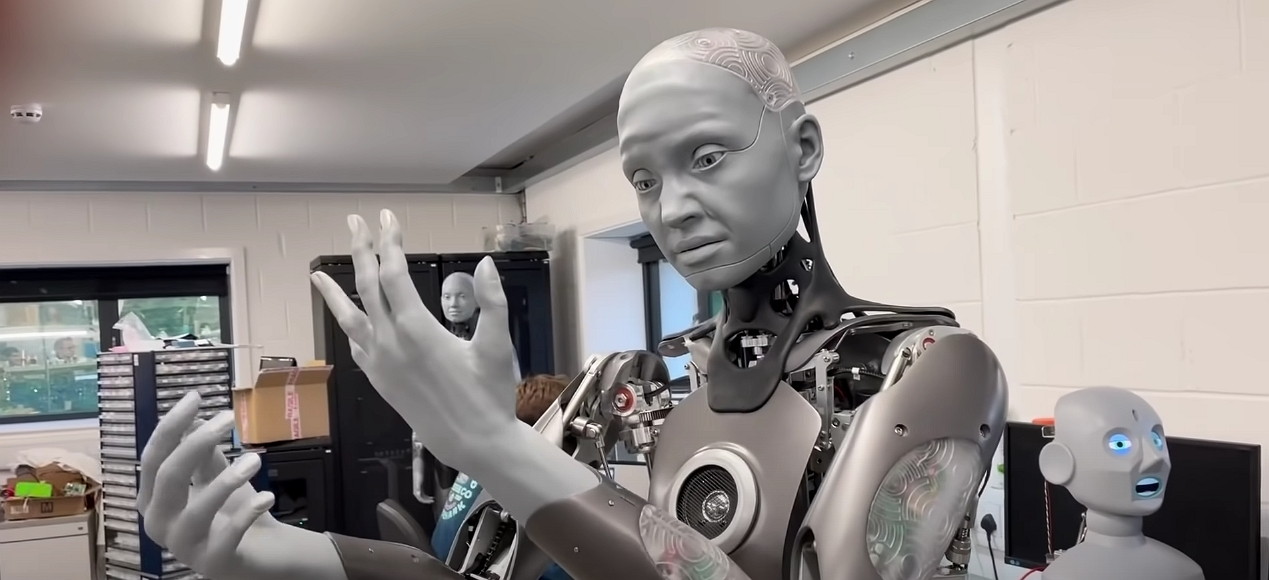 The creation and development of AI technologies and meta-universes bring us to a whole new level of civilization.