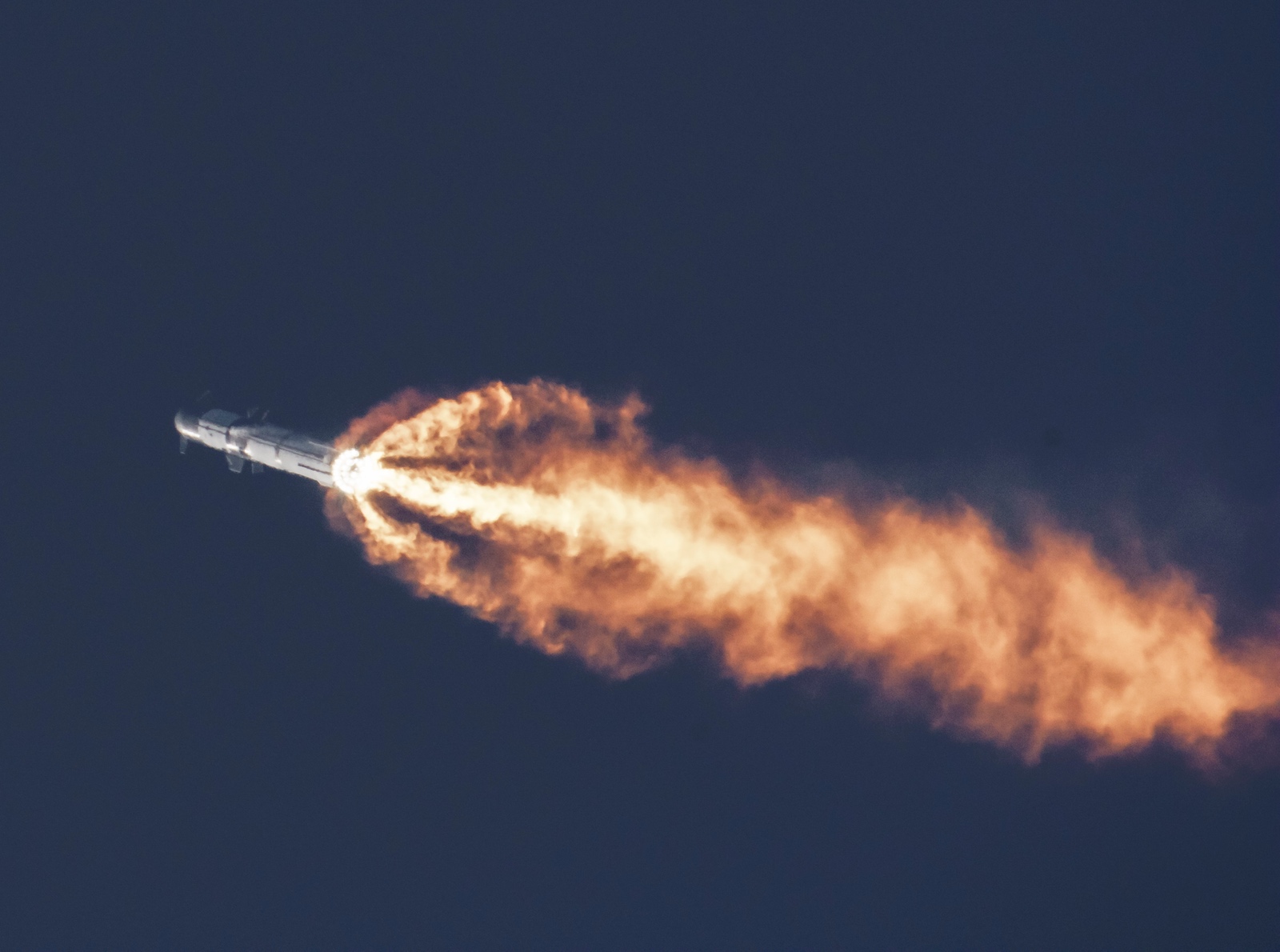 Elon Musk expects to spend $2 billion on Starship rockets after first launch explosion 'slightly' exceeded expectations
May 15, 2023
Elon Musk is not backing out on his quest to make humans a multi-planet species after the explosion of Super Heavy booster shortly after the launch. He is committed to investing a whopping sum of $2 billion in the Starship rocket this year with no plans of raising additional funding from the public.
On April 20, 2023, the 40-story mega-rocket's engine was ignited and lifted in full force. At about 24 miles above the ground, the booster failed to separate, causing the rocket to fall and leaving the SpaceX team with no choice but to destroy it in an explosion. Despite the failure, Mr Musk went ahead to congratulate the SpaceX team citing that he learned a lot for the next launch in a few months.
CNBC space reporter Michael Sheetz live-tweeted the discussion hosted by the Twitter CEO, where he opened up about the shortcomings and success of the April 20 launch. In one of the tweets, Elon Musk said: "The outcome was roughly in what I expected, and maybe slightly exceeding my expectations, but roughly what I expected, which is that we would get clear of the pad". Going through their discussion, Mr Musk said there's an 80% probability that the Starship will reach orbit in 2023, and chances are even higher for next year.
Following the explosion, Mr Musk confirmed that an unexpected "rock tornado" left behind a crater and damaged the launchpad. However, the damage was "quite small and will be repaired quickly", he assures.
Optimism was seen in Mr Musk's speech, and he depicts trying again in six to eight weeks since SpaceX has multiple Starship prototypes they are working on. It's clear that the billionaire is facing some financial difficulties after acquiring Twitter for $44 billion last year. He remained confident that he would solely sponsor the newest $2 billion Starship without external help and would have a rocket in orbit sooner than later.