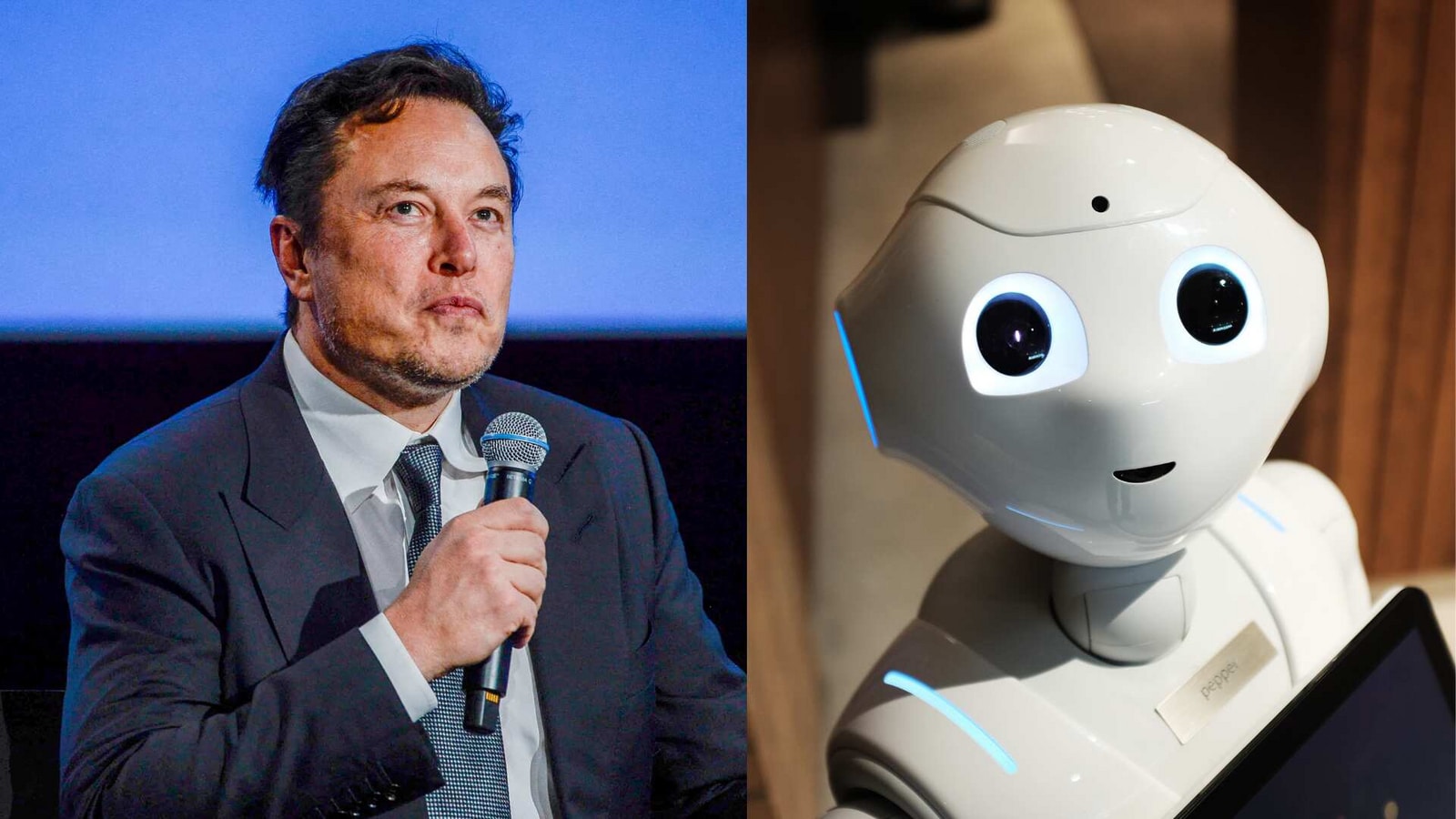 Elon Musk is entering the world of artificial intelligence
May 03, 2023
The dominance of OpenAI's ChatGPT could be numbered, as Elon Musk launched a new artificial intelligence start-up company to compete with them. The Tesla and Twitter chief, on March 9, 2023, incorporated a company named X.AI, according to Nevada business records, to join the well-financed and competitive generative AI world, with tech giants like Microsoft, Google, and Amazon already in the field.
A report from Financial Times has it that Mr Musk has secured thousands of high-powered GPU processors from Nvidia, believed to be similar to the processors that gave OpenAI's ChatGPT an edge, and likewise recruited some renowned engineers from top AI labs, including DeepMind. According to the report from The Information Media, Mr Musk has brought on Igor Babuschkin, a former DeepMind employee, and roughly half a dozen other engineers.
This update came some weeks after the billionaire signed an open letter saying that training powerful AI systems should be halted for at least six months due to the risk it poses to the human community. Some reports hinted that Mr Musk fell out with OpenAI, which he co-founded in 2015, due to a clash of ideologies, including AI safety. Since then, Musk has publicly criticised OpenAI for becoming less transparent and commercially minded and has continuously raised concerns about the threat ChatGPT models posed in the world.
The billionaire's potential entry into the hot generative AI market will add yet another venture to his diverse portfolio, which includes Twitter, Tesla, SpaceX, Neuralink, and the Boring Company. People familiar with Mr Musk said: he could use Twitter content as data to train its language model and tap Tesla for computing resources. Onlookers think that Mr Musk's engagement in developing a generative AI will create an even market devoid of monopoly.