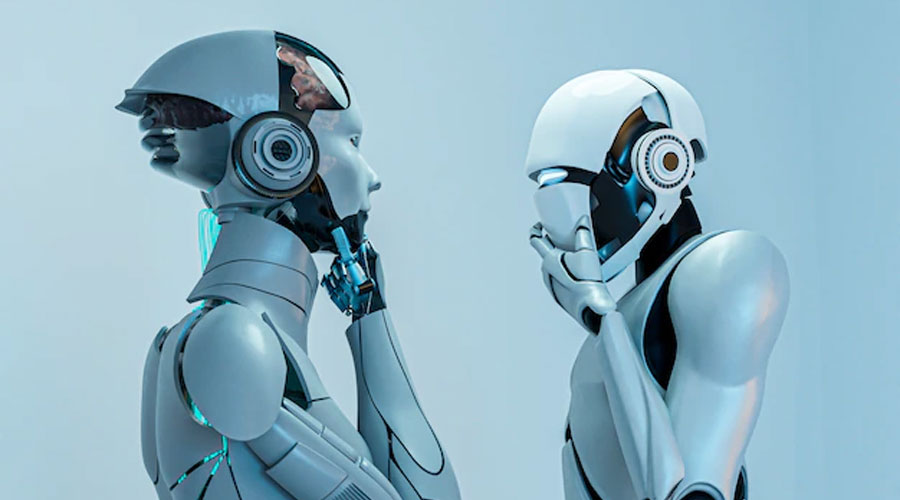 Elon Musk plans to build a humanoid robot
January 16, 2023
Joining the race to build a humanoid robot is Tesla CEO Elon Musk, who made this known in August 2021 at the AI Day event. Since he is yet to have its prototype, he presented a dancer dressed in a Tesla Bot spandex unitard on stage.
He argued further that the robot will one day be worth more than his cars and will be able to do grocery shopping.
With a lot of promises yet to be fulfilled by the billionaire, he presented a bipedal humanoid robot whom he named "Optimus" on 2022 AI Day. The robot walked in, waved at the audience, and danced mechanically before leaving the stage. He had a video of the robot watering a plant, carrying a box, and moving metal bars displayed to the audience.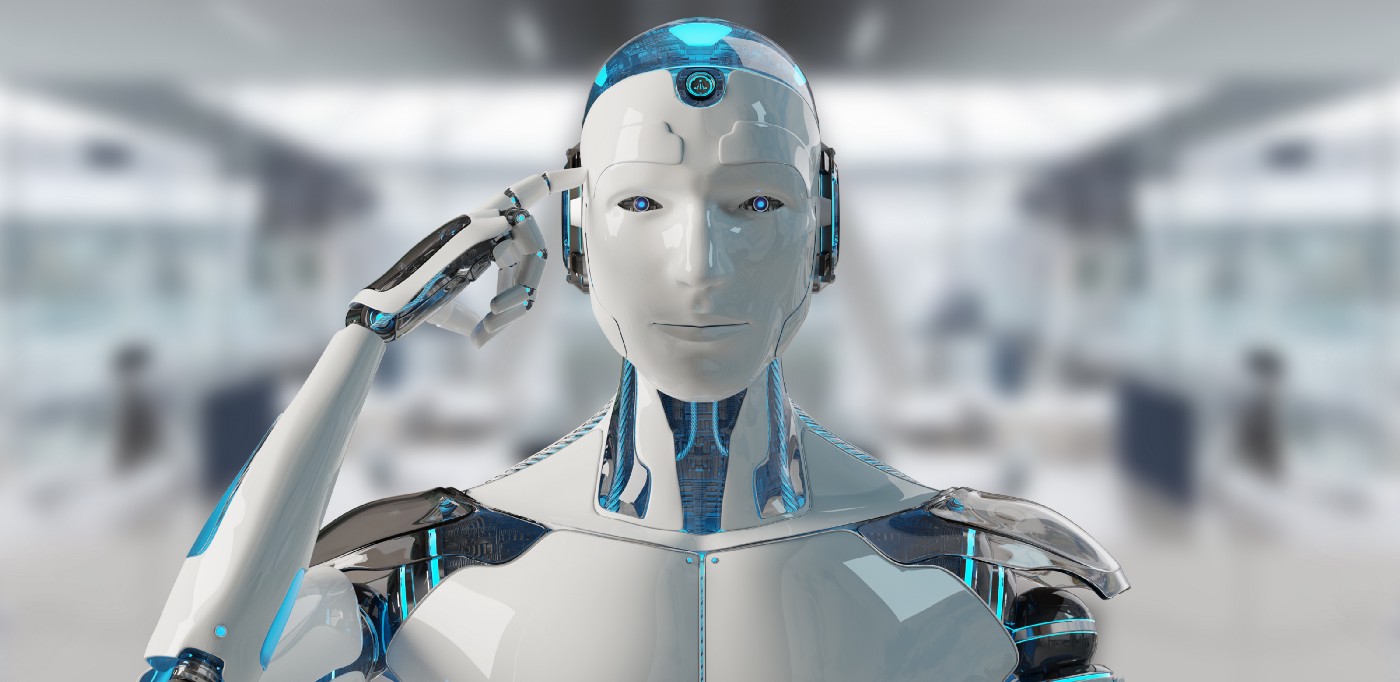 He agreed that there is a lot of work to be done to put Optimus into use but promised to make the well-defined type available for use in 3 to 5 years' time. Optimus had a Tesla-designed actuator that looks like a muscle and a hand that is adaptive to grabbing and manipulating an object.
With a lot of speculations around the possible implementation of Mr. Musk's Tesla Bot, there are still doubts, especially on the possibility of having a bipedal robot working effectively in the human world.