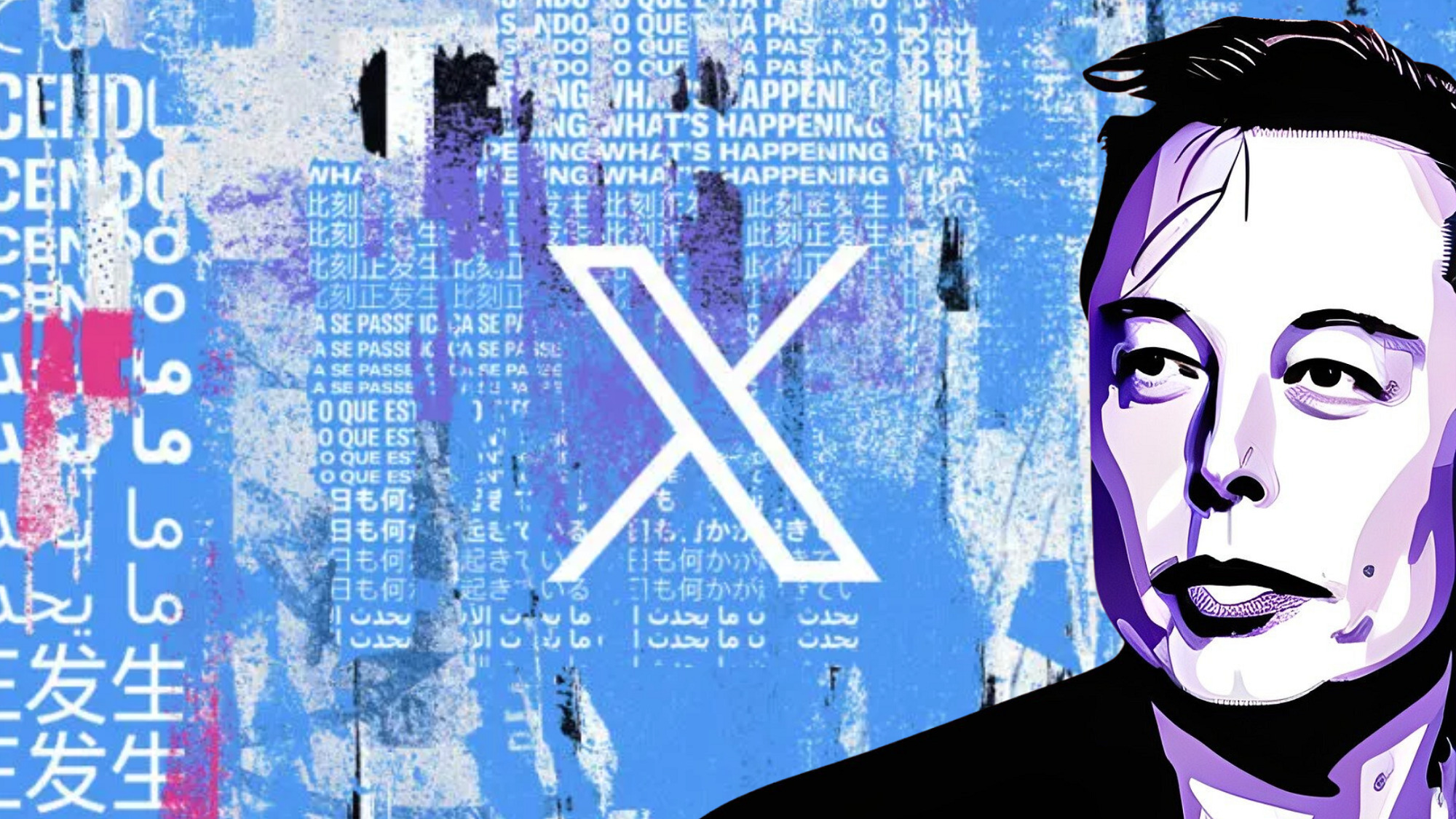 Elon Musk's X now sorts posts on accounts based on the number of likes, not by chronology
August 28, 2023
In a surprising twist, the revamped Twitter, now called X, has changed the way it shows posts on user accounts. Instead of displaying them in the order they were posted, X now arranges them based on how many likes they've received.
This big change affects how people who aren't logged in see posts on different profiles. It's the latest in a series of updates that have happened on the platform since Elon Musk, the head of Tesla, took charge of the company a year ago.
Before the name change to X, Twitter used to block anyone without an account from using the site. Now, if you're not logged in, X will show you posts on other people's profiles sorted by how many likes they got.
This new way of sorting posts seems to focus on likes, not on how many times a post was viewed. Interestingly, even if a post has been seen a lot, it might appear lower in the list if it didn't get many likes.
For example, if someone who isn't signed up on X visits Elon Musk's account, they'll see his playful tweet from April 2022 about "adding cocaine back to Coca-Cola" at the top, instead of his most recent post.
People think this change happened around the end of July, though the reason for it isn't clear. However, it might upset users who want to see the newest posts on other profiles.
In another move, the customised software, X has made Tweetdeck, which is now called "X Pro", a paid service that you have to subscribe to. If you don't pay, you'll be directed to a page where you can sign up for the premium Blue service.
X has also added a short delay of about five seconds when you click on links to go to other websites. This delay affects various other social media platforms like Facebook and Instagram, as well as news sites like Reuters and the New York Times.
In a nutshell, Twitter's big change to X means posts are no longer in the order they were posted but are sorted by likes. This might make it harder for non-logged-in users to see the latest posts. Additionally, X has introduced a paywall for Tweetdeck and added delays to clicking on links.