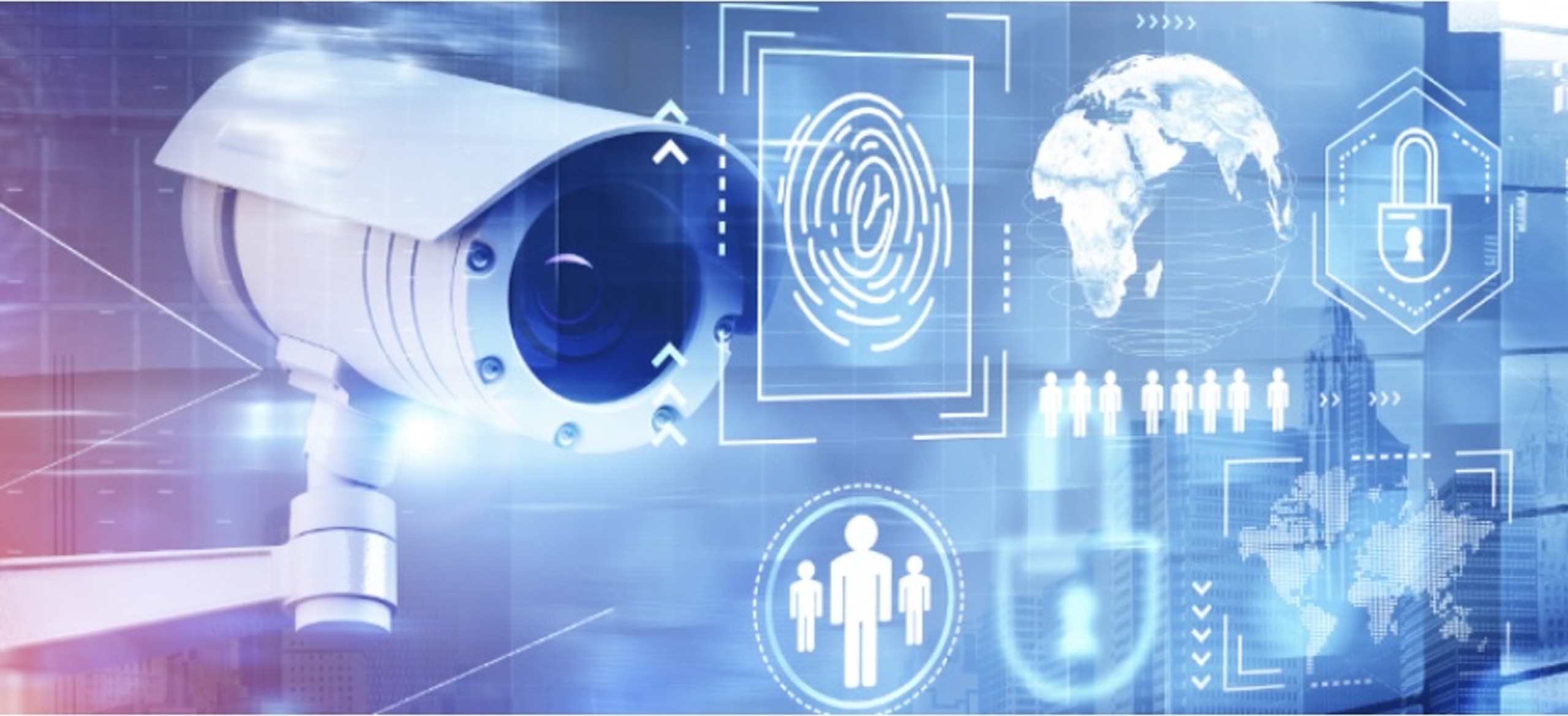 Facial-recognition cameras to be installed in Indian prisons
October 28, 2022
The Police Department has issued a tender for the installation of 1,248 cameras, with facial recognition software built in.
The cameras will complement existing surveillance systems, in three prisons in the city to enhance security.
This is the first time we will be installing cameras with facial recognition," Sandeep Goel, general manager of Tihar Prison, told the Times of India. He added that the complex will have 556 regular surveillance cameras and 160 cameras with facial recognition.
Judged from a technical standpoint, integrating biometric objects and facial recognition will allow existing video surveillance systems to work with the recognition system both in real-time and in recording mode.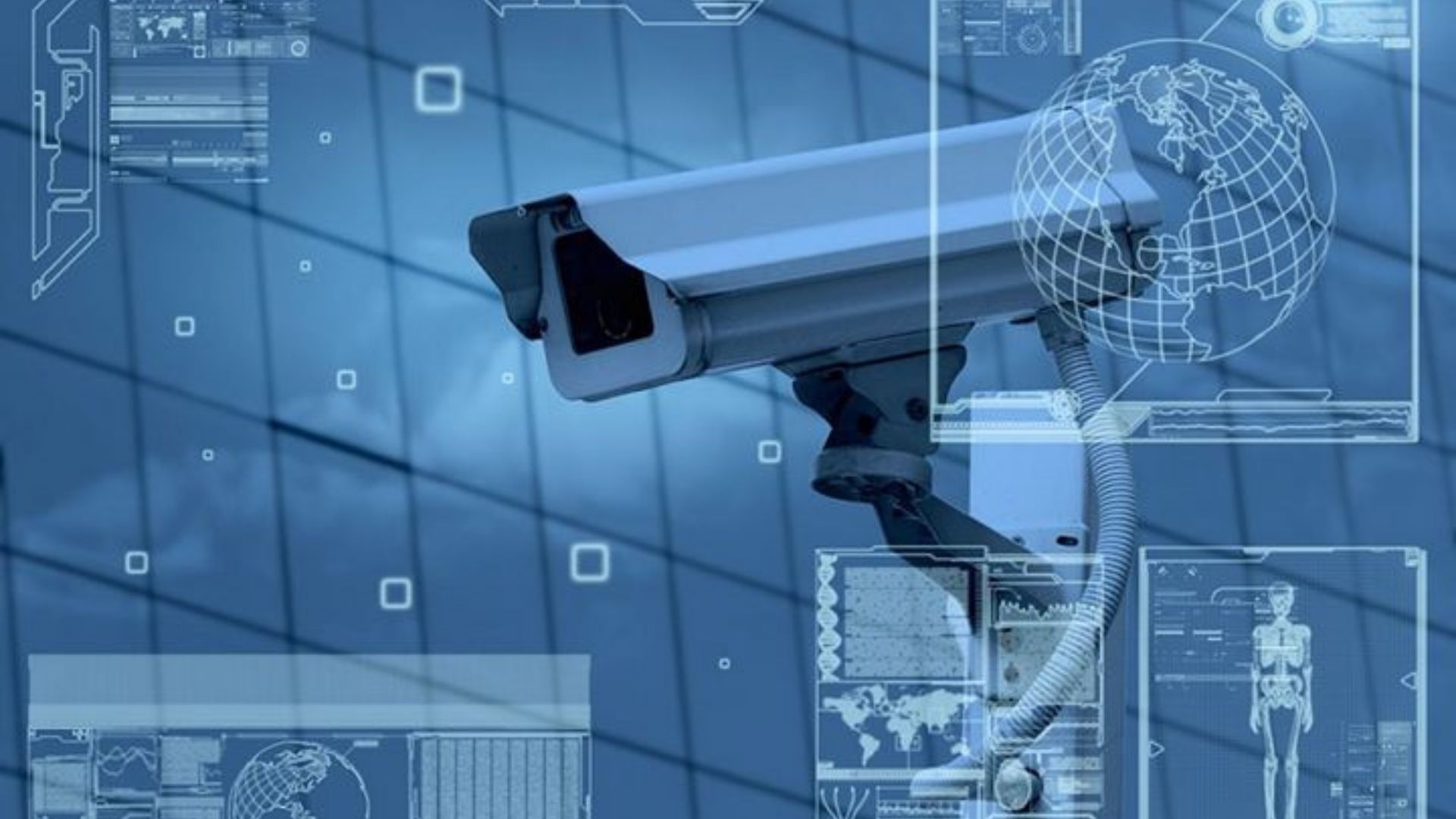 The Facial Recognition System in this specification must be able to identify multiple faces of interest in real-time or recorded video files using advanced facial recognition technology from various video sources, such as IP cameras, body-worn cameras, cell phone cameras, etc." – said the report. The final product must be able to work in very different conditions, in crowds, over long distances, and with instantaneous face recognition.
If an inmate attempts to leave the prison, the security system will record such an attempt and send a signal to the central dispatcher's desk.
Great strides have been made in integrating biometric technology into various areas of life.