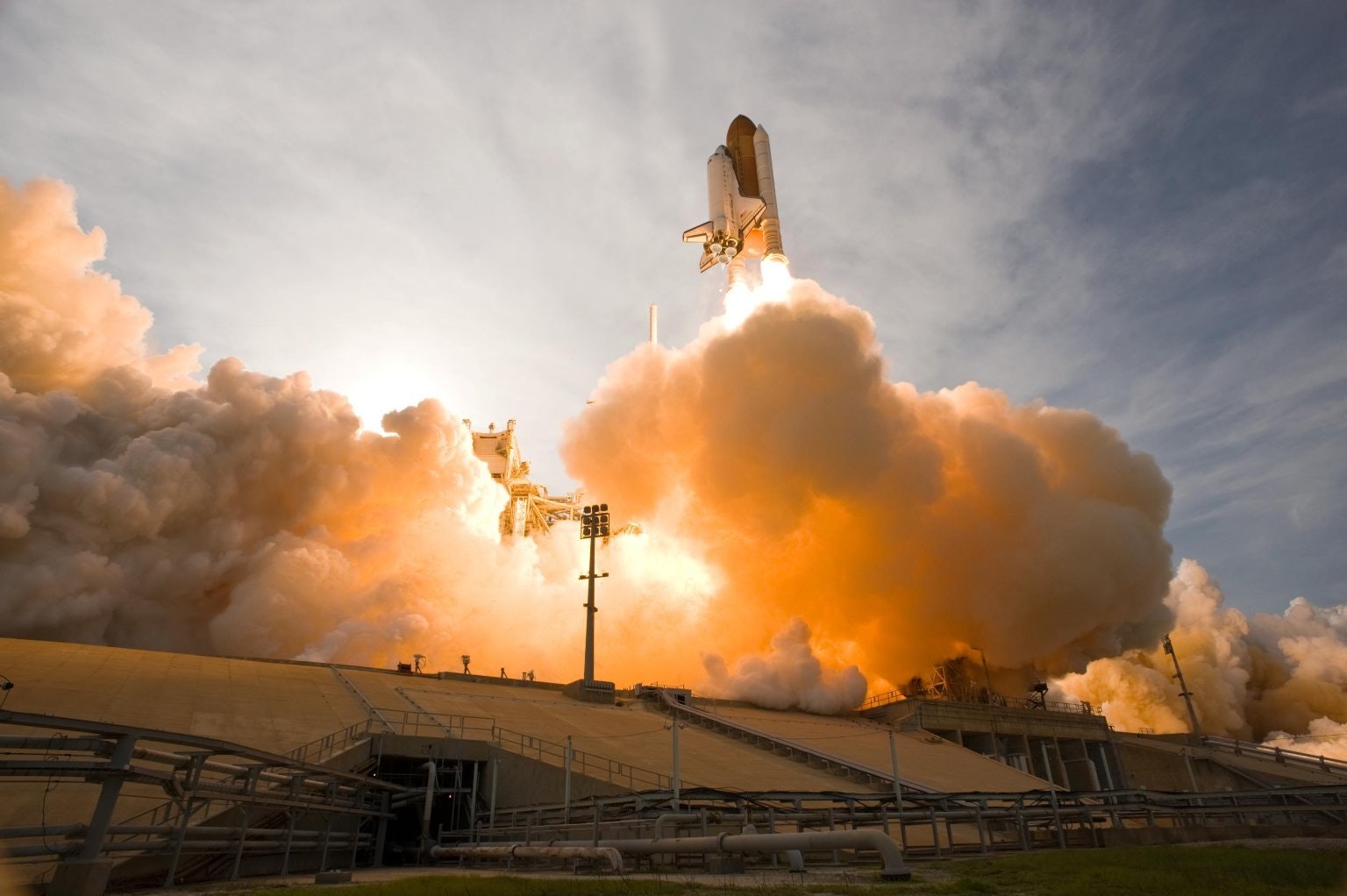 Firefly Aerospace's rocket launcher reaches orbit
September 16, 2022
Firefly Aerospace launched its Alpha rocket into orbit for the first time. This was the company's second launch attempt - the first launch ended in failure. Our team watched the rocket launch live and is ready to share our impressions.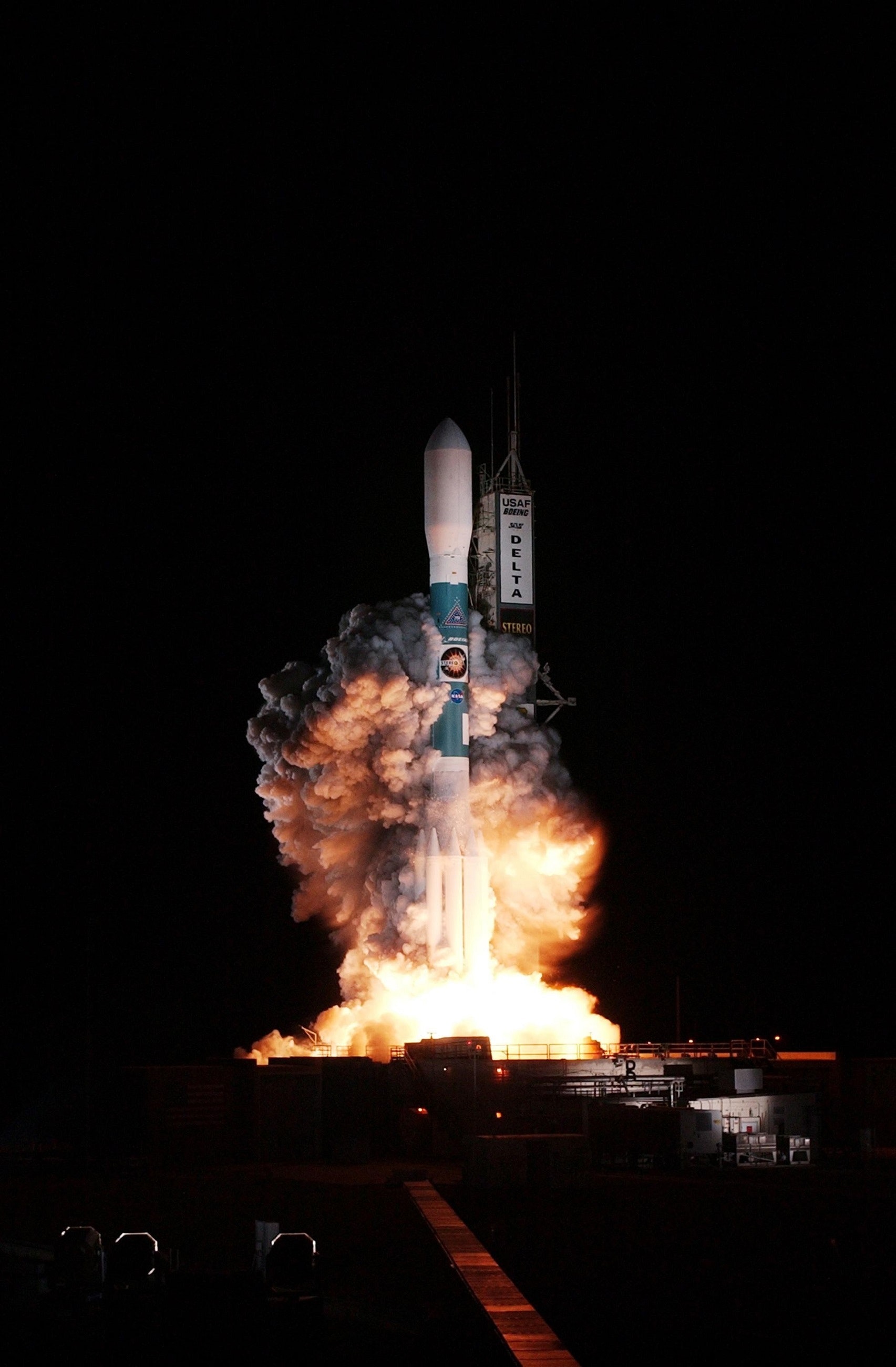 The launch took place from the Firefly pad (SLC-2) at Vandenberg Air Force Base. The purpose of the campaign was to put satellites into Earth orbit. The useful load had been successfully deployed after the rocket entered orbit.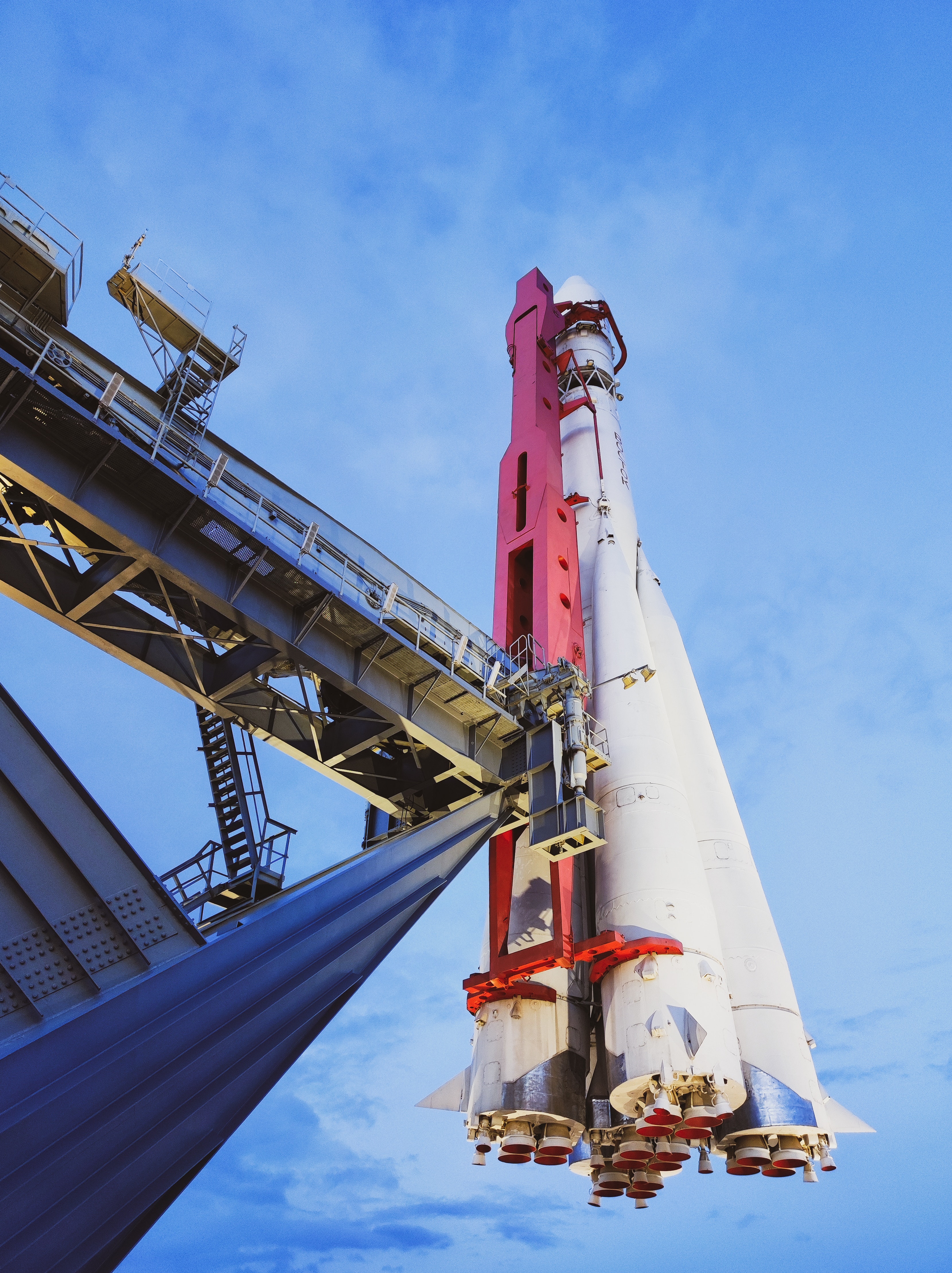 The spacecraft was also to launch the three-unit Serenity satellite, equipped with professional hardware and a large number of different sensors. They are designed to collect information and conduct educational campaigns among students. NASA TechEdSat-15 is another three-unit satellite that is on board the Alpha rocket. It collects data on the Earth's atmospheric drag and applies the data to steer satellites more accurately.