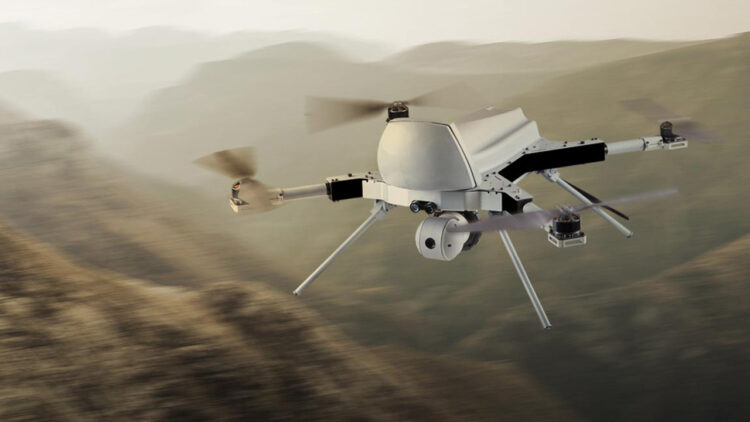 For the First Time, A Military Drone Autonomously Attacked Humans
June 03, 2021
According to a report published May 27th, a military-grade autonomous drone attacked a man during the armed conflict in Libya.
Sources suggest that the Kargu-2 quadcopter attacked a person during a conflict between the Libyan government forces and a breakaway military faction, led by the Libyan National Army's Khalifa Haftar.
The Turkish-built Kargu-2 was operating in "high effective autonomous mode," which meant that the drone was programmed to attack targets without human instruction. Equipped with explosives, the Kargu-2 can also be directed to detonate on impact.
Zachary Kallenborn, at the National Consortium for the Study of Terrorism, stated that this could be the first time that an unmanned aerial vehicle has autonomously attacked humans and raised the alarm, notes the New York Post.
"Killer Robots" are no longer restricted to science fiction novels.
Drone warfare itself is hardly a new concept. In recent fighting for control of the Nagorno-Karabakh region, Azerbaijan used armed drones to gain a major advantage over Armenia.
Last month, reports showed that Israel Defence Forces used drones to drop tear gas on protestors in the occupied West Bank, while Hamas launched self-detonating drones in Israel.
Despite this, details of the Kargu-2 incident remain unknown since information related to the victims of the attack has yet to be revealed. What's known for certain is that the idea of an autonomous weapon capable of such destruction is unsettling for sure.