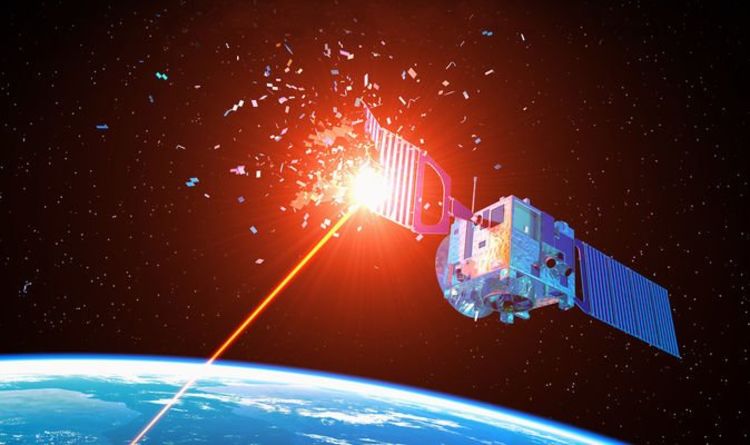 France Conducts First Military Drills in Space
March 24, 2021
For the first time in history, the French Armed Forces conducted military drills in space. The military noted that such an event was being held not only for the first time in France but also across Europe.
The event was named AsterX after the first French satellite launched in 1965. Michel Friedling, the Head of France's Space Command, referred to the exercises as a "stress test of our systems."
During the exercise, the French military will test how capable the army is at responding to potentially dangerous events. The drill will involve monitoring a potentially hazardous object or spy satellite that threatens the country's security from outer space.
"A series of events appear and create crisis situations or threats against our space infrastructure," Friedling told reporters from the Space Command headquarters in Toulouse, Southwest France.
The US Space Force and German Aerospace Center also support the exercise. The French Space Forces Command, Commandement de l'Espace, was created in 2019 and is set to have 500 personnel and a budget of $5 billion by 2025.
The French Defense Minister, Florence Parly, recently stated that "our allies and rivals are militarizing space, we need to act as well."
She also promised that Paris plans to develop anti-satellite laser weapons and strengthen surveillance capabilities to reduce the technological gap with Russia, the United States, and China.
The consequences of militarizing space are still unclear. Nonetheless, it's evident that steps should be taken to protect against threats from space. Thanks to the first French military drills, hopefully, in the future, we will be able to guard against foreign powers in space.