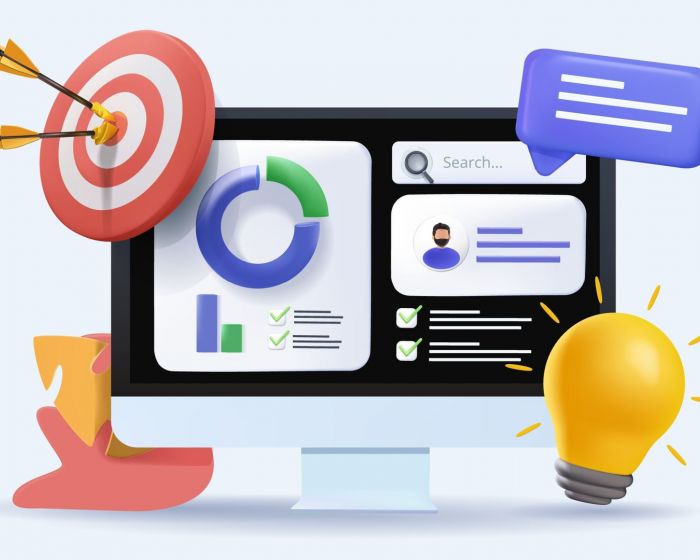 Gifts that will be of great value to your hacker friend
December 23, 2022
Before we start, let's clear our minds of the wrong perception about Hackers. It will be wise to note that there is a brighter side to hacking, and those who chose this side got the white caps.
Ethical hackers or White cap hackers use their skills to identify security loopholes in software, hardware, or network and strengthen it to avoid further alteration. In other words, they are personnel who maintains cyber security.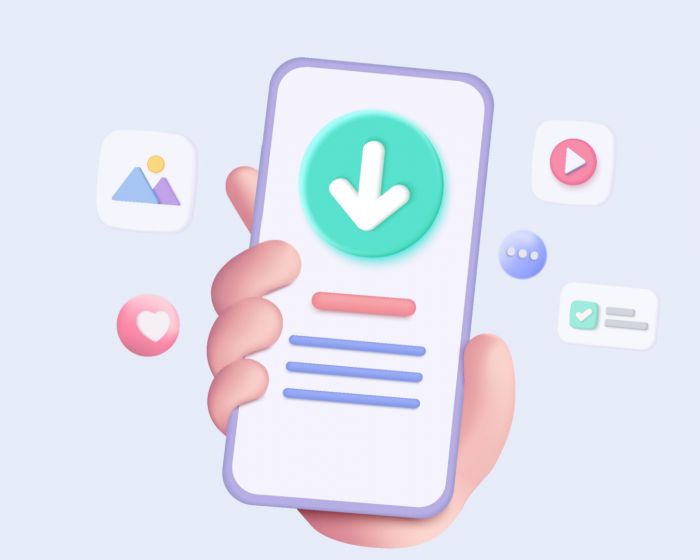 Below is a list of gifts that will encourage the newbies in white hacking and add value to the professionals. We got a wise selection of high-tech gadgets, books, and more that will enhance performance, educate, and entertain.
High-tech gadgets such as Raspberry Pi 4 8GB starter kit, Shark jack, HackRF One, ALFA wireless extender, as well as Bash Bunny Mark II, and Wi-Fi pineapple and AC Tactical, all rich in great features guarantee quick learning of basic programming skills, coding, and perfect exploration.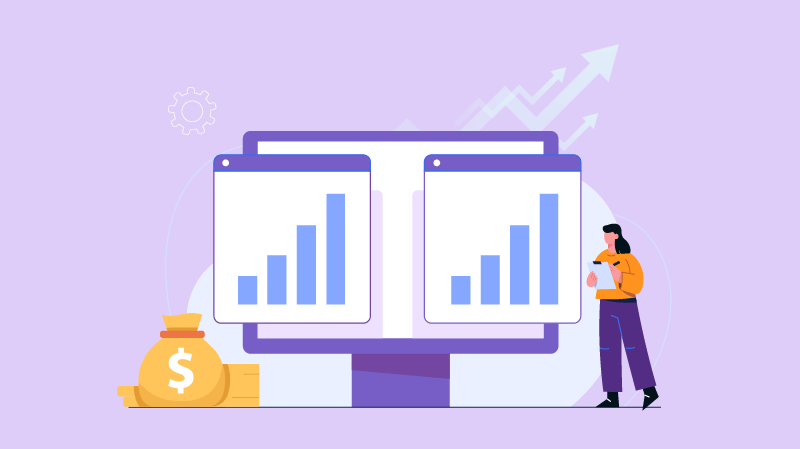 Educational books like "The Art Of Invisibility By Kevin Mitnick" and "This Is How They Tell Me The World Ends By Nicole Perlroth," will make an excellent addition to Hacking knowledge books.
You can get a few months or a year subscription for Hide Expert VPN or Hackerboxes as a present and watch the individual stay motivated.