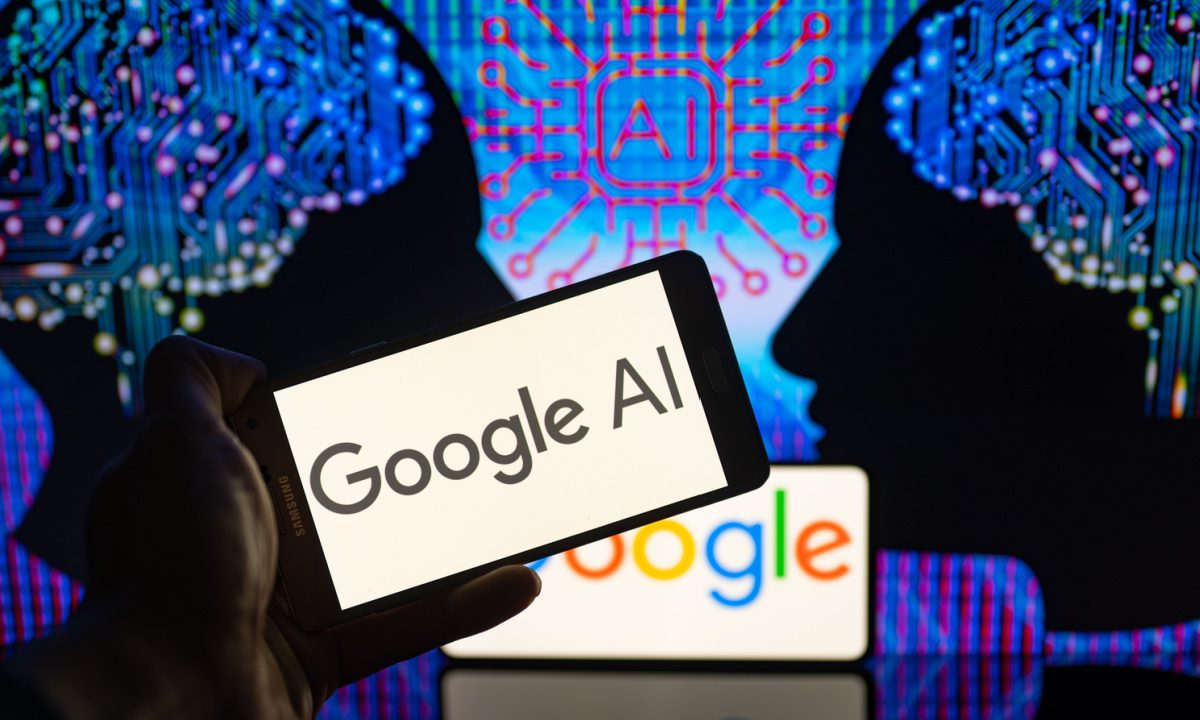 Google develops new search engine based on artificial intelligence
May 19, 2023
A report from New York Times has it that Google is creating a brand new search engine enhanced with AI that can predict what you are looking for. The service will be more like chatting with a chatbot and will give the user a personalised search, predicting what they want and fetching relevant research and other information.
Though Google is still in the early stages of developing the new tool, the shakeup indicates its broader vision for AI. The experience will apparently be like talking to a helpful person that knows what you want and can provide recommendations.
Google will refresh its current search engine using its latest AI systems, known as Large Language Models, and will be made available to users by May. They are planning another AI-powered update to the service by autumn, according to internal documents viewed by the New York Times.
Google has plans to integrate the tech with more of its products. They are currently working on a tool called GIFI that lets users generate GIFs using AI in Google Image results and another tool called Tivoli Tutor, enhanced with AI, to teach users new languages.
The only problem reported was how hard it could be for Google to implement digital ads within the new tools. Ads remain the company's biggest cash cow, and in its current guise, Bard does not contain ads. However, Google plans to integrate them alongside conversations on its search engine.
The approach will level up the competition gap between Microsoft's AI-enhanced Bing and the new search engine Google is building. It will also give Google more dominant control in the search world and would retain most of the contracts Google signed with many internet device producers.