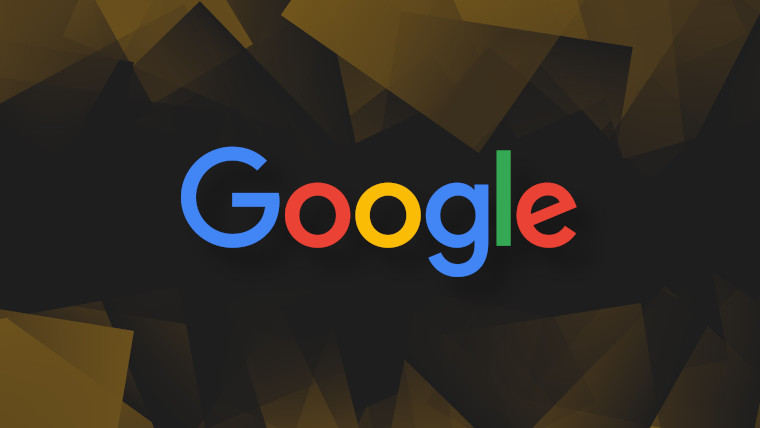 Google improves its generative AI in Search Labs to help shop for products and plan trips
July 07, 2023
Google, in a blog post, revealed updates to provide helpful insights and information to users. The IT company mentioned it is working on its generative AI experience in Search Labs to help provide users with a detailed description of their desired restaurants, hotels, or tourist attractions. Google added an experimental feature called the generative AI-powered experience (SGE), which is revolutionising the way we find and understand information. Its purpose is to reduce the need for manual searches by using AI to provide users with the most helpful information. This includes web content, reviews, photos, and details about businesses around the world that have been submitted to Google.
One exciting aspect of SGE is its capabilities for local and travel searches. It allows users to ask specific questions about places or destinations. For example, you can find out if a restaurant can accommodate large groups or has vegetarian options. You can also learn the best time to visit a popular landmark to avoid crowds. SGE has all the answers you need.
Generative AI in Search Labs is also a valuable tool for shoppers who want to make informed purchasing decisions. Whether you're looking for a Bluetooth speaker for your beach holiday or a portable power bank, the AI-powered snapshot feature provides you with essential information. This includes factors like reviews, ratings, up-to-date prices, and product images.
The backbone of this feature is Google's Shopping Graph, which is a vast dataset of products, sellers, brands, reviews, and inventory. It contains over 35 billion product listings and updates more than 1.8 billion listings every hour. With this wealth of information, you can trust that the details provided are current and reliable.
Another exciting experiment from Search Labs is the 'Add to Sheets' feature. This handy tool allows you to directly insert a search result into a spreadsheet. It saves you from the tedious task of copying and pasting information. It's perfect for organising your summer plans or keeping track of the information you find during your search.
If you're eager to try these groundbreaking features, signing up for Search Labs is easy. Currently available in English in the U.S., all you need to do is tap the Labs icon in the latest version of the Google app (compatible with Android applications and iOS application development) or on the Chrome desktop new tab page.
Search Labs is a testament to Google's ongoing efforts to utilise the power of AI to enhance search and optimise user experience. As Google announced at its I/O event, search ads will continue to appear in dedicated ad slots on the page, ensuring that the platform remains a valuable resource for businesses and marketers. As Google improves and expands its AI capabilities, it's clear that the future of search is here, and it's more intelligent than ever.