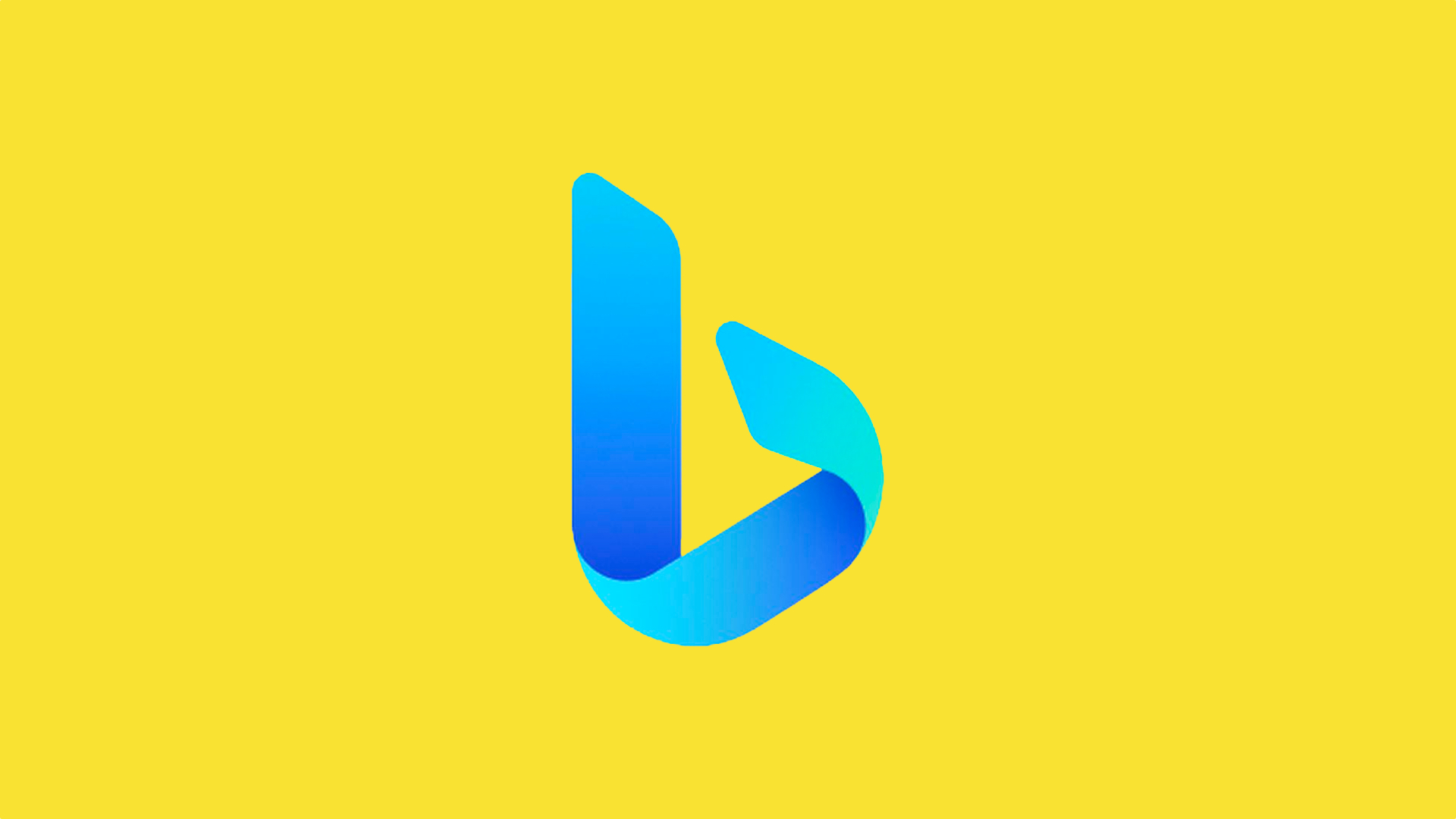 Google in shock as Samsung considers moving to Bing as default search engine on Galaxy phones
April 27, 2023
Samsung ElectronicsCo., the world's second-largest smartphone maker after Apple, got Google panicking as they plan to switch the default search engine for its Galaxy mobile phones to Microsoft ChatGPT enhanced Bing. Samsung has been using Google as its default engine since 2010 when it launched its first smartphone equipped with the Android mobile operating system. An estimate of $3 billion in annual revenue is at stake here if Samsung eventually terminates its contract with Google compounding Alphebet Inc.'s worries.
Microsoft's Bing visitors increased by 15.8%, as reported by Reuters after ChatGPT was integrated with the search engine. Similarly, Google's visitors fell by 1%, which is a big loss to the search engine king, which controls 93.2% of the global market. Google's impregnable search business for the first time has been cracked after Samsung's intention was made known. Google's dominance is threatened, and the company is frantically sourcing for a backup plan.
As noted by the New York Times, Google strongly believes that Samsung's preference for Microsoft's Bing as the default search engine for its Galaxy devices is because of the AI features it offers. Recall that in February, Google introduced its chatbot named Bard, but the AI failed a simple query during its introduction, causing Alphabet shares to tumble by more than 7%. Google switched to the development of an AI-enhanced search engine named Magi and will first release the service to just 1 million users by next month. They hope to expand their service to 30 million users by year-end.
While the race to bring the best abilities of AI to web search is heating up, there are chances that Samsung may maintain Google as its default search engine if Google manages to bring something efficiently modified to the table. Speculation has it that Google could lower their pricing for Google Mobile Service licensing for Samsung, at least until their AI-integrated search engine is ready.