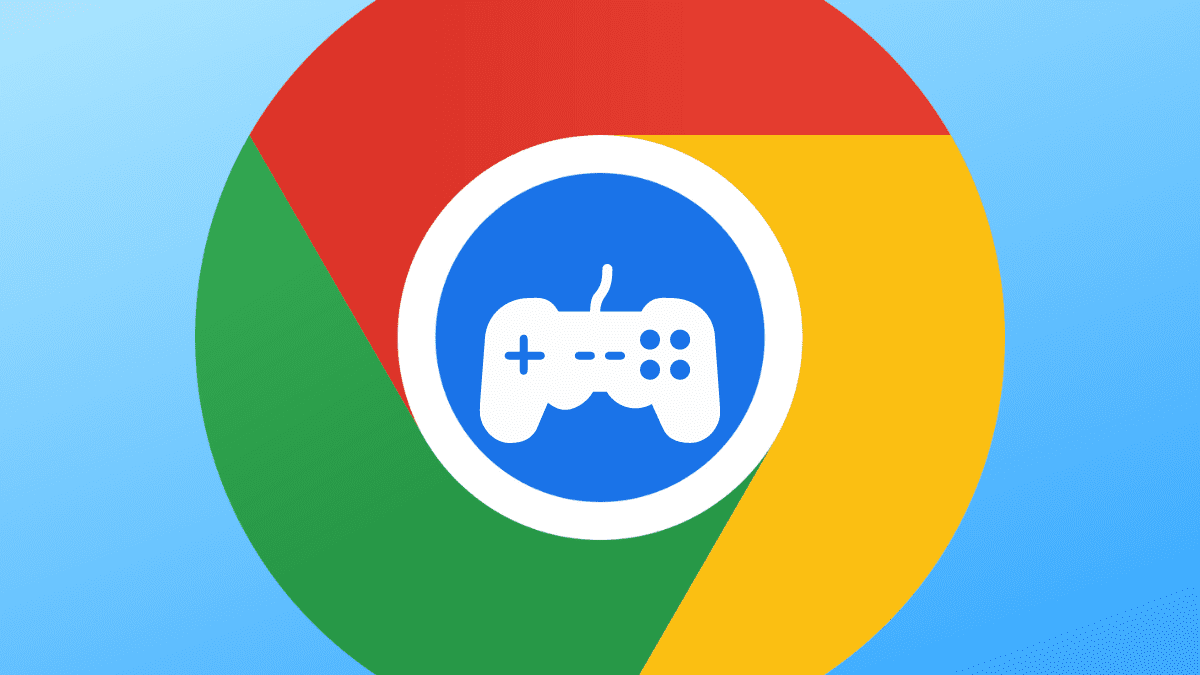 Google readies Chrome for next-gen gaming with WebGPU support
April 26, 2023
The web-based gaming experience will get a lot better and more awesome as Google announced the coming of WebGPU to Chrome 113 in a blog post published in early April 2023. WebGPU is a new graphics API that offers significant benefits such as greatly reduced JavaScript workload for the same graphics and more than three times improvement in machine learning model inferences. It also exposes modern hardware capabilities and allows rendering and computation operations on a GPU, similar to Direct3D 12, Metal, and Vulkan.
Currently, the API is undergoing Beta trials after six years of work in progress. The Chrome team urge developers to send them feedback for requested features after notifying them that the release acts as a foundation for things to come. WebGPU will be available on ChromeOS, macOS and Windows. Other platforms like Firefox and Safari will make it to the list soon, including Linux and Android.
WebGPUs Application Programming Interface was designed to deliver more advanced graphic features. TechRadar media group tested out the games found in the Babylon.js library and reported that multiplayer games like Shell Shocker have an obvious improvements, such as quick loading and smooth FPS. Temple Run 2 had no major improvement apart from being slightly faster, but above all, WebGPU is the future if harnessed properly.
Flexible GPU programming and access to advanced capabilities that WebGL lacks made WebGPU unique, and according to Google, "WebGPU offers access to more advanced GPU features and provides first-class support for general computation on the GPU." WebGPU is the result of a collaborative effort by the W3C's "GPU for the Web" community group, which includes contributions from major companies such as Mozilla, Apple, Intel, and Microsoft.