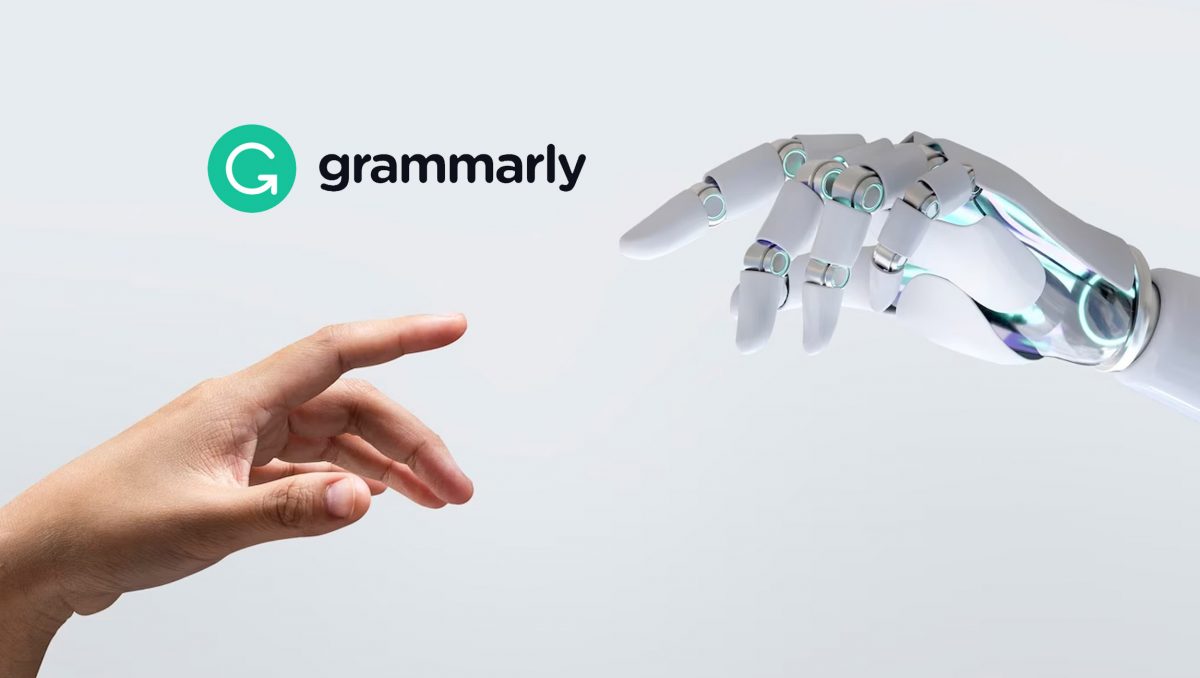 Grammarly's new AI tool can do more than check your spelling
March 28, 2023
Grammarly, the tech company with a similar name to its digital AI writing assistance product 'Grammarly', is set to launch a new generative AI tool called GrammarlyGo. They are the latest tech company to join the trend, with OpenAI, Microsoft, Google and Snapchat all announcing the launch of similar AI tools, but GrammarlyGO has a unique difference: the ability to understand context and tone, making it not only a generative AI, but also a very basic contextual AI.
According to the parent company, GrammarlyGo can:
1. give prompts to simplify or shorten a message and has room for the user to enter their own prompt to satisfy their needs. The tool can also give prompts to adjust or redesign the tone of the message for a different scenario 2. generate ideas or outlines that can augment a message or serve as references, and also has a one-click prompt to help its user overcome writer's block 3. take instructions from the user about what kind of text they want and create it according to the information given to it. More like saying that GrammarlyGo can understand situational context enough to create tailored communication for different scenarios 4. improve communication by using personal, organisational and situational context to craft messages for email, social media and long-form communication.
Rahul Roy-Chowdhury, Global Head of Products at Grammarly, emphasises that the company's mission is to improve lives by improving communication. He said: "Grammarly is committed to using the most effective technologies available to solve real individual and organisational problems in everyday communication - from overcoming writer's block to tackling email backlogs in minutes and more.
He recounted the obstacles of poor communication while revealing to the public the results of research they conducted with The Harris Poll last year. According to the research, poor communication costs US businesses up to $1.2 trillion a year - or $12,506 per employee. He predicted that the cost would rise if nothing was done and was pleased with GrammerlyGo's ability to curb the threat of poor communication if adopted. He says: "By embracing new technologies such as generative AI, we can advance our vision of supporting the entire process - from concept to delivery".
GrammarlyGo will be available to Grammarly users from April, with limited access for users of the free version of Grammarly. Although the tool may not be able to respond appropriately spontaneously, it can make the difference between formulating a casual and formal response when given data.