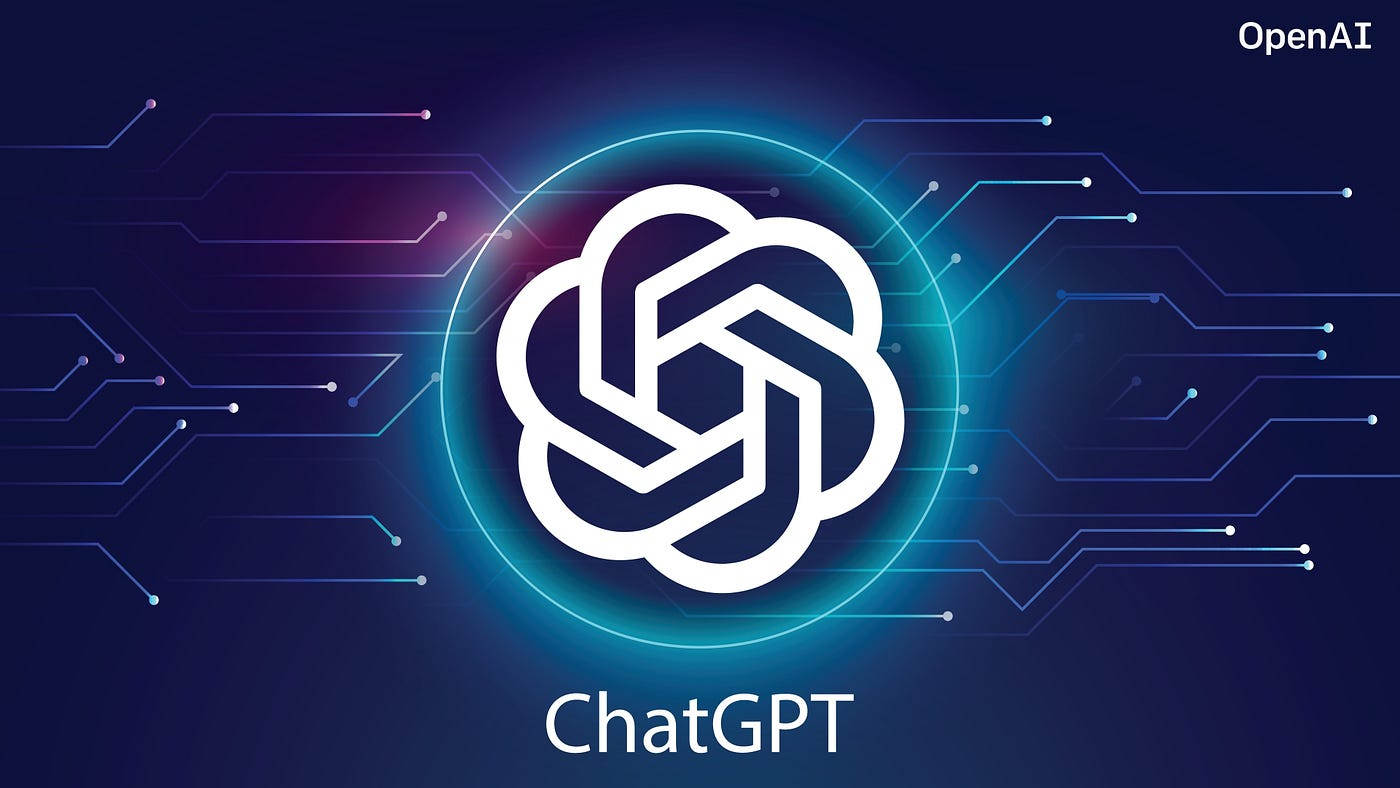 Half of students in Britain are already using chatbot ChatGPT to cheat
October 23, 2023
In a concerning revelation, more than 40% of universities in the United Kingdom are currently investigating students for academic dishonesty involving the use of the custom software of generative AI chatbots like ChatGPT, according to a recent report.
The investigation report, as disclosed by The Tab, reveals that since December 2022, approximately 48 academic institutions have initiated inquiries into students' usage of ChatGPT in their coursework.
These investigations have resulted in more than 377 students facing scrutiny for employing AI chatbots in university-assigned assignments, with 146 of them already found guilty of academic misconduct, while several cases remain pending. Recall that ChatGPT reportedly produce free Windows 11 keys.
Notably, the University of Kent recorded the highest number of cases, with 47 students investigated for their involvement with ChatGPT and other AI chatbots.
However, the report also highlights a concerning trend of investigations taking an extended period to reach a resolution. At Birkbeck, University of London, for instance, 41 students have been subject to the inquiry, yet only a few have admitted to the offence.
The university explained: "As this is a new technology, most of these investigations are still open", underscoring the challenges in dealing with emerging AI cheating methods. They are calling for restriction measures to be implemented by the AI software developers.
Similarly, Leeds Beckett University, the third highest in terms of investigations, has encountered difficulties in addressing the "rapidly developing situation" involving generative AI tools, with a significant number of inquiries still ongoing.
Beyond the realm of academia, AI's influence on assessments has extended to government exams. In a significant development, the Special Investigation Team (SIT) in the Telangana State Public Service Commission (TSPSC) exam paper leak case discovered that one of the accused had allegedly used ChatGPT and electronic devices to share answers with candidates during government recruitment exams.
Students' perception of AI tools
A survey conducted by BestColleges revealed that more than half of college students (51%) consider using AI tools like ChatGPT to complete assignments and exams as a form of cheating or plagiarism. Despite this perception, one in five students still opt to use these tools.
The rise of AI-powered cheating methods has prompted universities and examination boards to grapple with the challenges posed by this technology, sparking a broader conversation about academic integrity in the digital age.