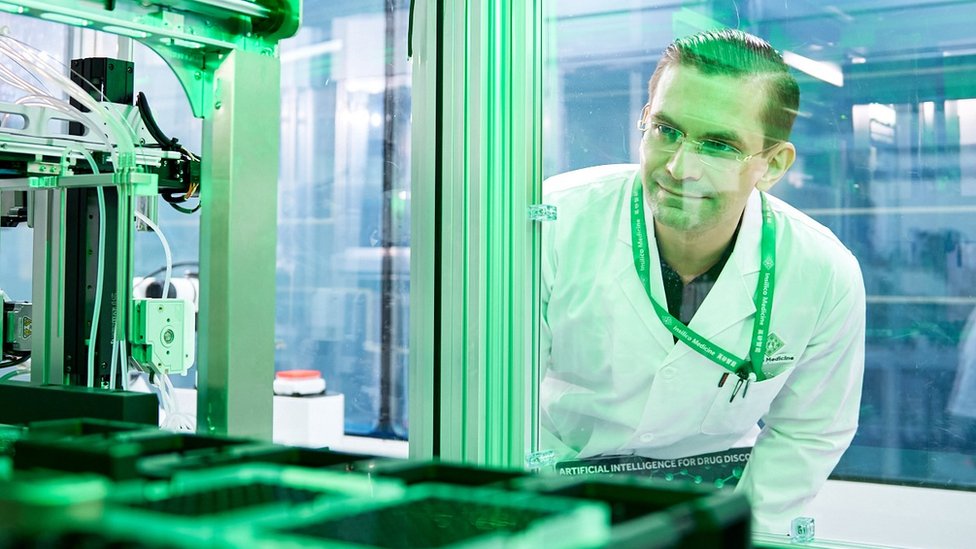 How artificial intelligence is matching drugs for patients
April 28, 2023
Genetika+, a health-tech firm in Israel, has developed an AI that can match drugs for patients. Established in 2018, the company says that its technology can best match antidepressants (anxiety, depression, and brain disorder drugs) to patients to avoid unwanted side effects and make sure that the prescribed drug works as well as possible.
Dr Talia Cohen Solal, a neuroscientist, chief executive, and co-founder of Genetika+ health-tech firm, analyse the prowess of AI and the procedures taken to get the results. She says that they first combine the latest in stem cell technology - the growing of specific human cells - with artificial intelligence (AI) software. They generate brain cells from the patient's blood sample, expose it to several antidepressants, and record the cellular changes known as biomarkers. The information obtained from the patient's medical history and genetic data is then processed by an AI system to determine the best drug for a doctor to prescribe and the dosage. In her words, she says: "We can characterise the right medication for each patient the first time" - courtesy of AI.
Similarly, Hong Kong-based Insilico Medicine is using AI to accelerate drug discovery. Speaking through its co-founder and chief executive Alex Zhavoronkov, he said: "Our AI platform is capable of identifying existing drugs that can be re-purposed, designing new drugs for known disease targets, or finding brand new targets and designing brand new molecules".
AI has so far helped with everything in the health sector, and Dr Solal hopes that their technology, which is currently in the development stage, will be commercialised by next year to help prescribe cures for 280 million people globally suffering from depression. Genetika+ has secured funding from the European Union's Europe Research Council and European Innovation Council and is also working with pharmaceutical firms to develop new precision drugs.