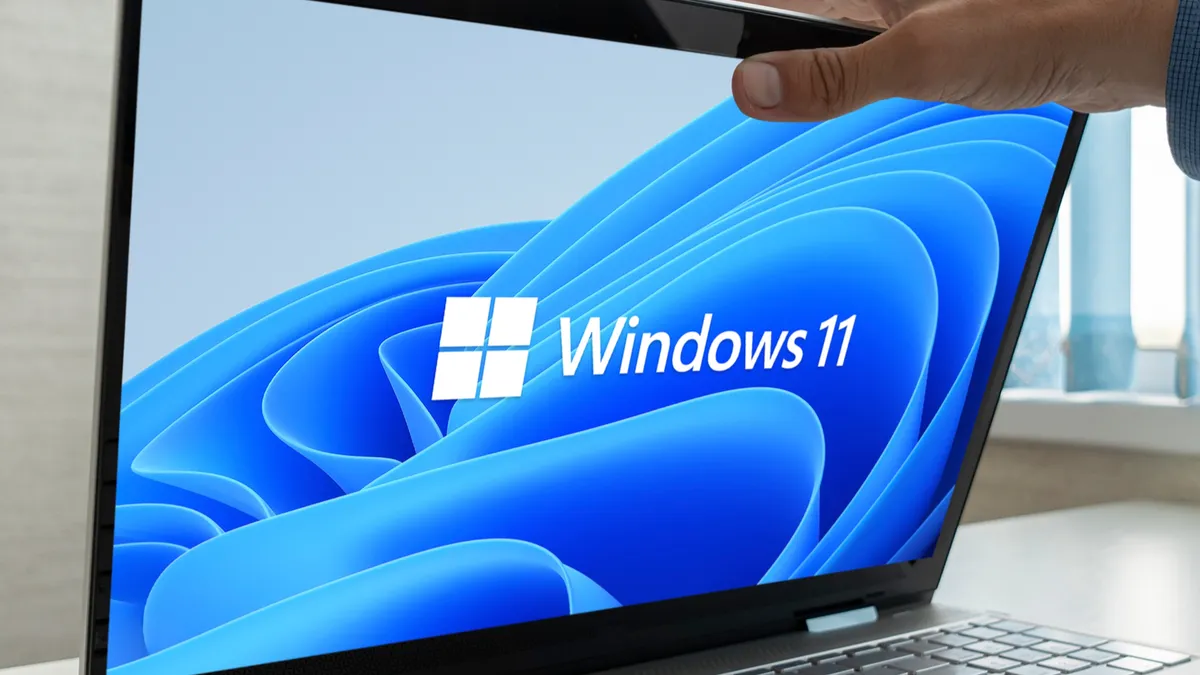 How to check if your device meets Windows 11 system requirements
April 11, 2023
Since the launch of Windows 11 on October 2021 by Microsoft, there have been reports regarding compatibility uncertainties coming from Windows users. Microsoft introduced the first major Windows OS upgrade in six years and announced that they will phase out Windows 10 operating system by 2025. They presented an upgraded version of the PC Health Checker app to help users to upgrade to the latest Windows 11 operating system.
Windows 11 came with great features and, of course, changes to the previous windows, there are basic requirements to check to see if your device is compatible. You can check using the PC Health Checker app by:
1. downloading the PC Health Checker app, opening the file and agreeing to the terms of service. Check the box that says "Open PC Health Check" and click Finish
2. the app homepage that pops up says, "PC health at a glance." At the top, a box reads, "Introducing Windows 11." Click "Check now" and wait. If your device is not compatible, you will see a message saying so, and if it is, you can go ahead to click on the download option and install the OS without any charges.
Another possible option is to go through the list of Microsoft's specified systems compatible with Windows 11. Another great option is to check with an open-source app called "WhyNotWin11". Though the GitHub app programmer is not affiliated with Microsoft, it still gives more detailed information about your device's compatibility with the new windows and could help you narrow down where the problem lies, including RAM, CPU details and boot type.
A more better approach is to check with these details highlighting Windows 11 requirements:
1. Window 11 requires a 4GB RAM
2. Windows 11 requires a 64GB or larger storage system
3. it requires a 1GHz or faster with 2 or more cores on a compatible 64-bit processor or system on a chip
4. it requires a graphics card compatible with DirectX 12 or later with WDDM 2.0 driver
5. it requires a UEFI, Secure Boot-capable system firmware
6. it requires an HD (720p) display, greater than 9 inches diagonally and 8bits per colour channel
7. it requires a Trusted Platform Module (TPM) version 2.0
8. Windows 11 internet connectivity devise setup is completed by Microsoft on first use, and Microsoft also accounts for the features for all Windows 11 editions internet access to perform updates and to download and use some features.
If you find any of these requirements lacking, that means that you need to change your PC before 2025 as directed by Microsoft.