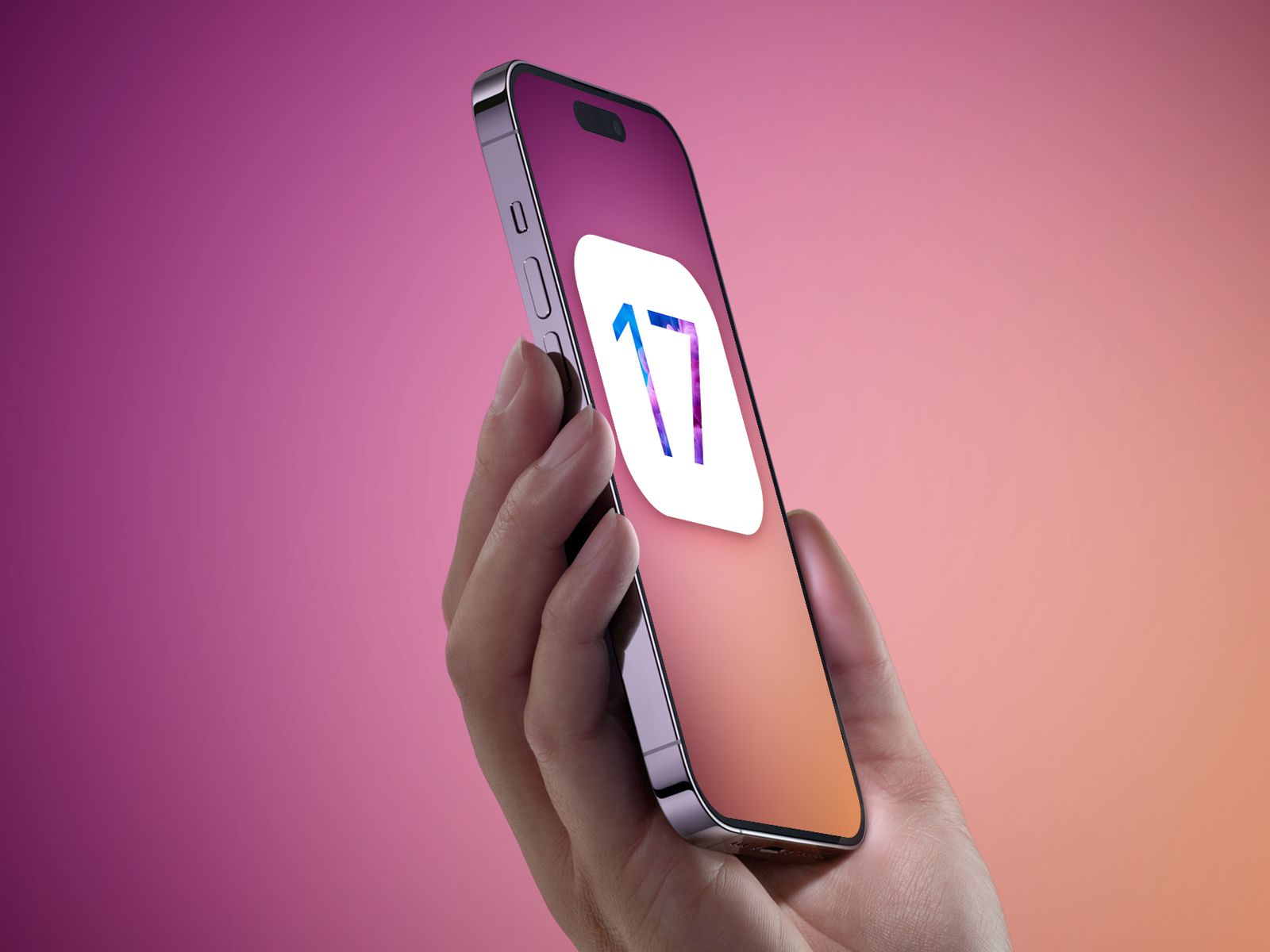 iOS 17: latest news, rumours and everything we know so far
April 04, 2023
Apple is famous for unveiling new iOS devices every year, and most people are expecting the new update to be released in September, following their recent release date trends. The beta is set to appear at Apple's WWDC 2023, probably in June, and if it works out, then the expected September date could stand.
Just like the previously released versions, iOS 17 is expected to be rich with great features however, Mark Gurman, chief correspondent at Bloomberg media, thinks otherwise. He speculates fewer major changes than originally planned because Apple is instead honing in on xrOS for their upcoming extended reality headset. Some speculated changes will be caused by regional regulations, while some will be based on rumours or wild choices. So far, we could project to see these features in iOS 17:
1. iOS 17 will support sideloading and alternate app stores as required by European legislation. The union mandated Apple to allow its customers to patronise other app stores and make downloads instead of using only the Apple app store
2. iOS 17 could eliminate the Webkit requirement, allowing its users to use browsers like Chrome and Firefox as required by Europe's Digital Market, prohibiting Apple from mandating users to use Webkit only. The deadline will be in 2024, but we expect the latest iOS to come with the updates. Similarly, we are not sure if the update will be made for users within the European Union or in general
3. Apple's AR/VR headset will function on its own and will have its own App Store but could likely interact with other Apple products
4. iOS 17 could come with the CarPlay feature displayed by Apple at the 2022 WWDC. The integration will allow functions like volume and the radio to be controlled through CarPlay.
A rumour tweet picked up by AppleInsider says: "According to my source, Apple is working on a new version of iMessage, completely revamped. New home, chat rooms, video clips. And new chat features in AR. It should be released next year along with the new headset". Likely we're expecting these features in iMessage, as well as shorter voice prompts and an improved Siri in iOS 17, with competition looming in the voice prompting app as Google and Microsoft have launched their own AI tools".
Other features include a split app screen similar to the one seen on the iPad, a customised lock screen with widgets, more interactive widgets, the ability to record calls, and possible dual app functionality. Apple has yet to comment on the speculation, but let's see how it turns out and hope to see dazzling features and more.