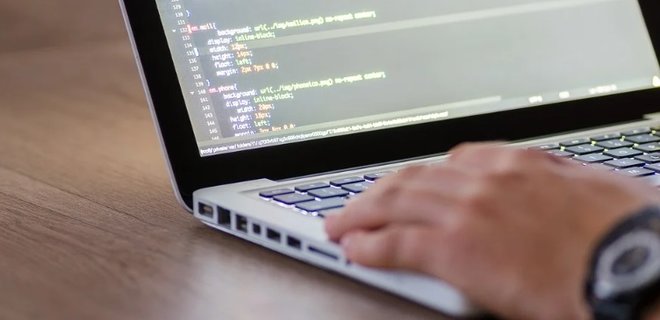 IT professionals should look to Ukraine to solve the lack of new opportunity in the United States.
June 12, 2020
The current changes in the IT industry in the United States justify why American IT professionals may need to look abroad for future IT opportunities.
The following information was gathered by the Burea of Labor Statistics. It notes that in May 2020 the non-agricultural sector's unemployment rate decreased by 1.4% to 13.3% overall, which is not a drastic difference. However, within the IT sector, the statistics were not as positive.
ZDNet reported that over the last three months 117,000 IT professionals lost their jobs in the United States. Furthermore, in March 2020, specialists working at Janco Consulting stated that 3.655 million people worked in the IT sector in the United States, but by the end of May, the number had decreased to 3.538 million.
Despite this, experts at Janco Consulting surmise that during the remaining months of 2020, there will be about 35,000 new job offers from the United States for IT professionals. At the same time, roughly 85% of companies are ready to provide the opportunity to work remotely.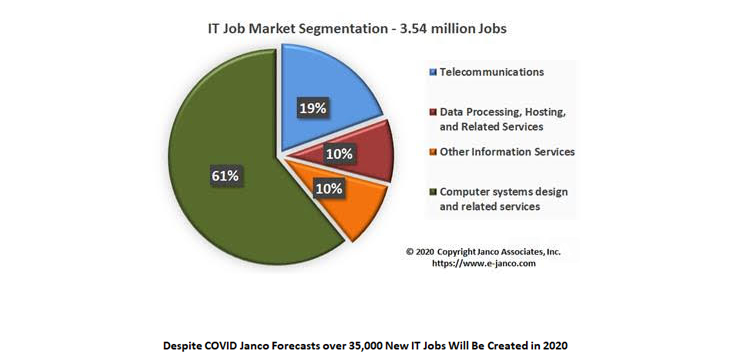 The stark difference between the number of layoffs and the expected number of new job offers indicates that many American IT professionals will have to find work from foreign companies.
Expanding on this point, the British Outsourcing Association or Global Sourcing Association (GSA) named Ukraine as the UK's offshoring destination of the year in 2017.
The Lviv IT Cluster also reported the following: "One of our tasks is to unleash the potential of Ukraine as a country with engineering and innovation potential. We understand that Ukraine has everything to win in this nomination: a large number of highly qualified developers, competitive prices, fast-growing IT infrastructure. This award - our modest contribution to strengthening the IT brand of Ukraine in the world ", commented the CEO of one of the biggest Ukrainian IT company.
Combined with the clear decrease in IT jobs based in the U.S, it's clear that Ukraine should be considered a viable source of work for American IT professionals. We firmly believe that Ukraine deserves to be considered an open country for new opportunities in IT and requires cooperation with IT professionals and companies all over the world.