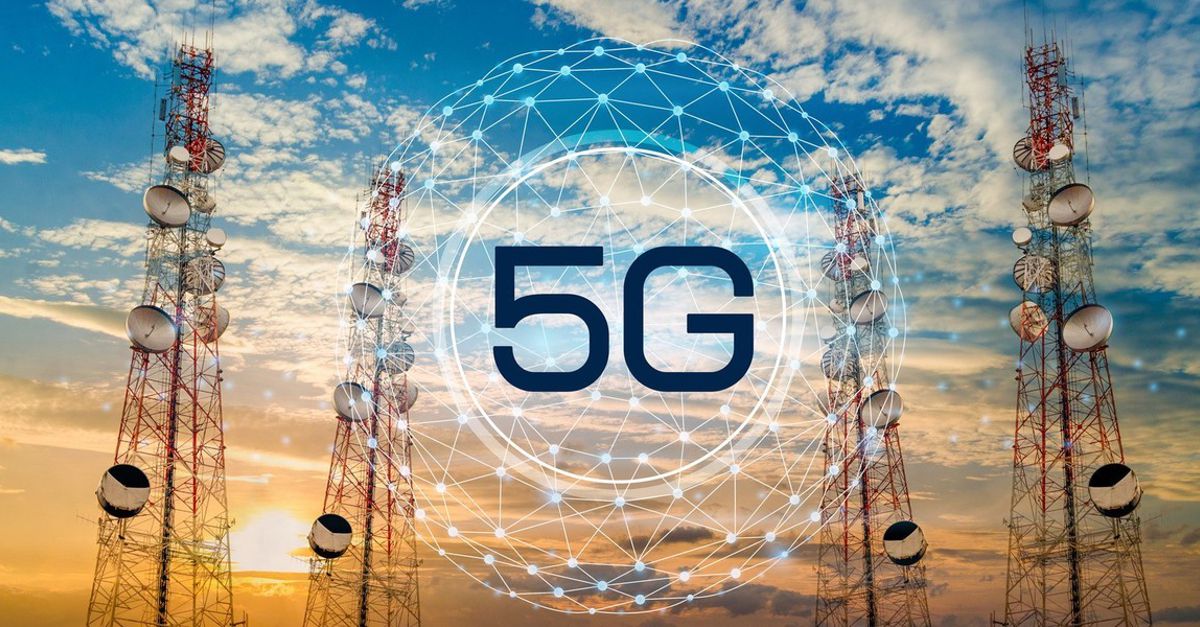 Japan Will Launch Wireless 5G Charging Services
November 15, 2021
According to certain sources, the Japanese tech giant plans to trial wireless charging of smartwatches, headphones, and other devices in the near future. The small electronics will be powered automatically via wireless charging technologies integrated at 5G base stations. It should be noted that the Japanese government has given permission to test this technology as well.
As such, testing will take place as part of the upgrade. SoftBank aims to replace 200,000 4G base stations across Japan with the 5G version. Special transmitters will be installed at each station along with new equipment. The electrical charge will be transmitted in the 28 GHz frequency band, one of the two-high frequency bands, which is used in 5G communications technology. To charge 5G-compatible devices, the wearer simply needs to stay within range of a mobile 5G station.
Moreover, to ensure safety and prevent any negative effects on the human body, the electrical charge transmitted will be limited. SoftBank explained that they would only use about one milliwatt of power at a range of roughly 10 meters.
Many expect that wireless charging technology will be commonplace by 2025.