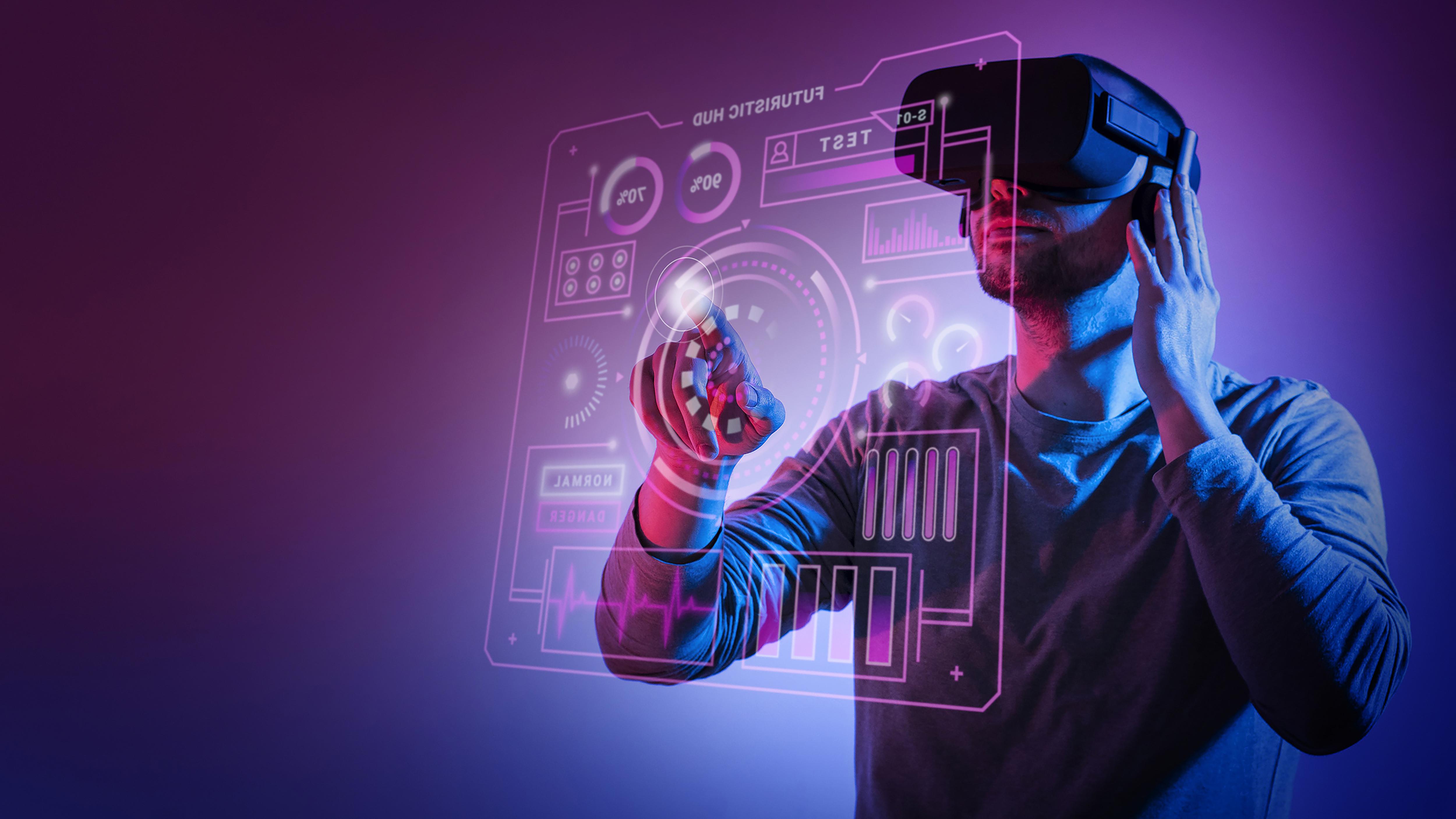 KYC authorization using NFT pictures now possible
September 29, 2022
Some cryptocurrency exchanges have begun to offer the ability to pass KYC authorization with a picture of an NFT with verified ownership.
NFT personalization allows users to add pictures as proof of identity, but must comply with the Mastercard design standard. After passing the identification, the account can be used to pay for services or goods while maintaining the account holder's privacy. Some crypto exchanges offer favorable terms for using their debit cards.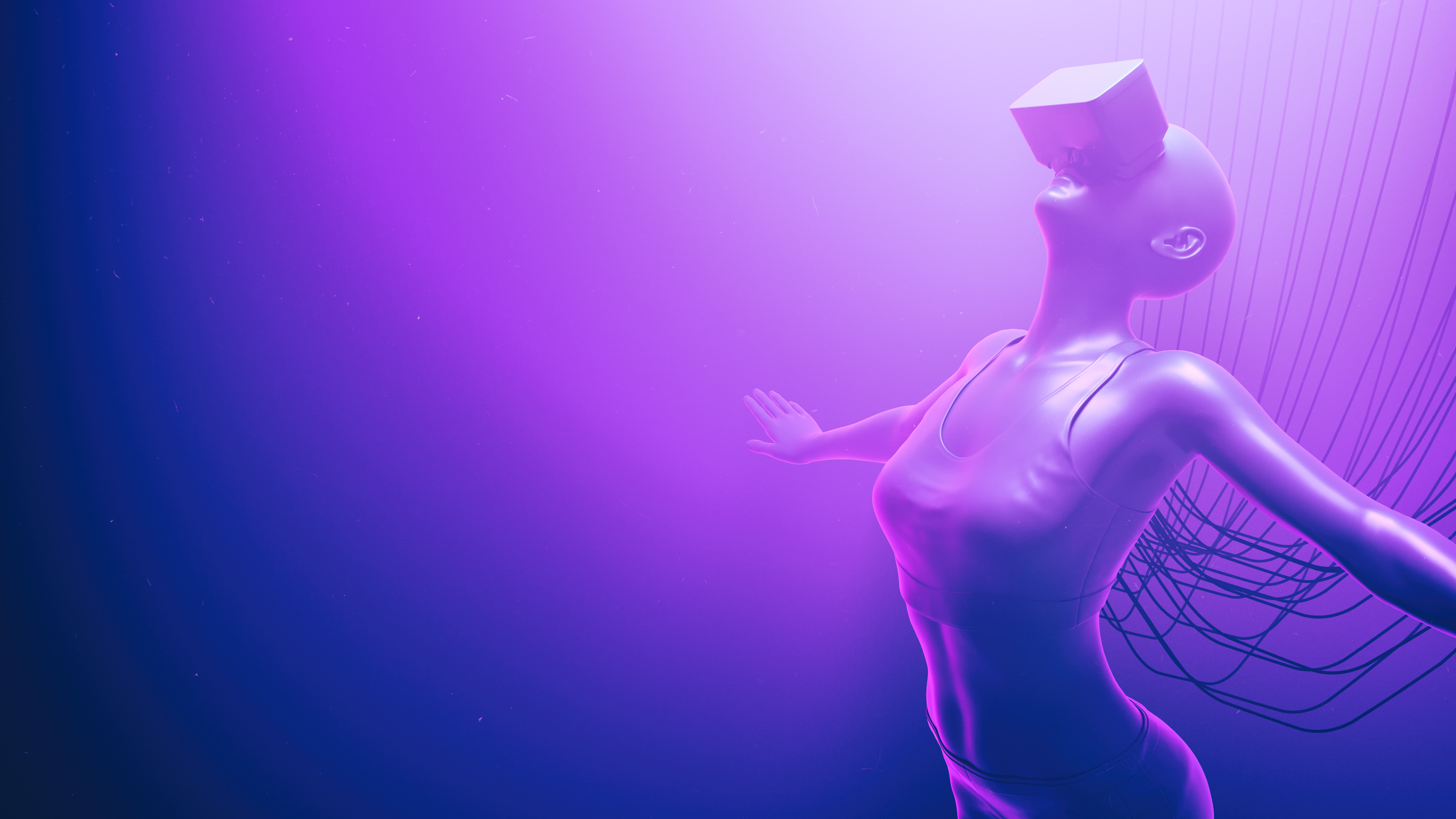 Not only do NFT pictures now look beautiful, but there is also the opportunity of practical use," says the co-founder of one crypto-exchange.
In addition, some exchanges are teaming up and providing point-of-sale spending of cryptocurrency funds.
A program confirmed by VISA Corporation introduces the possibility of paying in cryptocurrency through apps, guaranteeing instant funds transfer. More fiat currencies and NFC payments will be added in the future.