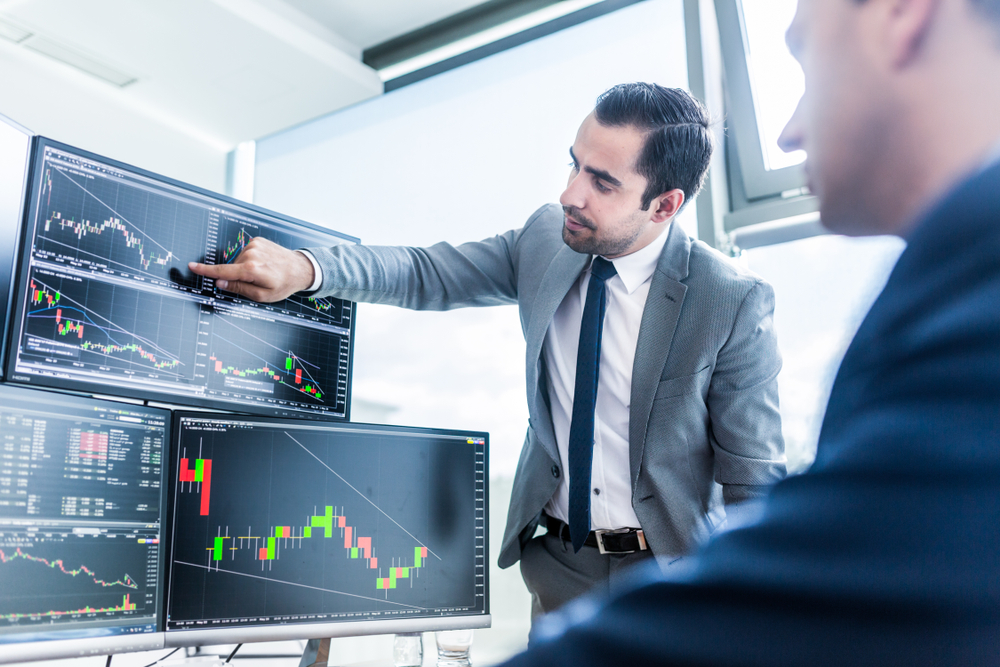 Linkedin releases new relationship analysis tools for B2B marketers and salespeople
March 21, 2023
Linkedin admitted that 86% of sellers have seen deals delayed or abandoned in recent years due to a decision-maker changing roles. Speaking through its senior director of products at the launch of a new suite of tools that use the platform's first-party data to help marketing and sales teams connect with the right leads, Mitali Pattnaik said: "We know this is a time of uncertainty for many of you, and selling is hard. We hope that these new features will enable you to build a deeper, more lasting relationship - even if it doesn't lead to a deal right away".
The new tool, called 'Relationship Explorer', has great features and also complements the recent changes introduced by the social network to improve B2B marketing and sales. The welcome development which accompanies the new Relationship Explorer will enable teams to:
Define ideal audience sales team can specify and target the ideal customers using the Sales Navigator's new Personas features. The search can be narrowed down to dictate the job title, seniority, job function, and location of prospects, and the feature enables the defined persona to appear in both the Relationship explorer and the salesperson's homepage view.
Gain new insights into intent with the new Product Category Intent, the sales teams can easily find a prospect who is most likely to be searching for a product like theirs. The tool can equally suggest the right product category likely to appeal to the potential customer.
Сustomise CRM account view list on the improved CRM Auto-Save, Mr Pattnaik emphasises that, "CRM Auto-Save plays a critical role in managing the book of business on Sales Navigator by providing a view of all the accounts the user is assigned to in CRM. But, CRM data is often messy and includes accounts that reps no longer own. This update to our existing CRM Auto-Save feature dramatically improves the ability for each individual to manage and customise their book of business…"
Optimise search the search tool within the Sales Navigator permits the marketing and sales team to filter account lists and find past colleagues based on Linkedin data. The new relationship-focused filter within Search will help sales personnel leverage more data points to make a more informed decision in prospecting and outreach.
Discover key people to know the new Relationship Explorer has in it a feature to discover the profile of hidden fans and supporters in different organisations. The new feature permits sellers to set parameters for their target buyer personas, and likewise see automated suggestions of individuals within an organisation who are most likely to be familiar with the company.
The new Relationship Explorer is already being embraced by industry leaders, who have praised LinkedIn for its efforts to ensure a better seller-customer relationship.