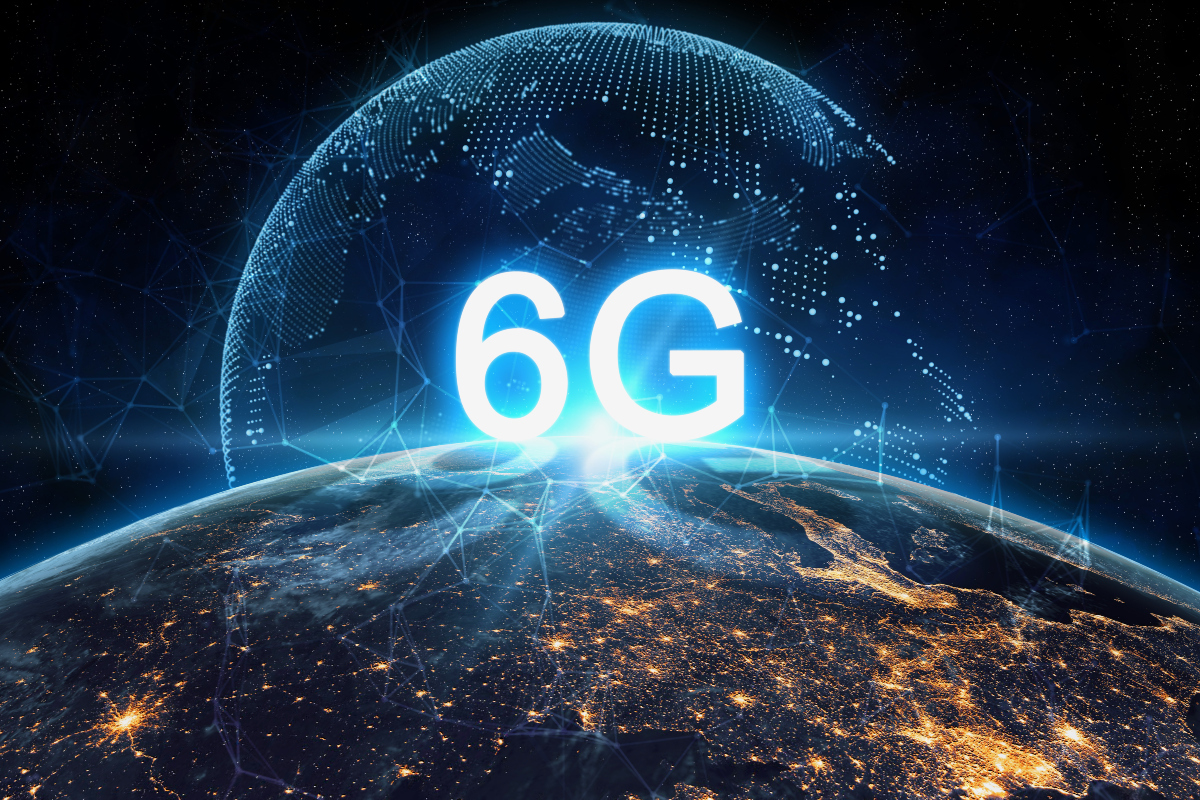 Looking Towards the Future as Apple Hires 6G Experts
February 24, 2021
Apple launched its first 5G supported iPhones less than half a year ago but is already searching for new engineers to research and design technology associated with the next-generation (6G) wireless communication systems.
According to Bloomberg, the Cupertino-based company has posted job openings for engineers who will focus on both 5G and 6G networks. The jobs advertised are for positions at Apple's offices in Silicon Valley and San Diego.
Some experts speculate that 6G could allow speeds up to 100 times faster than 5G. Still, despite this news, consumers shouldn't expect 6G to be available until 2030. The vacancies posted simply indicate that Apple wants to be involved in the early stages of its development while remaining independent from other companies.
However, Sergey Yarantsev, Head of the Jet Infosystems Wireless Technology Department, considered Apple's interest in the 6G network a marketing ploy and pointed out the following:
"Leading players in the mobile device market announced their plans to research 6G technology long ago. For instance, Xiaomi announced they started testing 6G networks in the spring of 2020. Samsung published a report in July on the technical requirements for 6G wireless communication and even predicted a time frame for implementation (which, by the way, was 2028!). In August, LG Electronics signed an agreement with South Korean partners to develop telecommunications solutions. And research into 6G communications is also being conducted by Huawei, Ericsson, Nokia."
He continued to explain that it would not be possible to "skip" the 5G stage and focus only on the next generation of wireless communications.
"According to a well-known theory, there is a technological leap in networks every ten years. If 5G became widespread in 2020, then 6G in 2030. It's difficult to skip the 5G stage – not because it's a mandatory step in the development of 6G, but because little is known about the 6G network. Currently, there is only a name "6th generation technology" and some impressive features: 1 terabit per second and lower latency down to 1 microsecond (meaning that 6G is predicted to be 1,000 times faster than 5G)."
There are no standards or regulatory frameworks in place. Yet, there is still news that 6G will work underwater, will cause a boom in the development of IoT, AR / VR, self-driving cars, telemedicine, and so on. I can assume, in the future, 5G will be out-of-date and depleted by the number of applications and the need for increased speed. But, 6G will solve all these problems."
Although precise, fixed parameters of 6G technology are not yet available, a number of global vendors are developing in this area. Still, there are only presumed external characteristics of the network, such as data rate, frequency range, latency, and so on. For now, it's too soon to consider the work required to introduce 6G over the next decade. In fact, developers don't even understand how 6G wireless communications will be implemented.
Nevertheless, it's evident that the existing fourth and fifth-generation communication systems will be replaced by 6G technology, making it worthwhile to think ahead and plan for the implementation of new technology in the future.