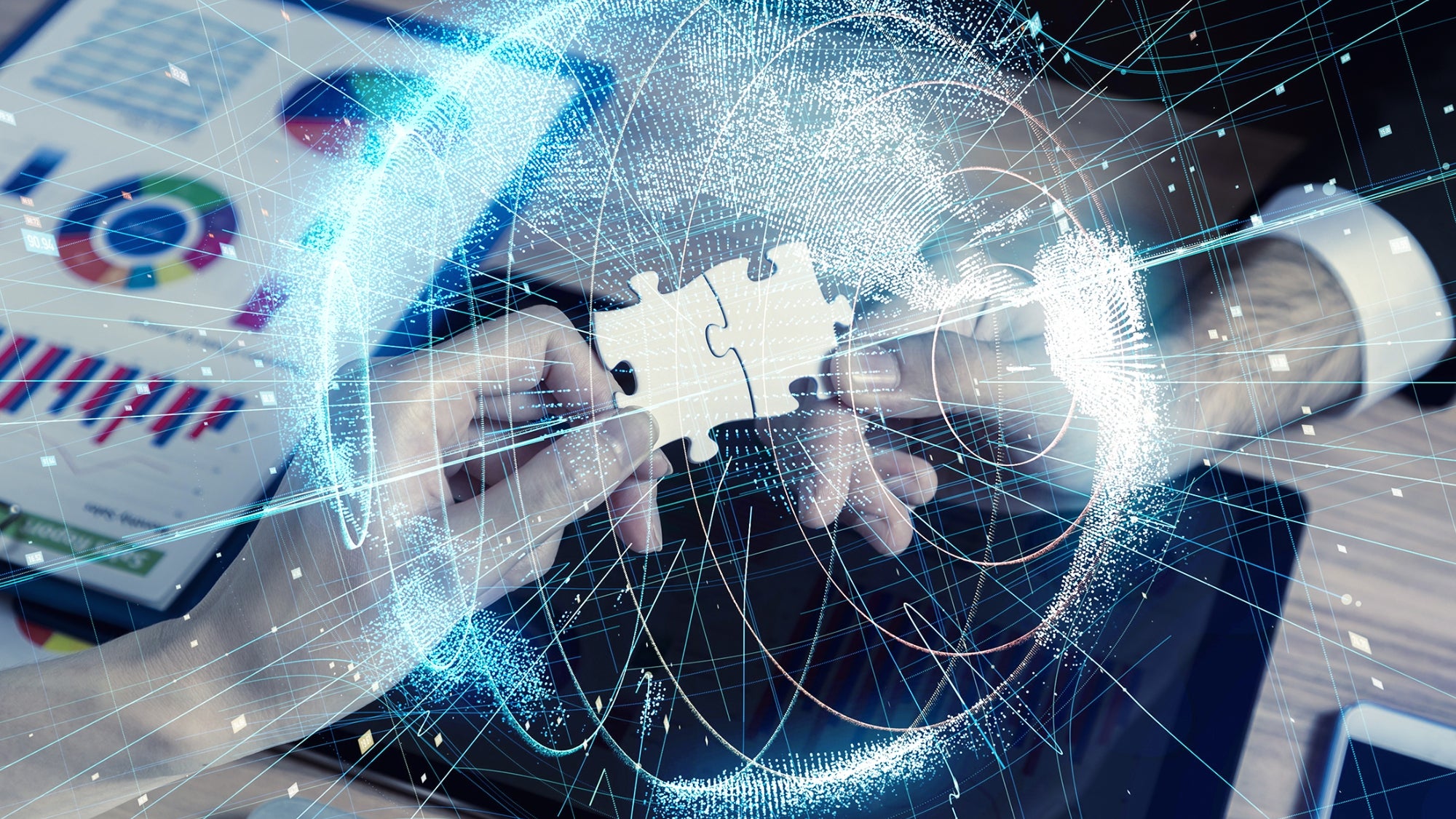 M&A strategy shifts highlight ad tech model of the future
March 28, 2023
Mergers and acquisitions (M&A) activity is all about shaping tomorrow's businesses today. In the world of ad tech and martech, the forces of consolidation are being dictated by the shifts and themes that are driving them and influencing the direction of modern ad tech companies. Over the past few years, the ad tech and martech space has followed an unpredictable high-low curve pattern, which was predicted to continue in 2023, although the causes were predictable: global market uncertainties, rising inflation and a looming recession.
LUMA Partners, the leading investment bank focused on digital media and marketing, reported that ad tech and martech M&A slowed significantly in 2022 after a particularly robust 2021. They predicted a possible rebound, believing that investors and dealmakers are adapting to change. Considering the elements of a modern ad tech company, here are possible factors that will guide consolidation in 2023 and beyond.
Automation and service: ad tech players will need to interact with brands, publishers and agencies to create a balance between those with simple, self-serve tools and those with highly capable, higher touch service offerings. Flexible workforces with the right training and expertise will be what companies will be looking for to adapt to new spaces as market forces shift around them.
Ad tech and martech control regionality: Ad tech will encounter many differences in how markets around the world adapt to the technologies it acquires, packages and positions. In other words, not every market is ready for every product, which affects the strategies of companies with global ambitions. Regionality remains an important factor to consider, as it affects publisher partnerships, which requires an alliance with both global and local providers.
The data-secure programmatic era: ongoing privacy and identity changes, which are reshaping the digital landscape, played a significant role in 2021's consolidation. 2023 will see further industry evolution driven by the need to develop full-stack, omnichannel solutions for marketers and publishers. Activity will take place with an eye towards future-proofing solutions, so that companies can remain relevant in a privacy-first advertising environment.
The current M&A activity is about bringing together compliant solutions that can deliver omnichannel offerings in a highly transparent and efficient way. It's complicated, but it's happening. Marketers should pay attention to acquirers' plans for each piece of their growing puzzle to understand how and when they will gain access to new connections and capabilities.