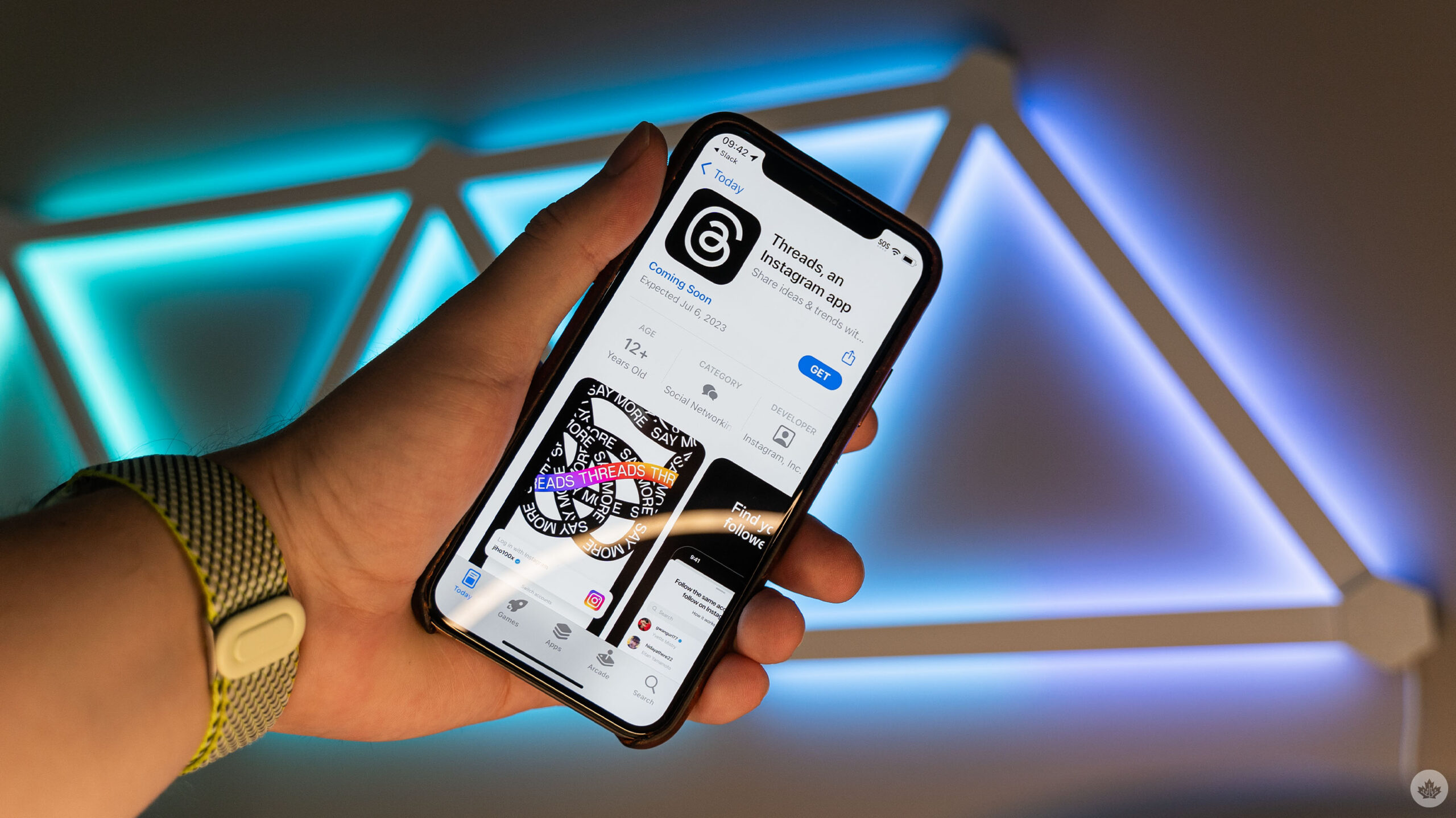 Meta may launch a Threads web version early this week
September 18, 2023
Meta Platforms, previously known as Facebook, is on the verge of introducing the web version of its innovative text-focused social media platform, Threads. This strategic move aims to regain momentum against its competitor X, formerly known as Twitter, as the initial surge in Threads' user base subsided.
Anticipated with great interest, the web version of Threads promises to enhance the platform's utility for power users, including brands, corporate accounts, advertisers, and journalists.
Although the launch date has not been officially disclosed by Meta, Adam Mosseri, the head of Instagram, indicated that the unveiling is imminent. In a post on Threads, Mosseri expressed: "We are close on the web..." The launch could possibly take place as early as this week, as suggested by a report from the Wall Street Journal.
Threads was originally introduced as an app for Android and iOS devices on July 5, swiftly amassing an impressive 100 million users within just five days. However, the initial enthusiasm subsided as users gradually migrated back to the more familiar X platform following their initial exploration of Meta's novel offering.
Within a span of a little over a month, the daily active user count on the Android app dwindled from its peak of 49.3 million to 10.3 million, according to data from analytics platform Similarweb dated August 10th.
Meanwhile, Meta's management team is proactively pursuing the launch of new features to reinvigorate Threads. Presently, Threads custom software allows users to configure post notifications for specific accounts and view them in a chronological feed format. In the near future, the platform will introduce an enhanced search function that not only enables users to search for particular accounts but also to locate specific posts within the platform.