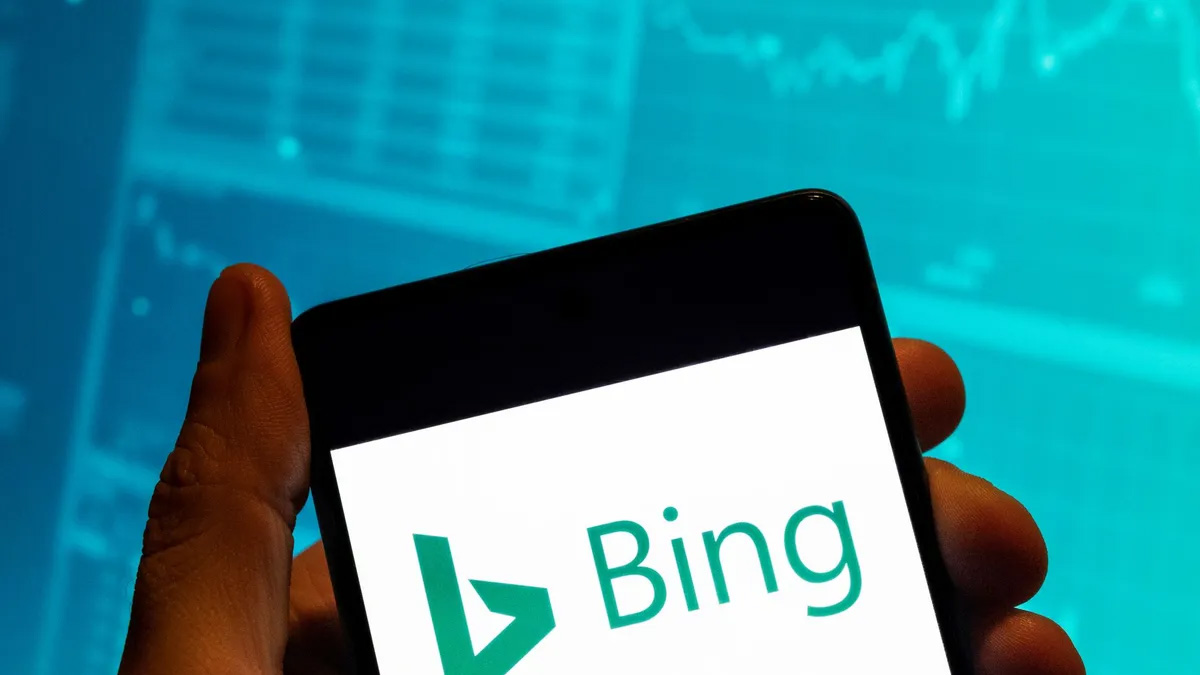 Microsoft adds AI chatbot to its Swiftkey keyboard app
May 02, 2023
Microsoft has integrated its popular Swiftkey third-party keyboard app with an AI-enhanced Bing chatbot. iPhone, iPad and Android users can now tap into AI while typing, writing or chatting with the Swiftkey keyboard. With the keyboard open, you need only tap the blue Bing icon above the keyboard on the left to open the submenu and then choose whether to have the Bing AI search the internet for a query or give you answers via a chat.
The AI-enhanced Swiftkey can not only search for information but can take prompts from you to rewrite the answers in any tone of your choice. It also gives suggestions for alternative ways to phrase a typed statement, either formal, casual or professional and can condense your statement to fit into a 140-character tweet.
Accessing the features requires a Microsoft account which you can create if you do not have one by visiting www.microsoft.com. Follow the account opening steps and get registered. Similarly, there are different methods to set up Swiftkey on Android and iPhone/iPad devices.
For Android devices:
1. tap the button on the welcome screen for Enable SwiftKey and turn on the switch for Microsoft Swiftkey Keyboard
2. tap the button for Select Swiftkey and then select Microsoft SwiftKey Keyboard as the input method
3. tap the next button for Finish up and then sign in with your Microsoft account.
For iPhone and iPad users:
1. tap the Get Started button. Sign in with your Microsoft account and select if you want to share what you are typing with Microsoft
2. in the SwiftKey app, tap the Globe icon and change the keyboard to SwiftKey.
Also, if you want Microsoft to have full access to SwiftKey, go to Settings > SwiftKey > Keyboards and turn on the switch for Full Access. Having signed in to Microsoft SwiftKey, you can explore any app that accepts text, such as Mail or Messaging with it.
Microsoft remains steadfast to transform and differentiate its products from other tech rivals' products, such as Google, by integrating them with AI. With AI added to the Bing search engine in early February, Microsoft has also transformed its Office app with AI-powered 'Copilot' and likewise added an AI image creator powered by OpenAI Dall-E AI to Bing.