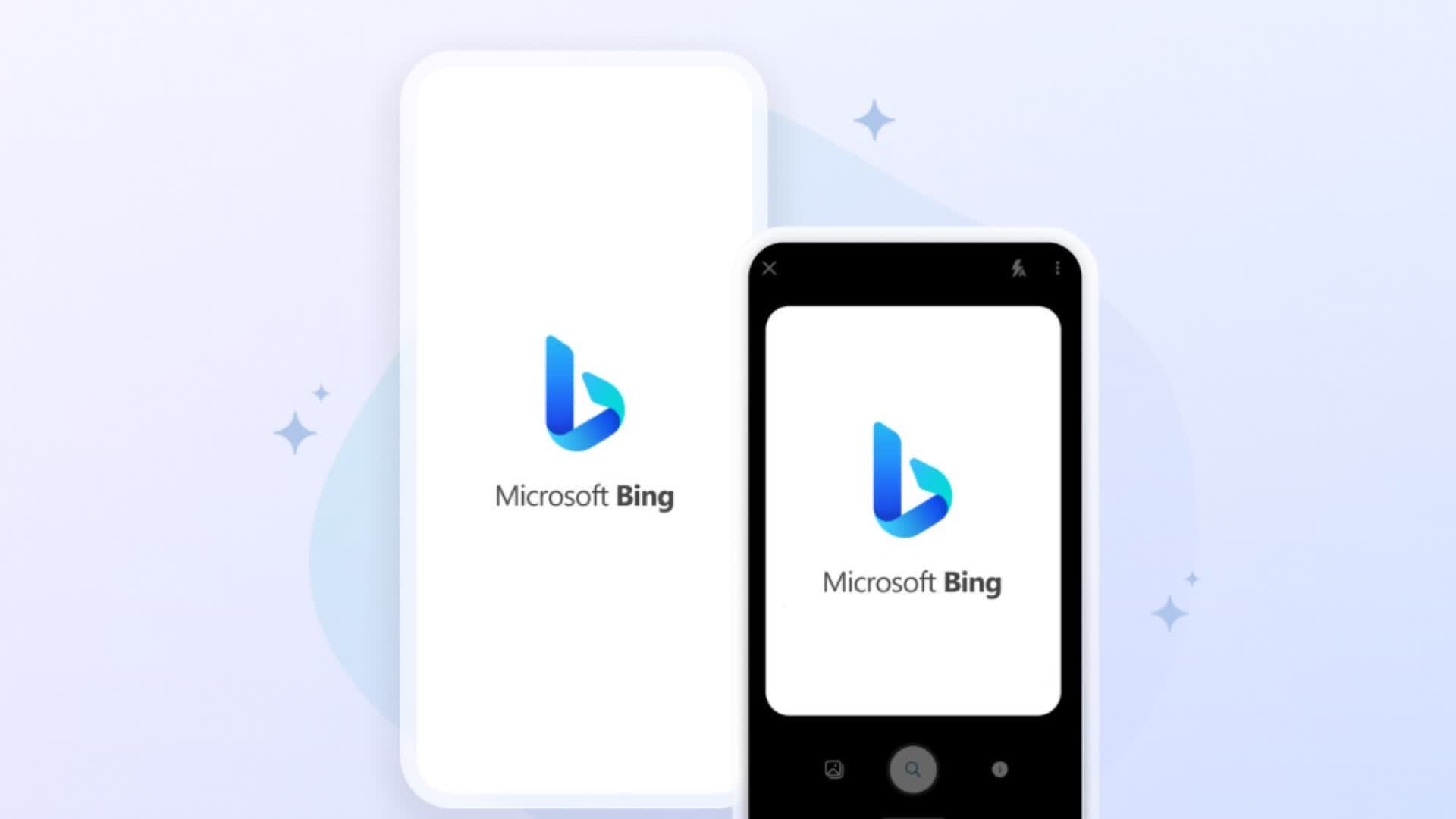 Microsoft opens free access to the Bing search engine
May 22, 2023
The waiting is over, as Microsoft announced on Thursday that they are rolling out its ChatGPT-powered Bing to the public. The new Bing revealed in February, was made available on Limited Preview with multiple individuals on the waiting list. However, the announcement confirmed the availability of the AI-powered browser to all. Bing has recorded massive progress since its integration with AI and has taken a share of consumer web searches with 100 million daily active users, as announced by Microsoft CEO Satya Nadella, while in the preview stage. Possibly, the record will triple with this rollout.
The Bing search was garnished with new features, such as ways to get back to previous chat conversations and ways to export chats to Microsoft Word documents. Also, the tech giants have upgraded Bing Chat with a unique feature, transitioning the service from text-only search and chat to a more visual experience with image and video-centric answers.
In addition, Microsoft added plug-in support so developers and third parties can build on top of Bing to help people take action on their queries and complete tasks. The augmented Bing search engine is available for anyone with a Microsoft account, and Microsoft has announced plans to incorporate the AI model into its Microsoft 365 productivity software and bring out a chatbot for security practitioners, among other products.
"At its heights, Bing hit #4 on the US iOS App download rank in early February", - the Berstein analysts wrote, citing Apptopia data. Microsoft agreed to add more features to Bing, such as integrating it with third-party services like OpenTable and Wolfram Alpha, enabling users to view and take action on current information while talking with the chatbot.
While Google remains the leader in the search world, Microsoft is becoming a more formidable challenger with the now-public AI-enhanced Bing as its stronghold.