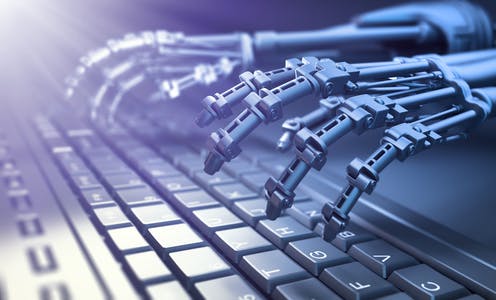 More Than 40% of Companies Worldwide Announced Plans to Cut Staff
November 13, 2020
According to "The Future of Jobs 2020", a report prepared by the World Economic Forum, 43% of employers indicate that they are set to reduce their workforce by 2025 due to the introduction of new technology and automation, while only 34% plan to expand their workforce due to technology integration. At the same time, 41% plan to expand their use of contractors for task-specialized work.
The World Economic Forum predicts that replacing human labor with machines will lead to the disappearance of 85 million jobs. However, 97 million new roles may emerge that are, as specified in the report, "more adapted to the new division of labor between humans, machines, and algorithms."
Nonetheless, the report states that "despite the fact that the number of new jobs created is estimated to exceed the number of layoffs, the growth rate will be slow down."
According to the report, skill gaps continue to be high as in-demand skills across jobs change due to the introduction of new technology. This may lead to a shortage of specialists and a lack of necessary skills in management.
The report surveyed Chief Officers (12%), top executives (59%), middle-level executives (25%), and consultants (3%) across 26 countries operating in 15 industry-specific sectors of the economy and social sphere. The report combines qualitative and quantitative intelligence data from various sources, including big data.
The WEF survey was conducted over a nine-month period from January to September 2020. In total, 291 companies participated in the survey, collectively representing a total of 7.7 million people worldwide. It should be noted that the study did not consider data from small companies with fewer than 100 employees.
This in-depth report shows that we are living in a time when a large proportion of companies prefer automated labor over a human workforce. Due to automation, work can be accomplished faster and to a higher degree of accuracy with fewer expenses, which explains why companies across different industries plan to reduce their workforce.