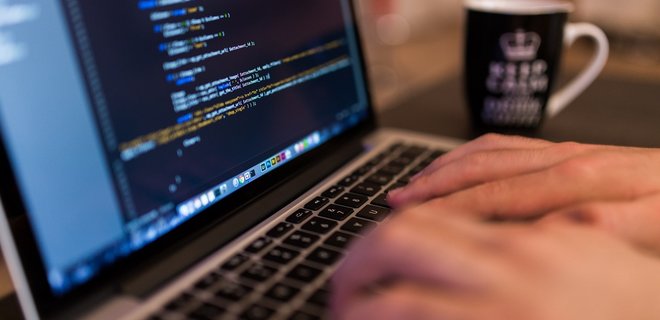 New achievement. The investments in Ukrainian IT exceeded 500 million dollars in 2019.
May 27, 2020
Ukrainian IT sector attracted a record number of investments in 2019.
2019 has become a record year for Ukrainian IT in terms of investments - 544 million dollars, which is 199 million dollars more than in 2018. This was announced by the investment fund AVentures Capital in its annual study of the Ukrainian venture market DealBook 2020.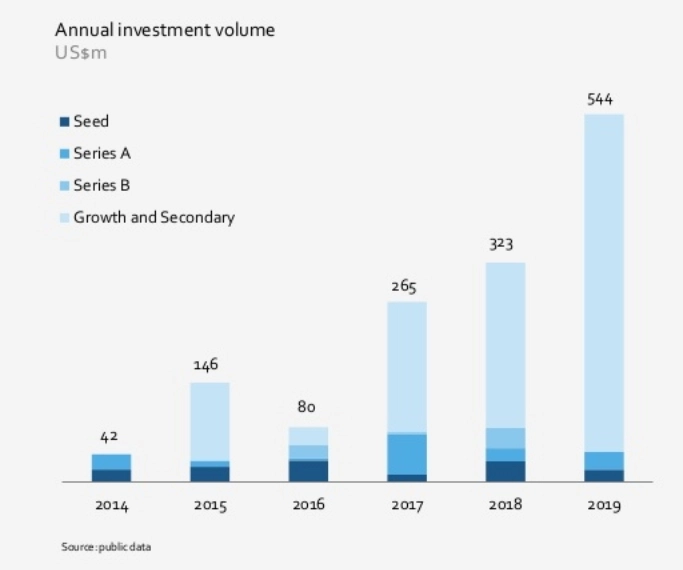 Most of the received investment funds (77%) were received by three companies: Grammarly, GitLab, People.аi. These companies increase their competitive capabilities using the existing research and development capabilities in Ukraine.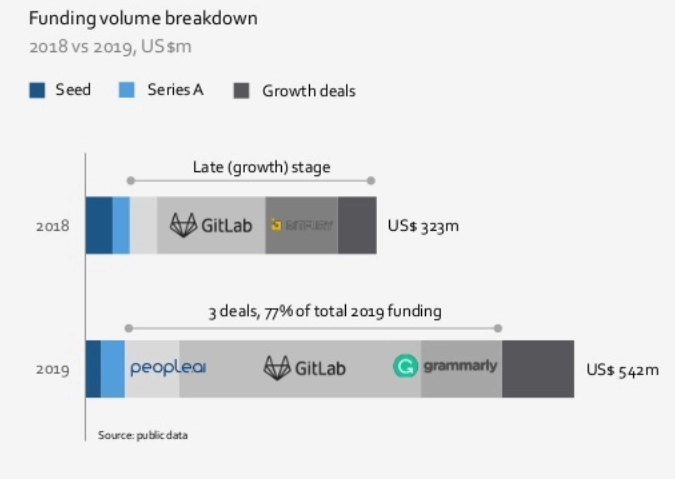 The main investors are international funds such as Iconiq Capital, General Catalyst, Goldman Sachs VC and others.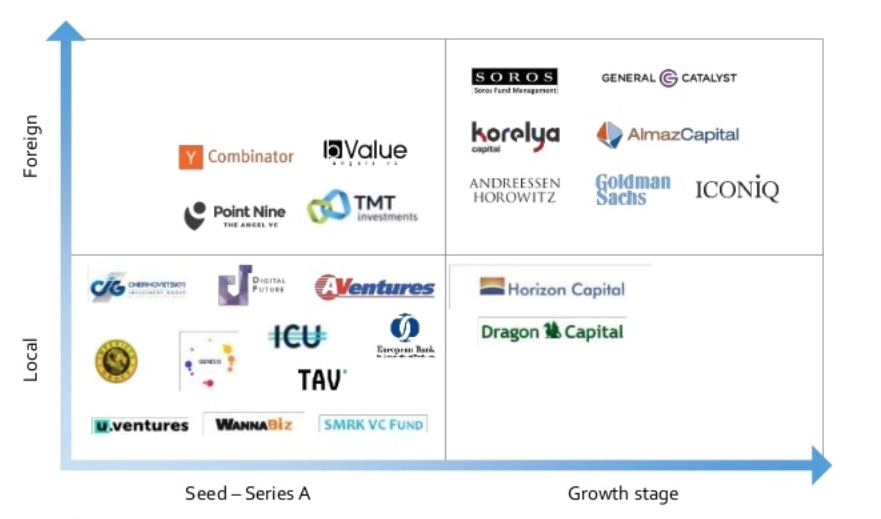 For local startups, they are the main investors in the initial stages. Compared to 2018, the volume of transactions in the early stages remained virtually unchanged.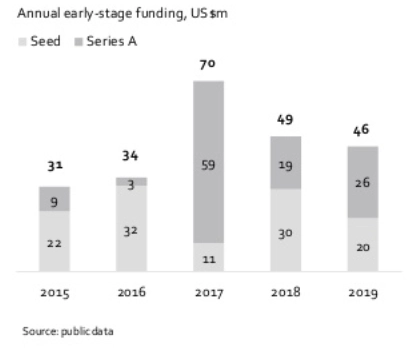 It was reported earlier that for foreigners investing in Ukraine from 100.000 dollars they will simplify the procedure for obtaining Ukrainian citizenship. The National Bank estimated the net inflow of foreign direct investment in 2019 at 2.5 billion dollars, which is 100 million dollars more than in 2018.