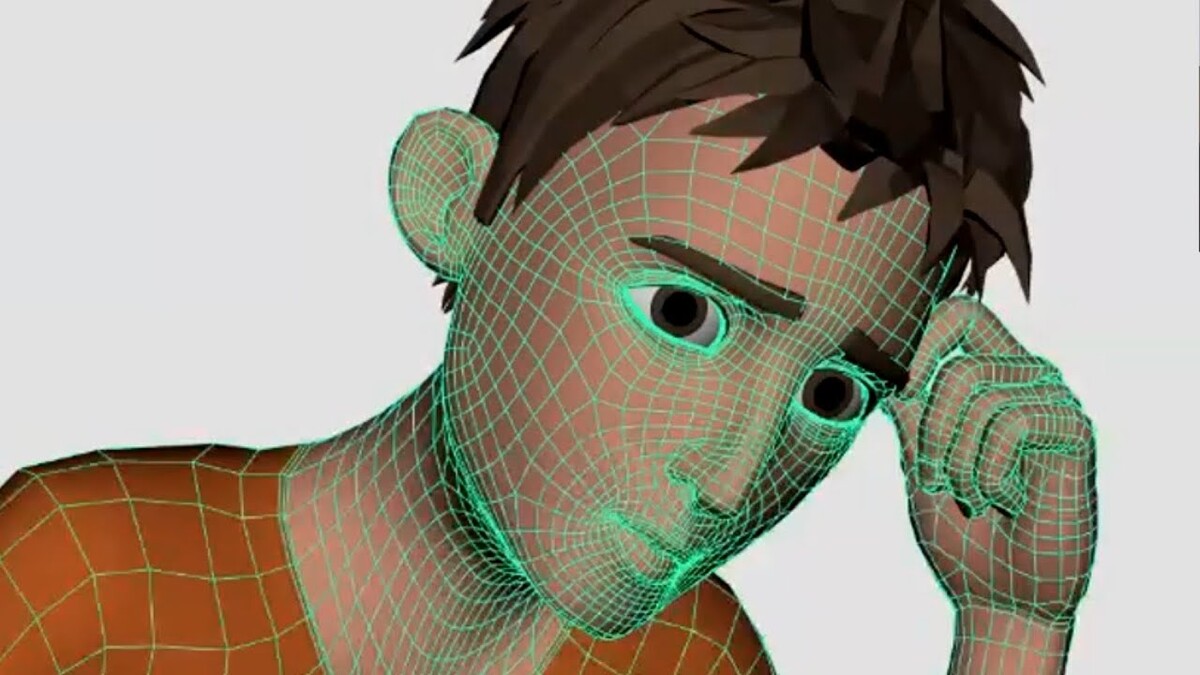 New AI-Powered Facial Animation Technology by Sony
April 27, 2021
Sony is currently developing a new high-performance facial detection software using artificial intelligence. This information became known thanks to job vacancies posting by the company.
The Sony Visual Arts Service Group team is looking for new employees to develop facial motion capture technology. The company has invited engineers specializing in computer vision, machine learning, and computer graphics. These specialists should be able to help improve the development and quality of facial animation software.
This research group works directly with Sony's AI division. Moreover, the company previously post a job offer looking for a senior machine learning engineer to develop algorithms and prototypes.
The situation may sound confusing, but one thing is for certain: Sony is aiming to improve the quality of motion capture software using artificial intelligence. To achieve successful results, the basic principles of machine learning will be utilized. Though how exactly this will be implemented has not yet been revealed.
Additionally, when the results of any initial progress will be announced also remains unknown. It's assumed that any advancement in this technology will be implemented gradually. Considering how the job vacancies have been described, it has been suggested that this software will be used in future large-budget games by the company.
Prior to this recent development, Sony also filed a patent for artificial intelligence that plays video games—like an "autopilot" mode for gamers. The automated artificial intelligence mode will be able to play through the "boring" parts of a game while mimicking the player's gaming style.
Looking at other organizations, it's clear that most, if not all, large companies are looking to utilize artificial intelligence in the development of new and improved technology. Needless to say, the implementation of AI software will improve our lives for the better and, in some ways, is humorous, at least within the gaming market.